CHILDREN'S MINISTRIES
"Jesus said, "Let the little children come to me and do not hinder them,
for to such belongs the kingdom of heaven." Matthew 19:14 ESV
Sunday School
Nursery: 0 – 2 years old from 9am-11am [Rotation of Volunteers]
Pre-K: 3 & 4 year olds [Teachers: Kelly Higgins, Lynda Castor & Nadine Coulter]
5 year olds – 1st Grade [Teacher: Gina Young & Paul Hedrick]
2nd & 3rd Grade [Teachers: Denise Kelly & Joyce Thomas]
4th & 5th Grade [Teacher: Steve Nelson & Jenny Dixon]
6th – 8th Grade [Teachers: Kevin & Pam Ricke]
9th – 12th Grade [Teachers: Mike Bowns]
We are now offering electronic check-in for Sunday School. You can check in upstairs at Kids Corner in the foyer or downstairs in the Fellowship Hall. Sunday School teachers will take their classes to Kids Worship at the end of the Sunday School hour, so parents will not need to pick them up.

Those not attending the 10:15 service, need to pick-up their kiddos from Sunday School no later than 10:05. Please check out the Church Building Map to see where these classes are located.
Kids Worship
Kids ages 3 years old – 4th grade (5th graders are also welcome) will join us for Kids Worship during the entire 10:15 service. Sunday School kids will be brought directly to Kids Worship. All other kids can check-in at the table in the Fellowship Hall before going into the Kids Worship room (Room F). Parents are asked to pick-up children immediately following the worship service in the Fellowship Hall area in the basement (for ages 1st-4th grade) and Room D (for PreK & K).
We are currently in the Elevate series called "Port of Call" in Kids Worship where we're learning about Paul & Noah.
Kids Club
We offer a high-energy, fun-filled, Christ-centered program wher
e
kids worsh
i

p, serve, learn, and play together. We have Kids Club on Wednesdays from 6:30-8pm as part of Wednesday Night Live. All kids ages 3 years old through 5th grades are invited. Nursery is provided for infants-2 years old for parents who attend a Wednesday Night Bible Study. The Fall Session has ended. We will resume on Wednesday, Jan 3rd through Mar 22nd. We're continuing the Gospel Project curriculum and just completed "God Delivers", where kids learned that God follows through on his promises. We collected non-perishable items for the Mercer County Food Pantries as well as change for our Safe Family fundraiser.
If you have an iPhone or iPad you can download the
Family App
to get the Bible memory music & Devos about the lessons we're learning in Kids Club. This session you'll want "God Delivers." Apps costs $1-3 depending on your device.
Secret Keeper Girls Club
A Secret Keeper Girl is one who keeps the deepest secrets of her beauty for her future husband. Also, she knows that there aren't any secrets she can't share within the safety of her relationship with her mom. And the coolest thing about a Secret Keeper Girl is that she is a masterpiece created by God. (*The secret that she is keeping is her purity.) This is a local group that uses SKG materials. Check out their website at www.secretkeepergirl.com.
Register & Sign-up Today!
Upcoming Events & Activities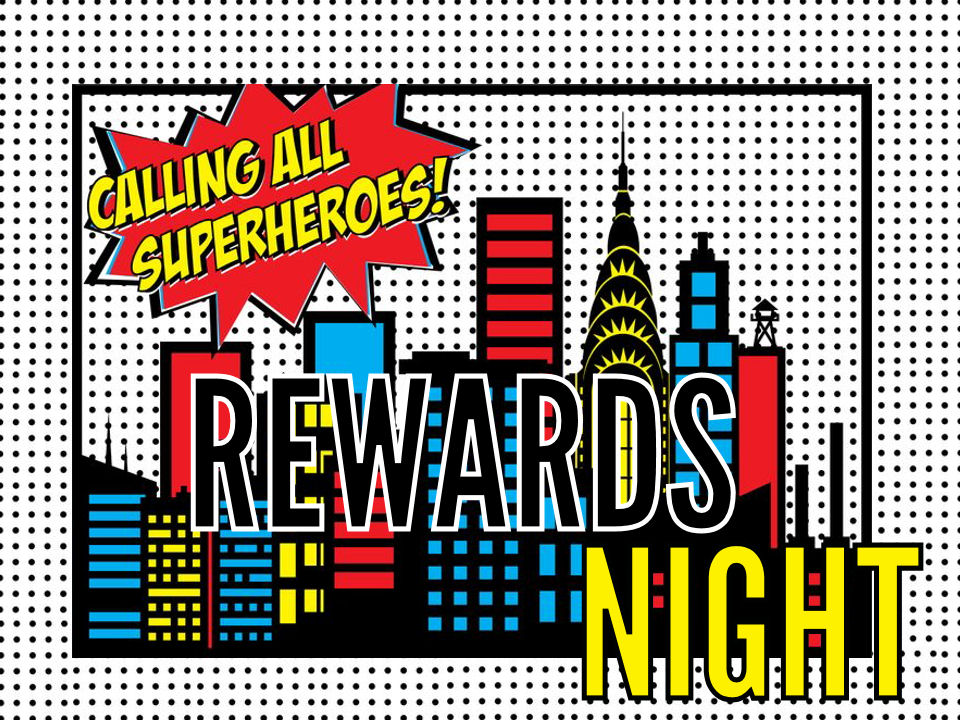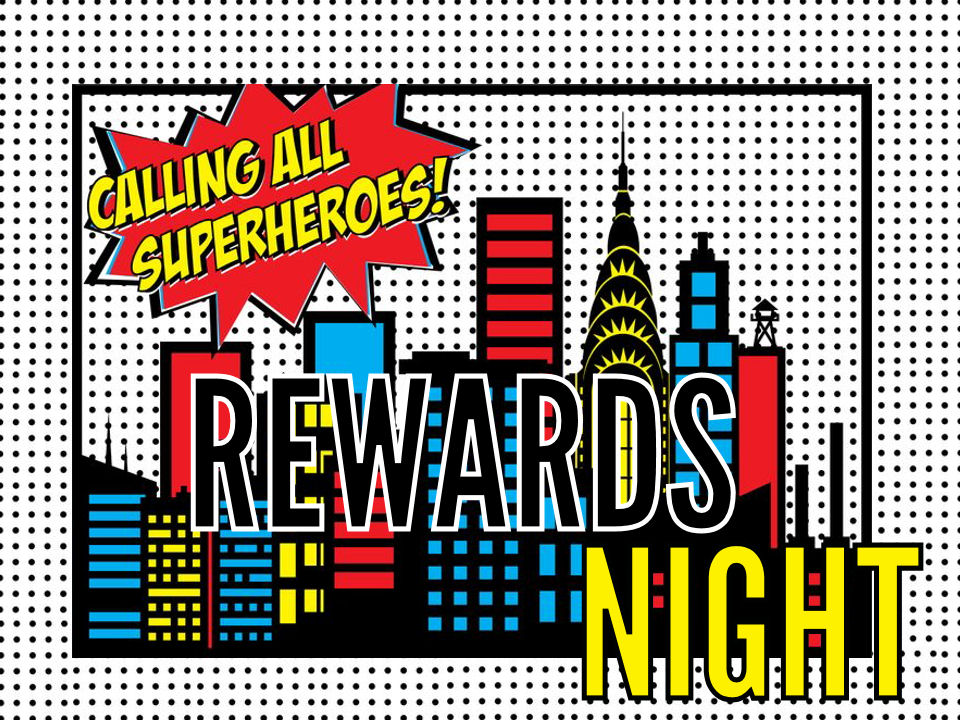 Hey Kids Club Kiddos! Wednesday, March 21st from 6:30-8:00pm is our Super Hero Rewards Night!
Read more...
---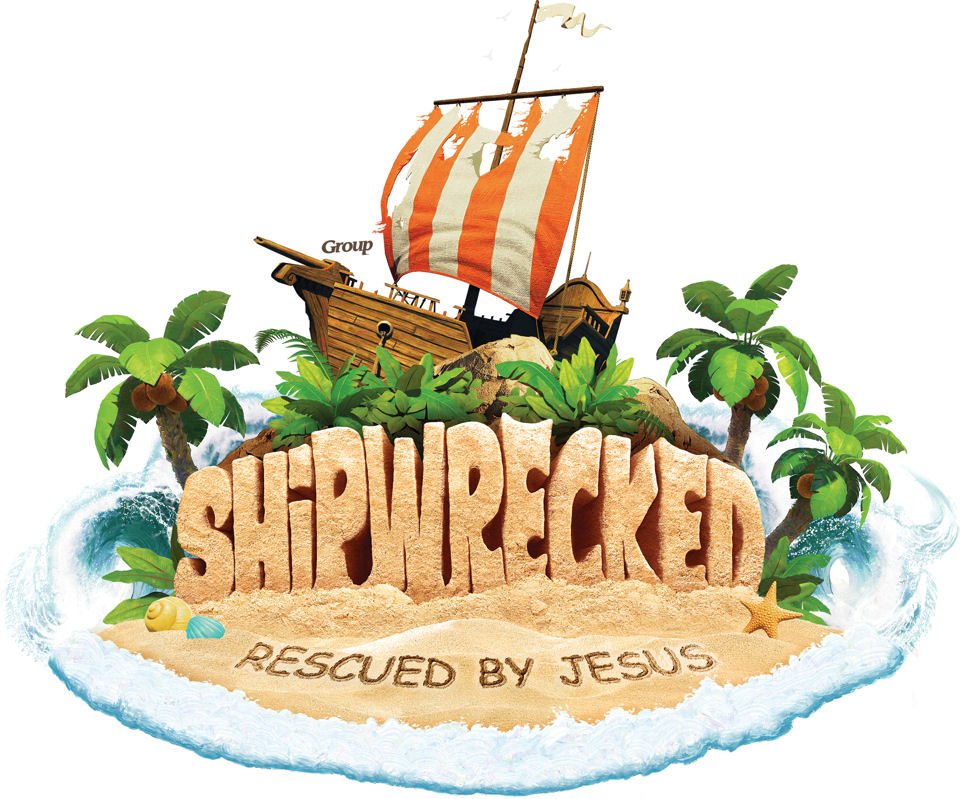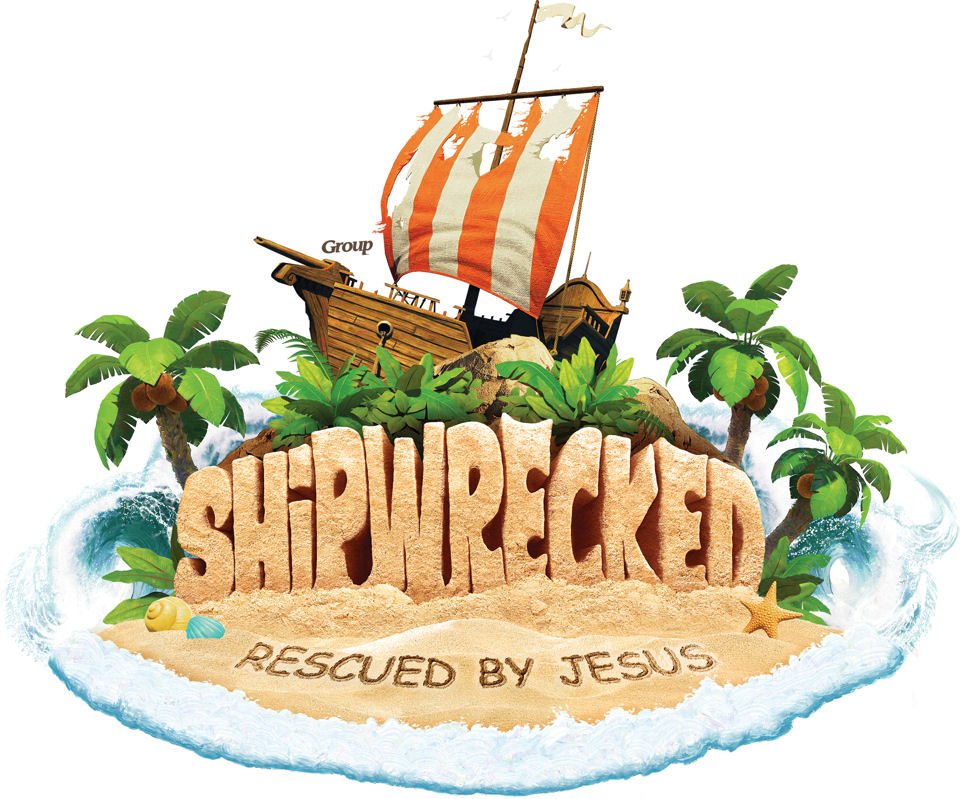 Save the Date! Shipwrecked Vacation Bible School: June 25th – 29th 9am-Noon. VBS is for all kids ages 3-5th grade grads.
---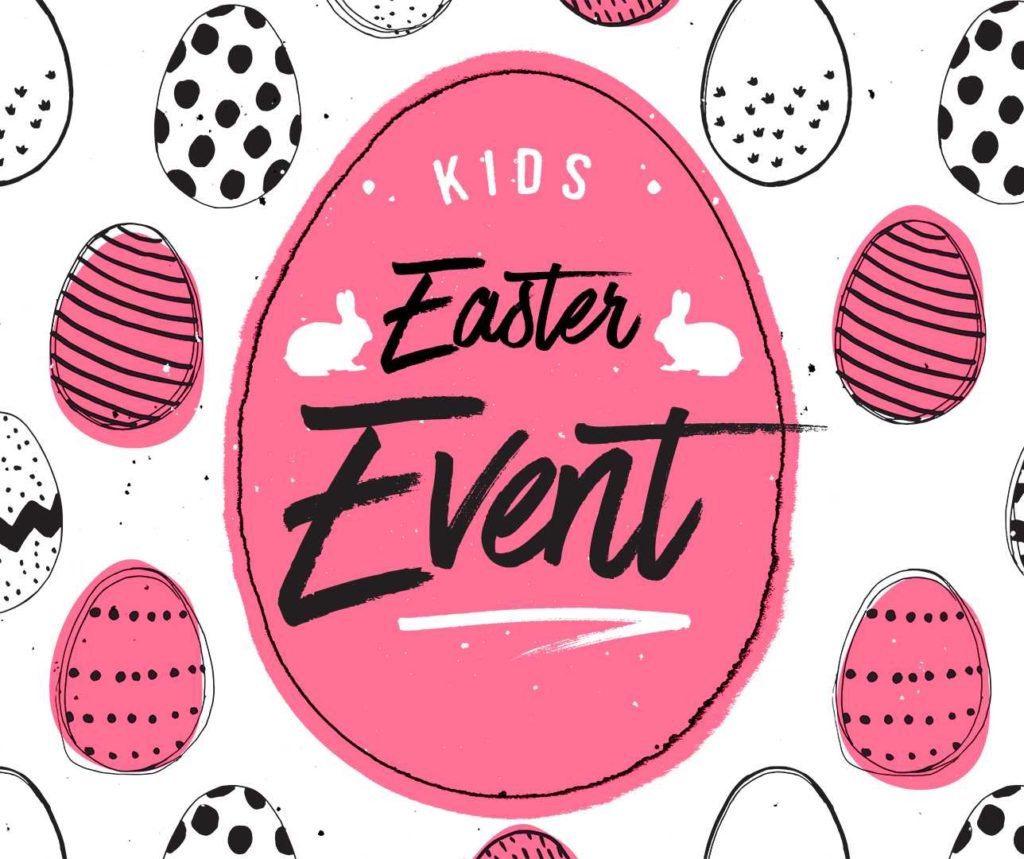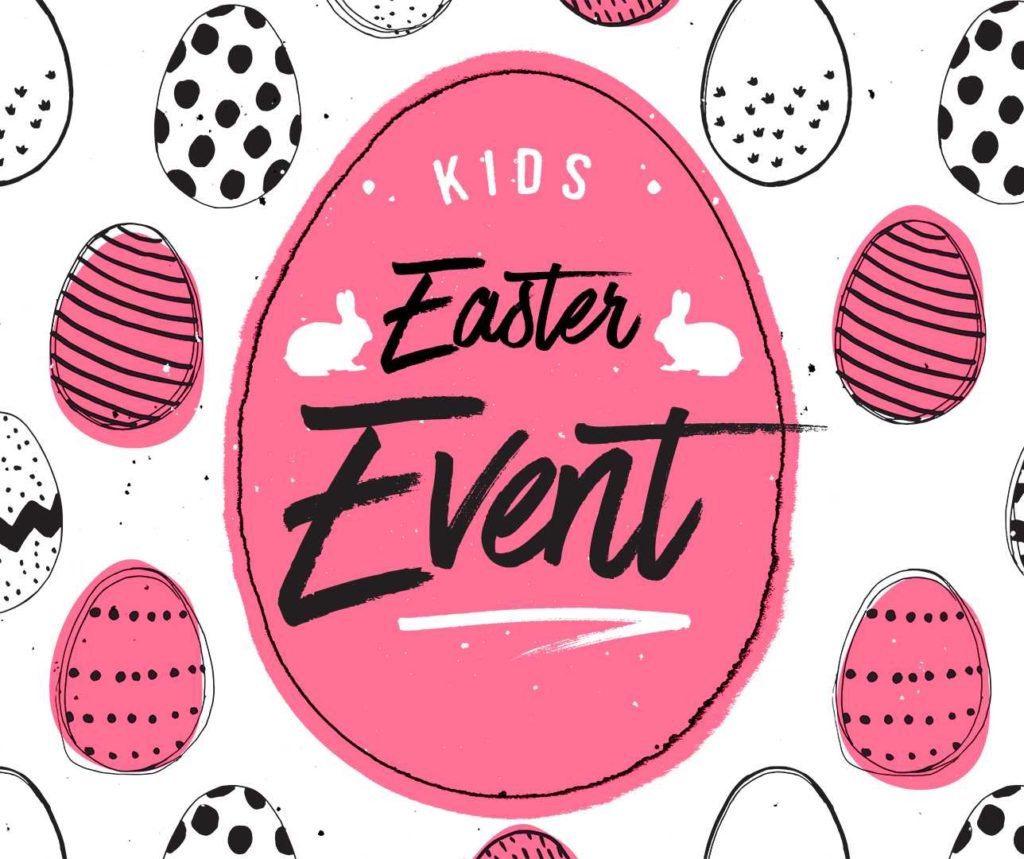 Join us at First Baptist Aledo on Good Friday, March 30th 9am-Noon for our annual Easter Event.
Read more...
---

It is the purpose and intent of First Baptist Church to provide a safe environment to teach and care for the children and youth in our church and community. Please feel free to download our
Child Protection Policy
.
Looking for a fun way to engage your children in Biblical truths? Check out Kids For Truth!

Need some Biblical parenting help? Check out these book recommendations.
Great Bible options for your kids.