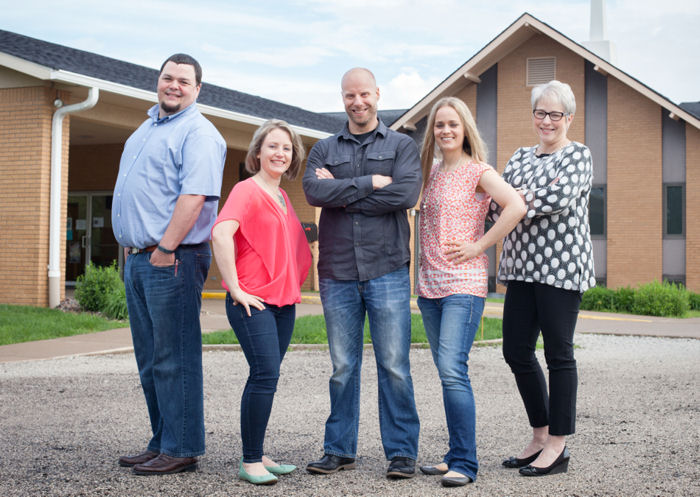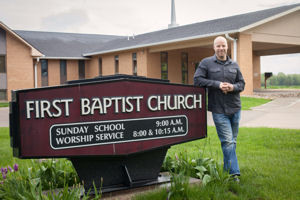 Pastor Luke Dunn:
Hello. I'm Pastor Lukas Dunn, but most people call me Luke. God blessed my family and me on December 31, 2006, when He called me to serve First Baptist. I am a graduate of Lincoln Christian College with a BA in Christian Education and Central Baptist Theological Seminary with a Master of Divinity. My wife, Mollie, and I have been married since August, 2001, and have two children, Madilynn and Lucy.
Associate Pastor Seth Bowker:
My name is Seth Bowker and my wife is Denise. We have two beautiful children; our daughter, Natalie, and our son, Jadon. I have been blessed to serve the Aledo FBC family for three years. My wife and I have grown up in the town of Aledo. I'm always amazed at how the Lord uses my broken past of substance abuse and rebellion for His glory.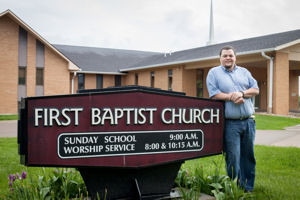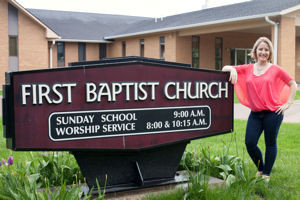 Children's Pastor Mollie Dunn:
Hi! I'm Mollie Dunn and I have served as the Children's Minister since August 2010. I serve alongside a multitude of volunteers who dedicate their time and energy to kids in our church and community. I graduated from Ottawa University in Ottawa, Kansas in 2000 with a Human Service Degree and an Art degree. I graduated from Central Baptist Theological Seminary in Kansas City, Kansas in 2003 with a Masters of Divinity and was ordained the following year. While at seminary, I met and married Pastor Luke in 2001. We have two, beautiful daughters and a very happy life serving the Lord in Aledo since 2007.
Youth Pastor Heather Quiroz:
The day my life began was on July 30th, 2002, the very day I surrendered control of my life to Jesus. Since then, my life has never been the same. After graduating from Millikin University in Dec. of 2005 with my Bachelors in Exercise Science I worked as a Personal Trainer for two years before following God's leading into the mission field where I served for two years with Campus Crusade for Christ. After this, I joined staff with First Baptist in August of 2009. It has been one of the greatest joys of my life, watching youth become transformed through the gospel. I am currently pursuing a Masters Degree in Youth Ministry Leadership through Hungtington University. I also do part-time consulting work with a tremendous group of people through Ministry Architects. In June of 2014 I married my handsome husband, Rodrigo.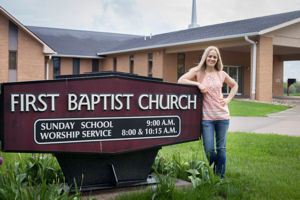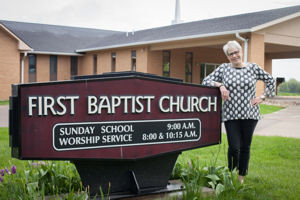 Admin Assistant Pam Ricke:
Welcome to the website for the First Baptist Church. I am the Administrative Assistant here at the First Baptist. It is my privilege to have the opportunity to directly serve God's kingdom while I'm at work. I have lived in Aledo nearly my whole life and have a real love for my hometown. I have been married to my husband Kevin for over 25 years and we are the parents of 3 adult children Alexandra, Jon and Kathryn. Our family also worships here at First Baptist and invite you to join us during a
Sunday
Service.