Devotionals & Inspiration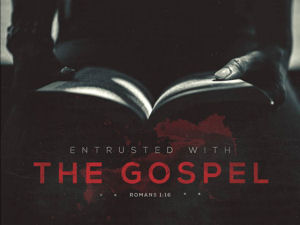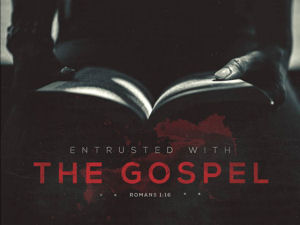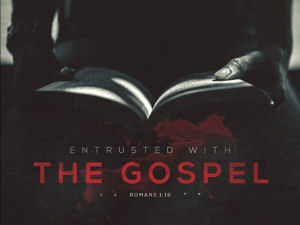 "For I am not ashamed of the Gospel, because it is the POWER OF GOD that brings salvation to everyone who believes." Romans 10:16a
---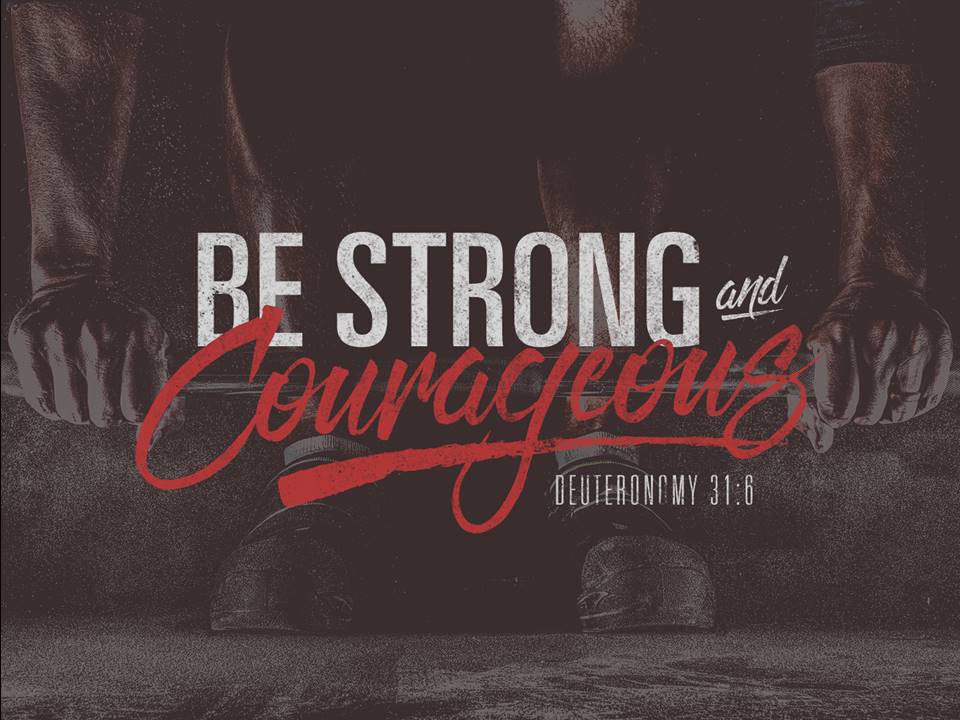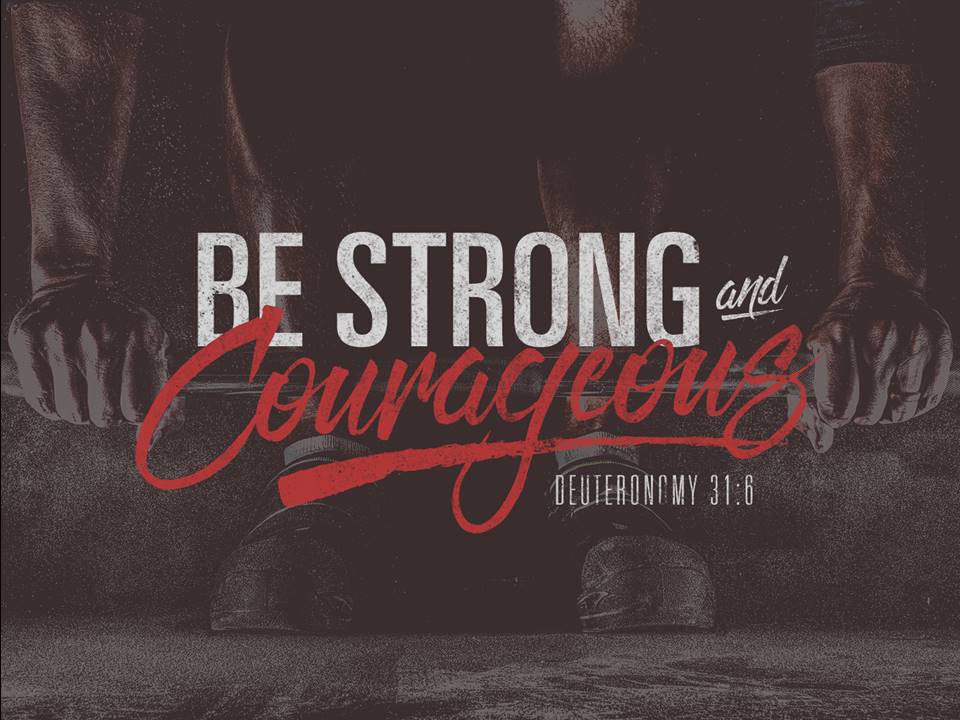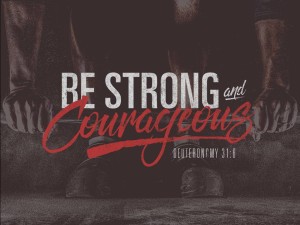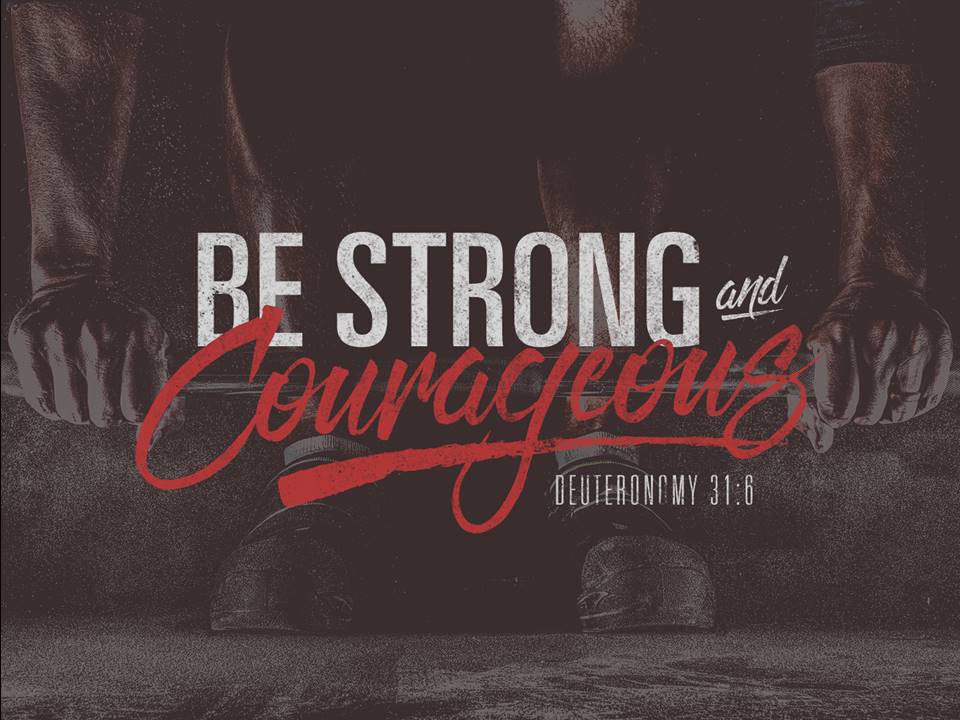 "Be strong and courageous.
Do not be afraid or terrified because of them,
for the Lord your God goes with you;
He will never leave you nor forsake you."
Deuteronomy 31:6
---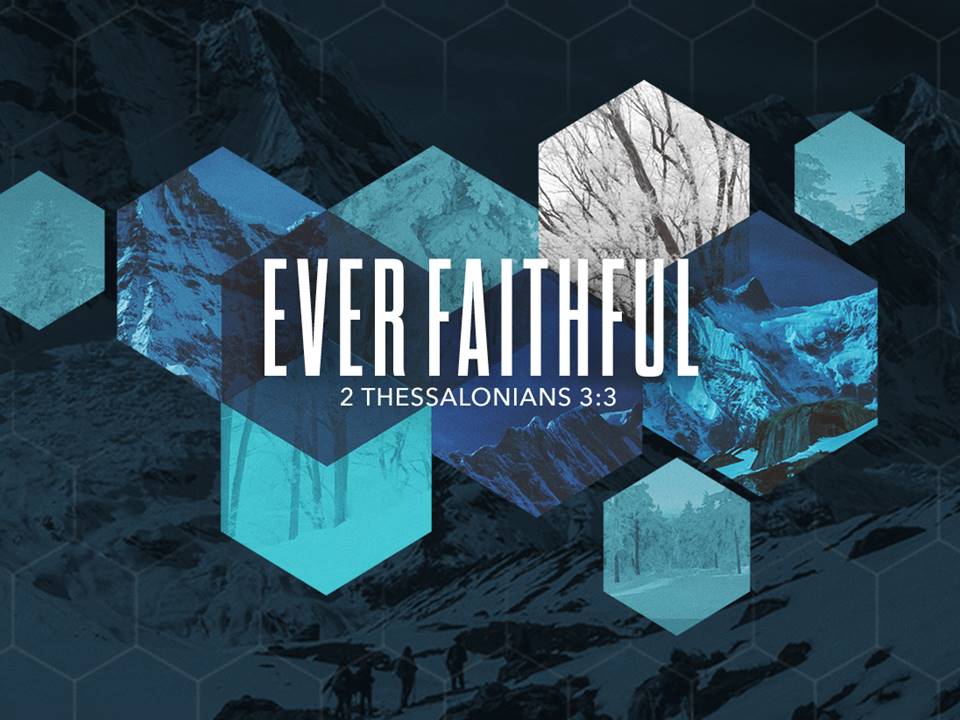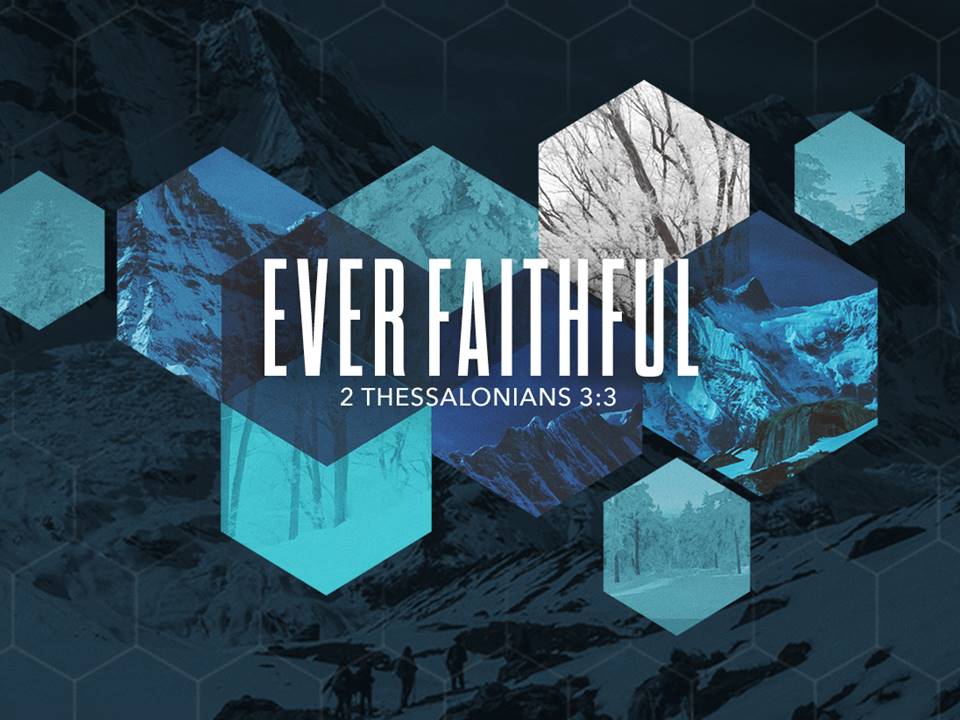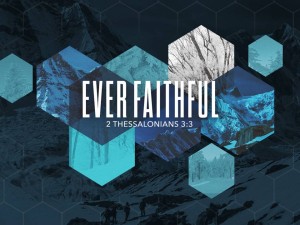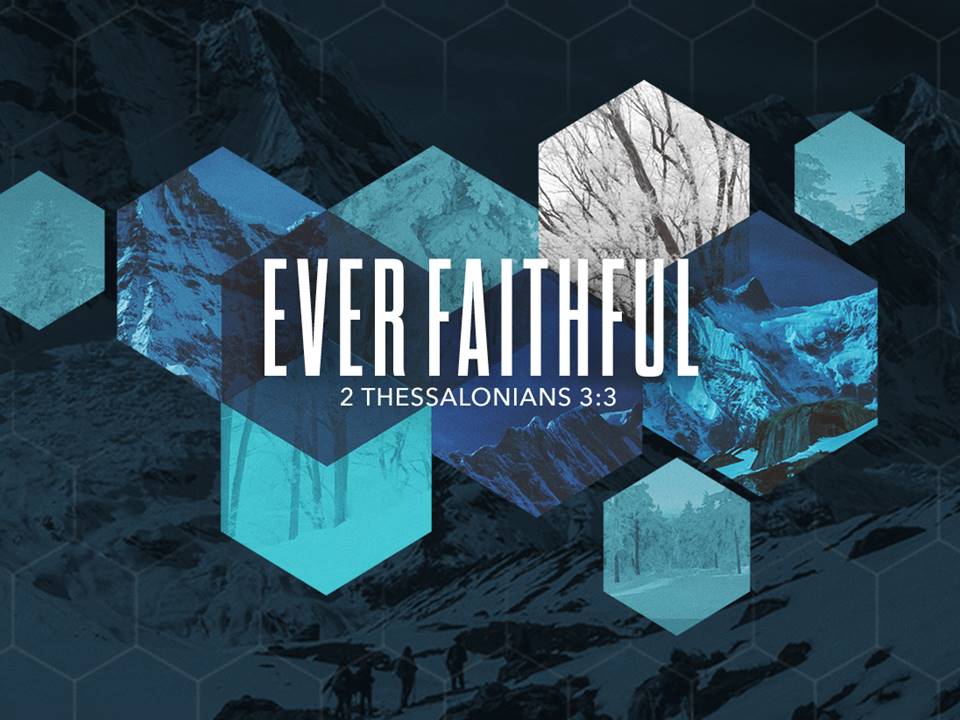 "But the Lord is faithful, and He will strengthen you
and protect you from the evil one."
2 Thessalonians 3:3
---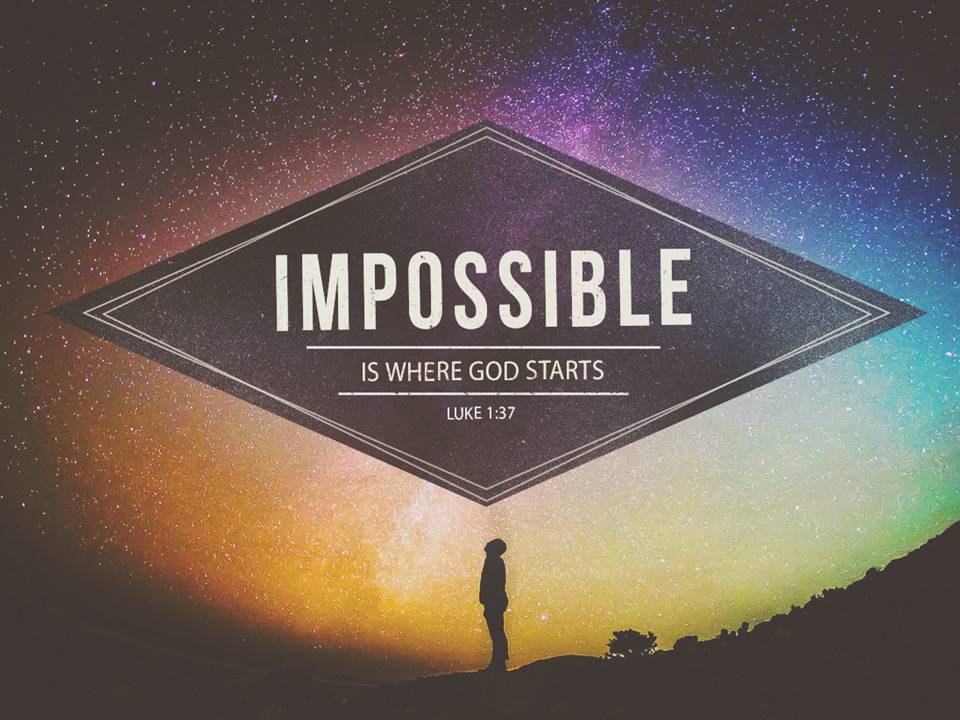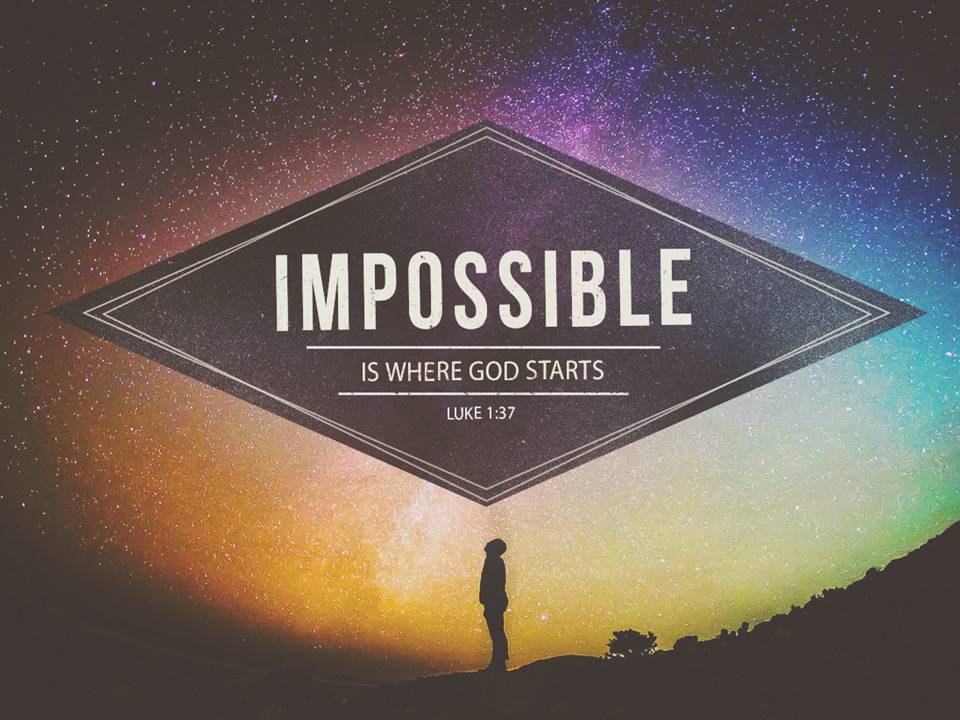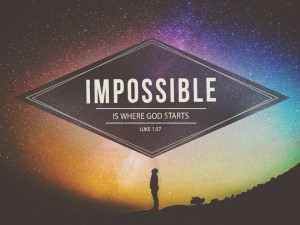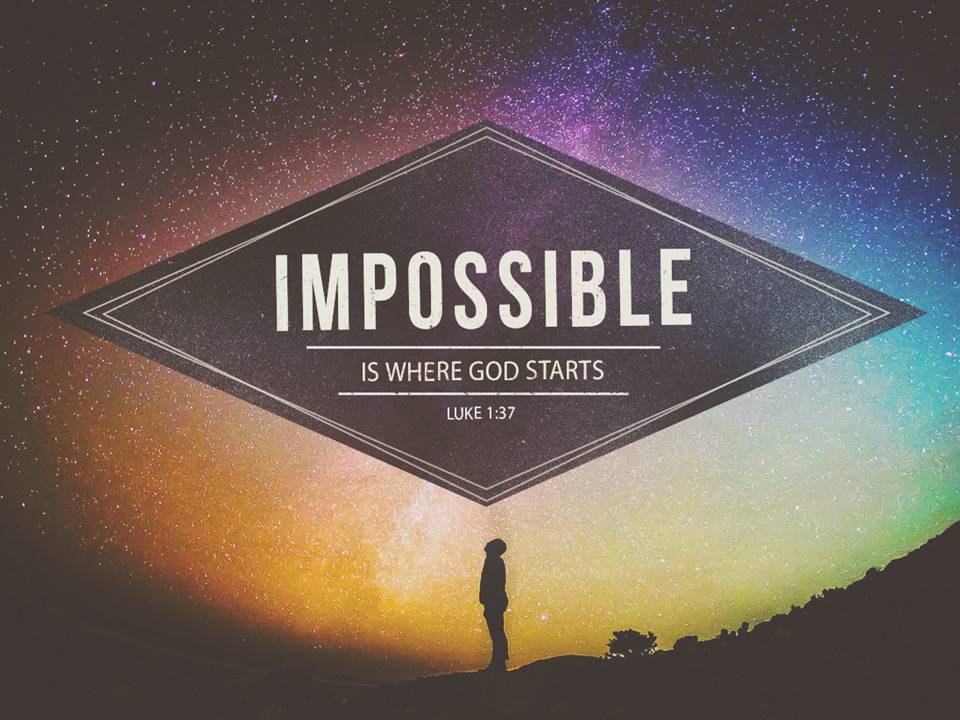 "For with God nothing will be impossible."
Luke 1:37
---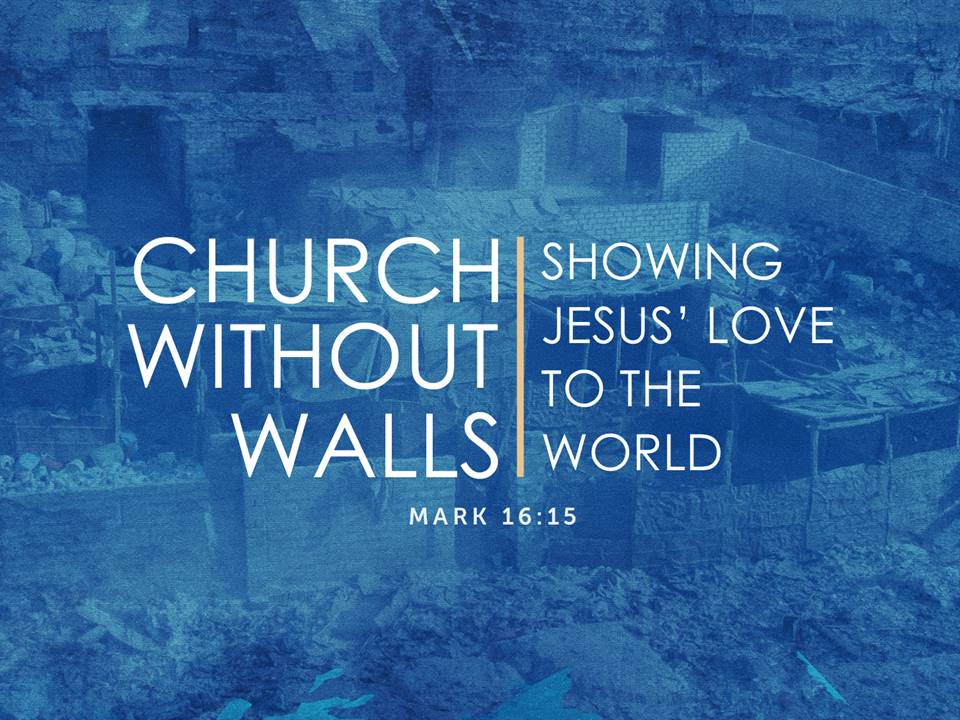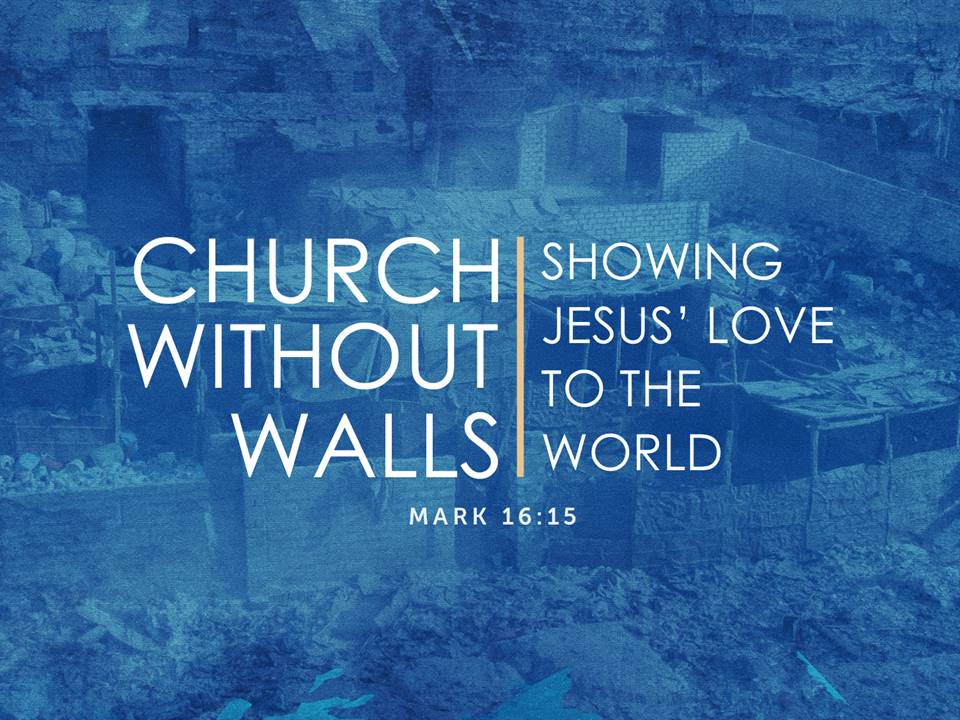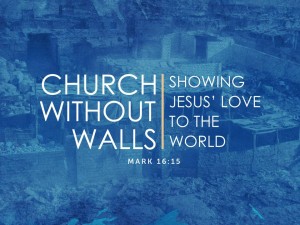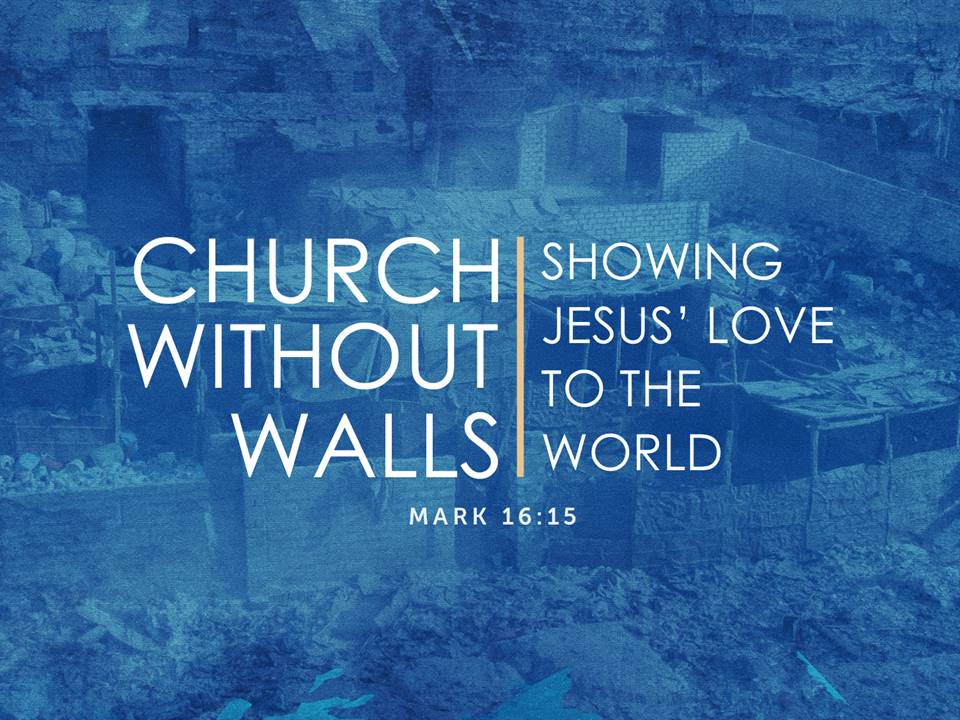 "He said to them, 'Go into all the world and preach the Good News to all creation.'"
Mark 16:15
---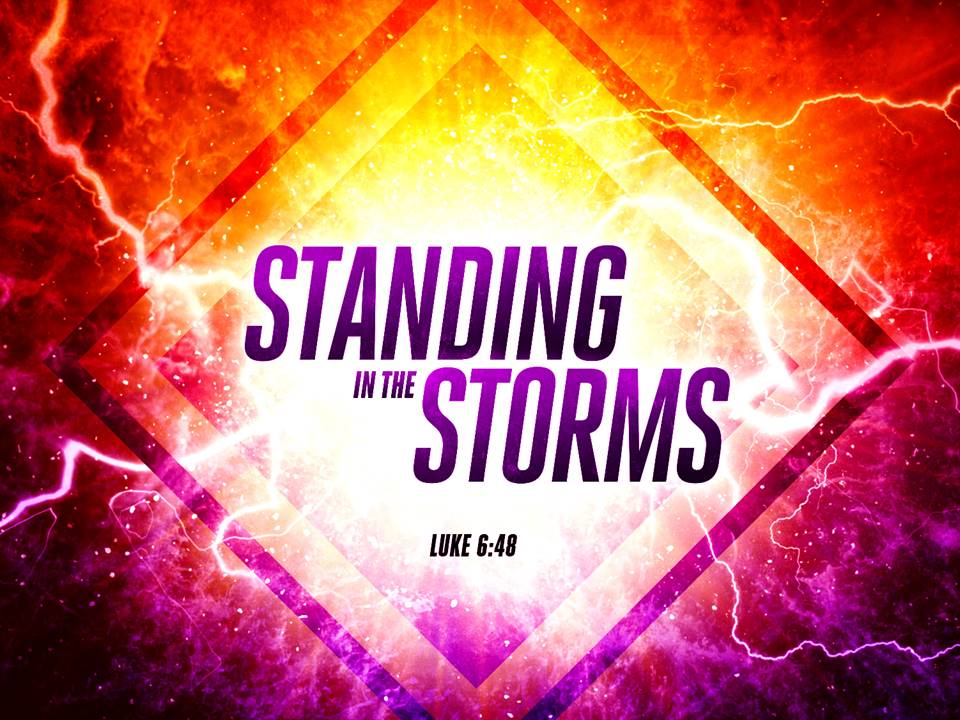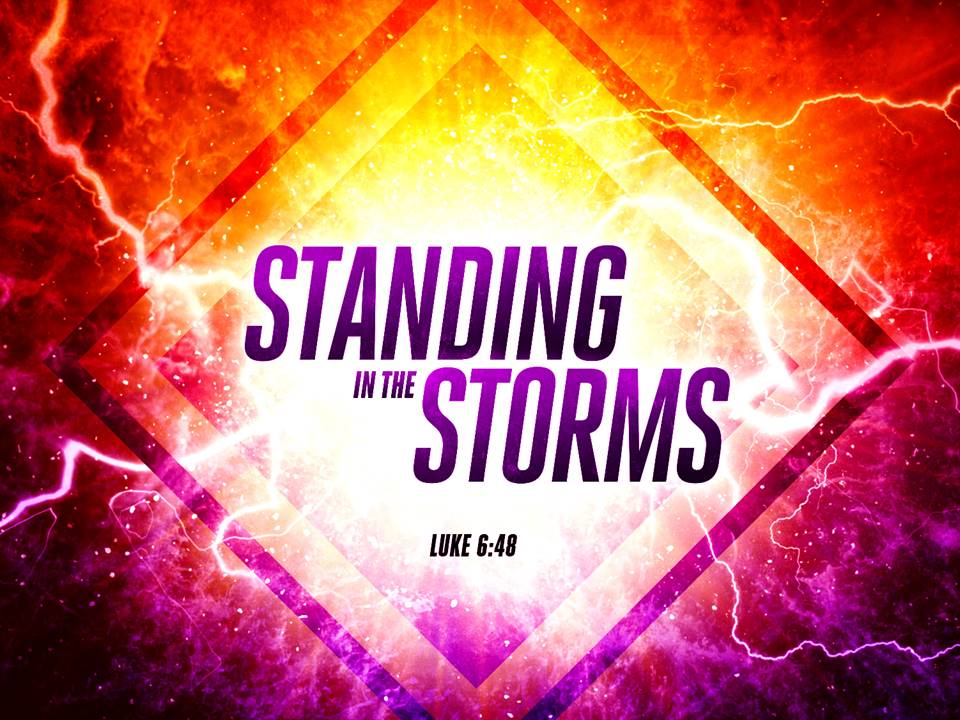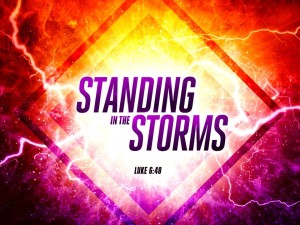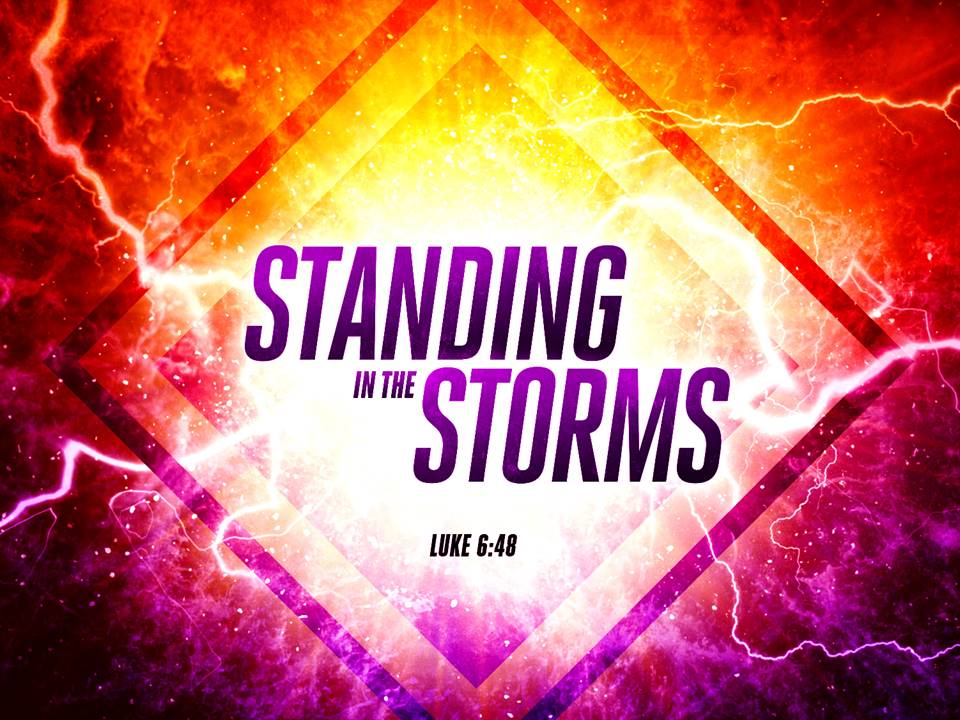 "They are like a man building a house,
who dug down deep and laid the foundation on rock.
When a flood came, the torrent struck that house
but could not shake it, because it was well built."
Luke 6:48
---