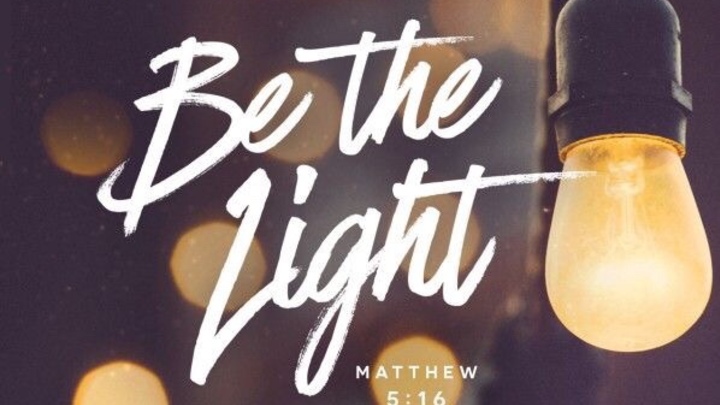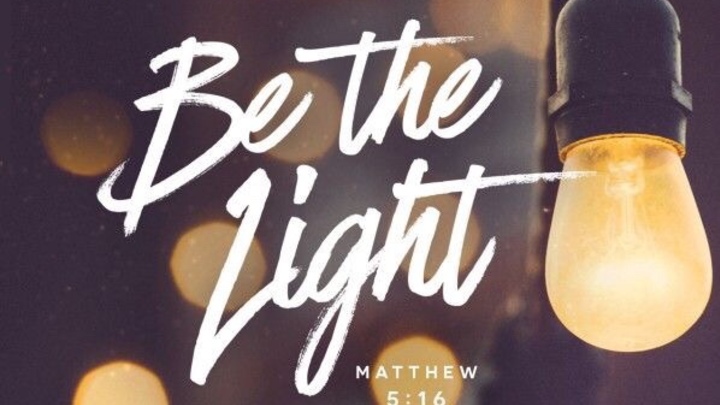 We hope your kiddos will join us as we celebrate Jesus, the LIGHT of the world, this Easter.
All kids ages 3-5th grade are invited to FBC's annual Kids Easter Event on Good Friday, April 19th from 9am-Noon.
Kids will enjoy an indoor Glow-in-the-Dark Easter Egg Hunt, Games, a yummy snack, hands-on activities, and a lesson that centers around this year's theme, "Be the Light," based on Matthew 5:14.
Adults & kids can pre-order "Be the Light" t-shirts for $5 when
pre-registering
up to three weeks before the event. Extra shirts will be available at the event but sizes will be limited.
This is a free event held at First Baptist Church in Aledo, IL.
Pre-registration
is strongly recommended but not required. Sign-in begins at 8:35am and pick-up is at noon in the sanctuary. Parents are welcome to accompany their young children throughout the morning if they would like.
After pick-up, families are invited to join us downstairs for a free lunch. Kids must be accompanied by an adult.
Please contact Mollie Dunn at 371-6962 with questions.
Please make sure all food allergies are updated when registering. Gluten Free options will be available for the event snack.
*Please check egg hunt candy at pick-up if your child has food allergies.
---