EVENTS & OUTREACH AT FIRST BAPTIST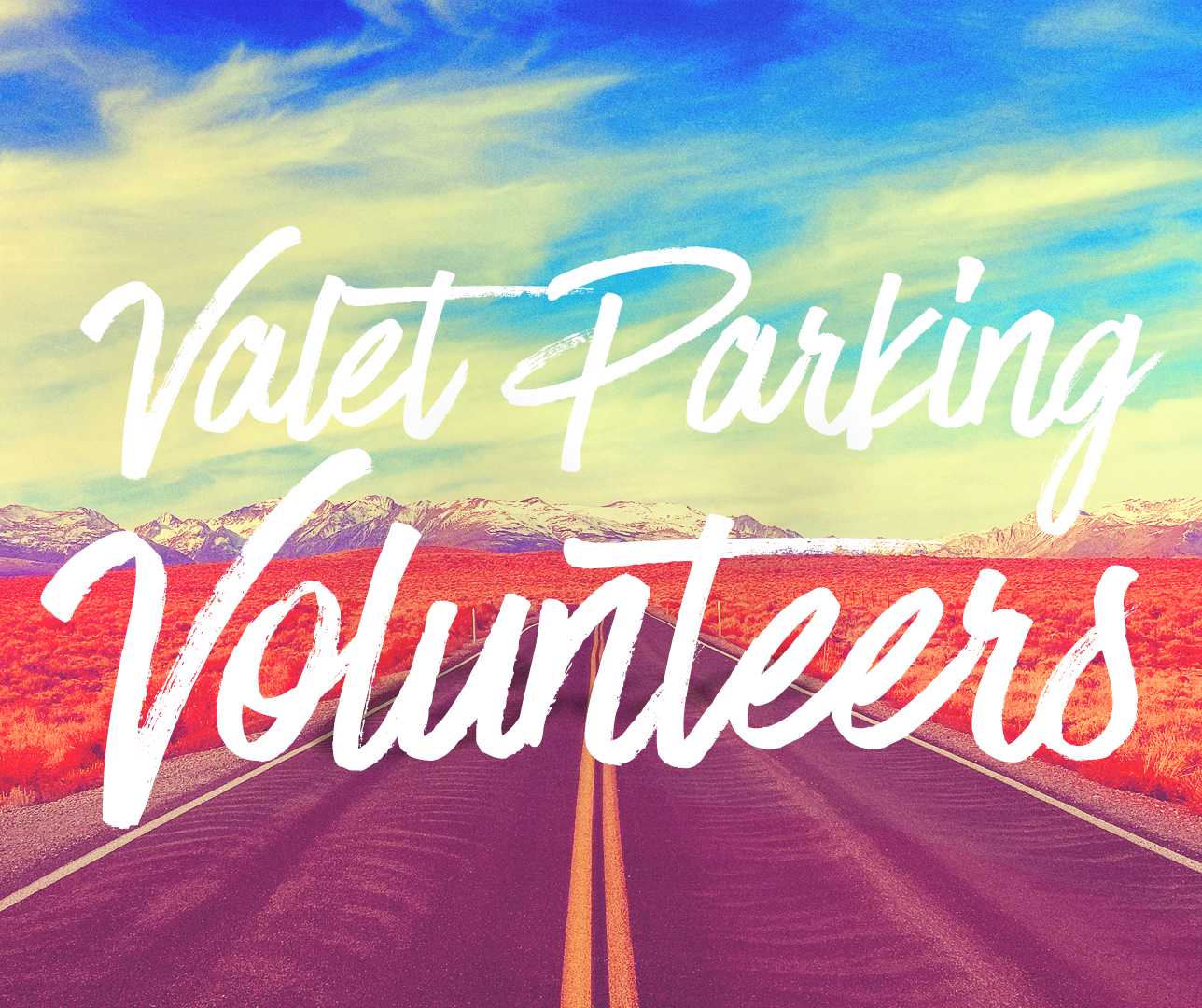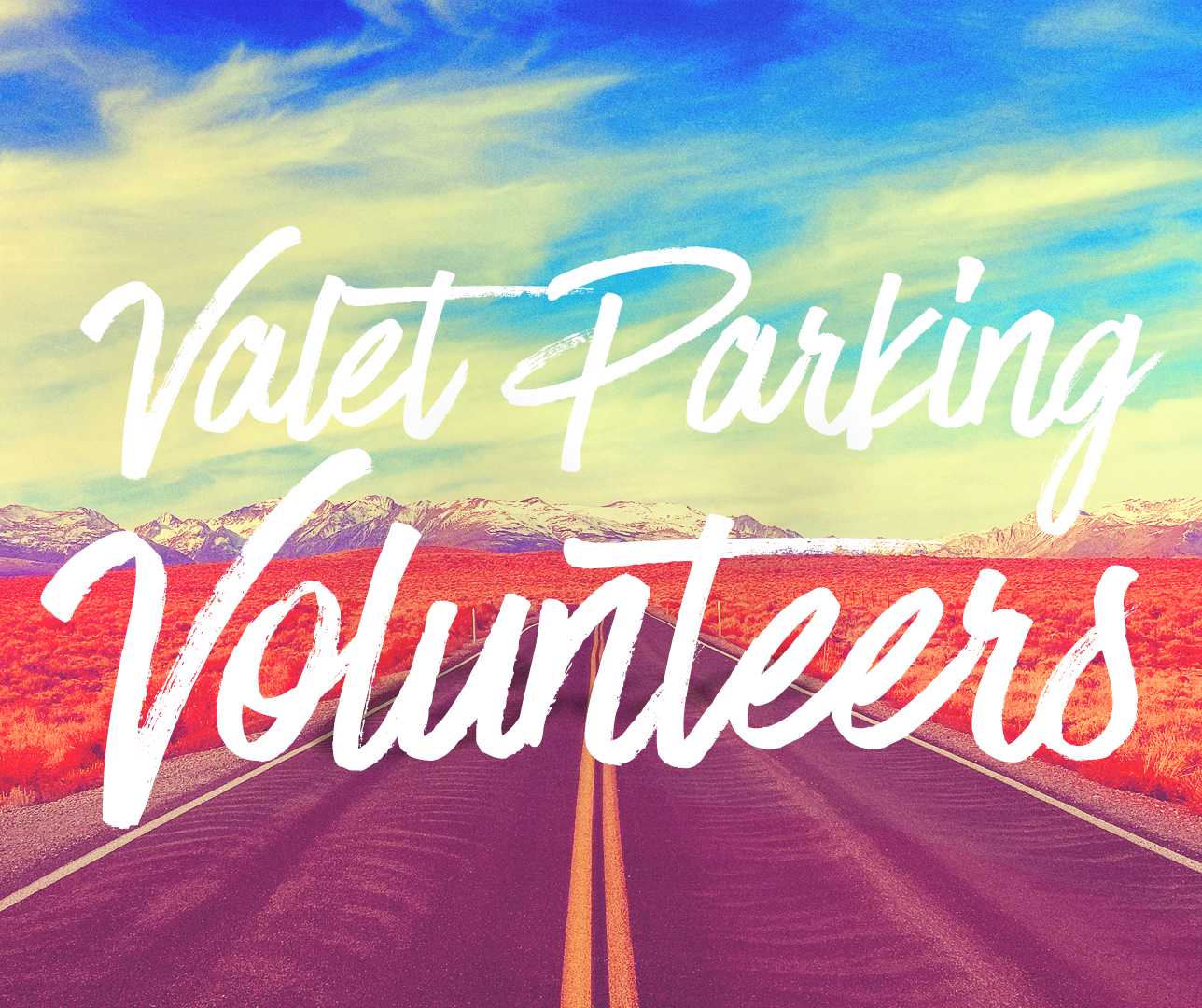 Valet Parking now at FBC!- Ron Moffitt and Don Korns are coordinating a valet parking service at FBC.
Read more...
---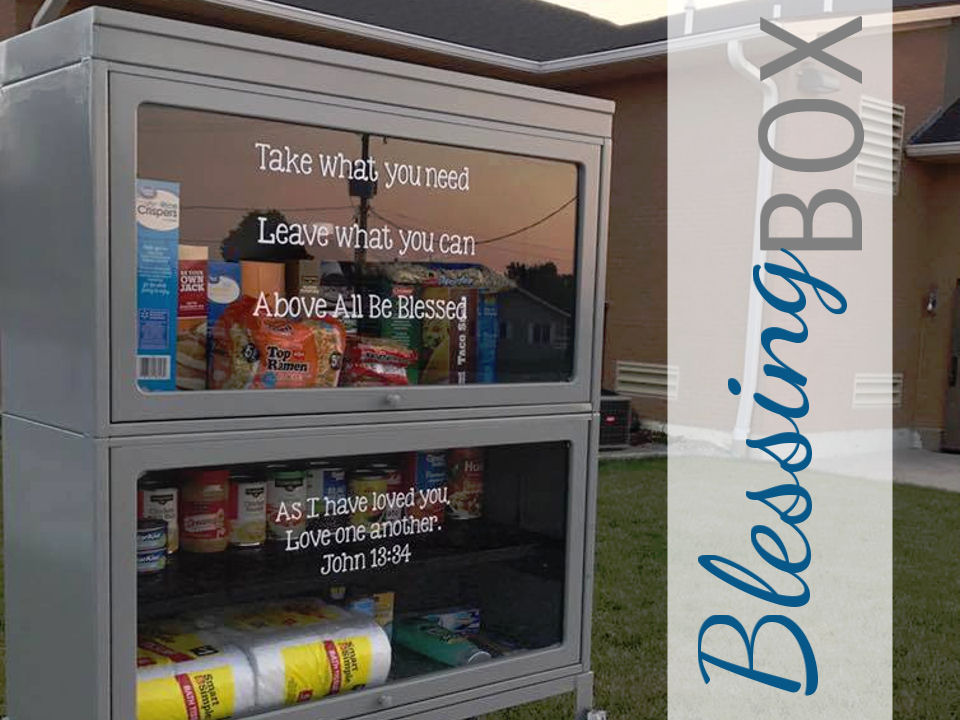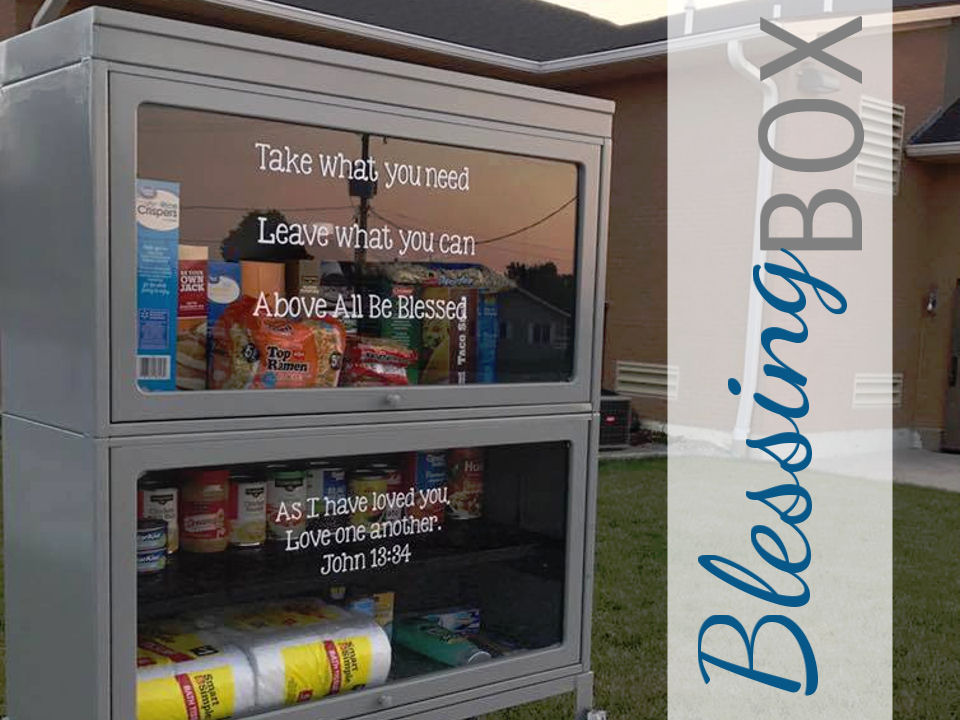 The Blessing Box, which is located on the north side of our church, is a ministry that gives a quick help to anyone in need.
Read more...
---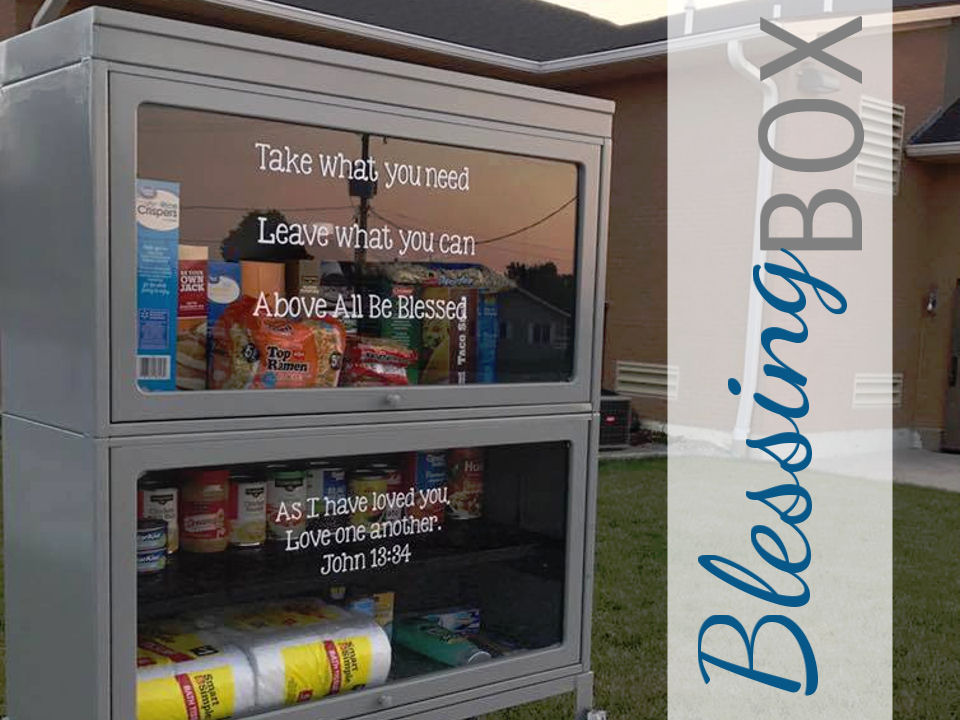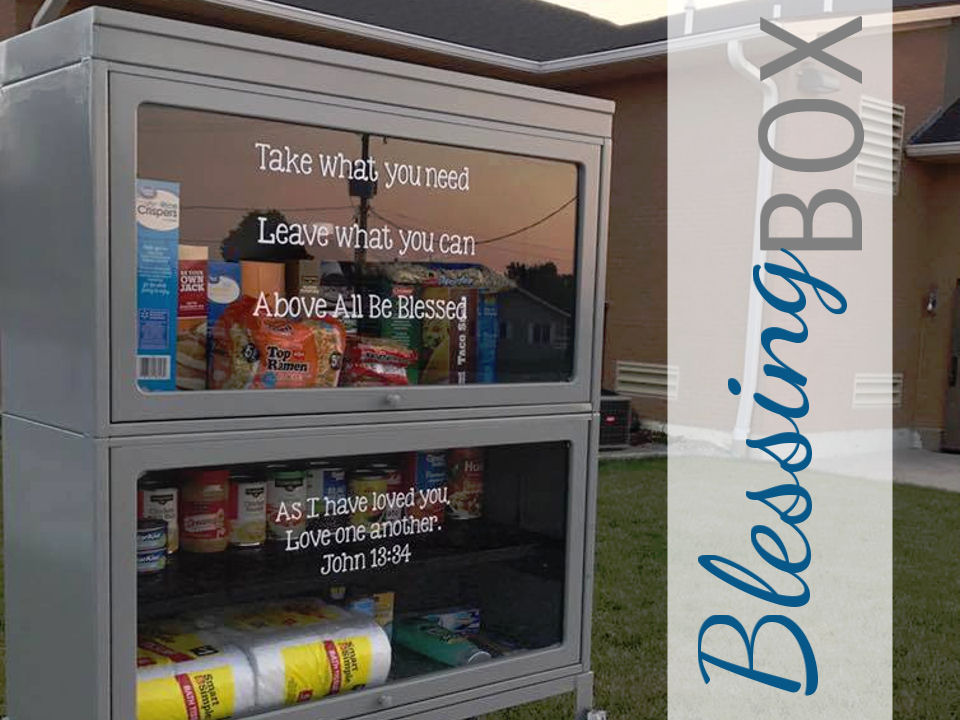 First Baptist Church now has a blessing box located in the back of the church. This emergency cupboard is stocked with necessities for those who find themselves in a moment of need. Take a look when you get a chance & feel free to add to it! If you or someone you know is in need, please come take what you need.
---