KIDS CLUB MINISTRIES
"Jesus said, "Let the little children come to me and do not hinder them,
for to such belongs the kingdom of heaven." Matthew 19:14 ESV
Sunday School
Check-in Station
All families with children & youth check-in for Sunday School and Kids Worship at the Check-in Station in the church foyer. *Sunday School teachers take their classes to Kids Worship during the 10:15am Worship Service. Pick-up is directly after Worship. Please check out the Church Building Map to see where these classes are located.
Kids Worship
Kids ages 3 years old – 5th grade are invited to join us for Kids Worship during the entire 10:15 service.

Sunday School kids will be brought directly to Kids Worship. All other kids can check-in by the sanctuary in the church foyer.
Parents are asked to pick-up children immediately following the worship service in the Fellowship Hall area in the basement (for ages 1st-5th grade) and Room D (for PreK & K). *
We currently use Elevate curriculum.
Kids Club
We offer a high-energy, fun-filled, Christ-centered program wher
e
kids worsh
i

p, serve, learn, and play together. We have Kids Club on Wednesdays from 6:30-8pm as part of Wednesday Night Live. All kids ages 3 years old through 5th grades are invited. Nursery is provided for infants-2 years old for parents who attend a Wednesday Night Bible Study. *We currently use Gospel Project curriculum.
Register & Sign-up Today!
Upcoming Events & Activities
If you are interested in helping decorate the church for VBS, please join us from 9am-Noon this Monday June 17th, Tuesday, Thursday, Friday and Saturday. Questions, please see Denise Bowker.
---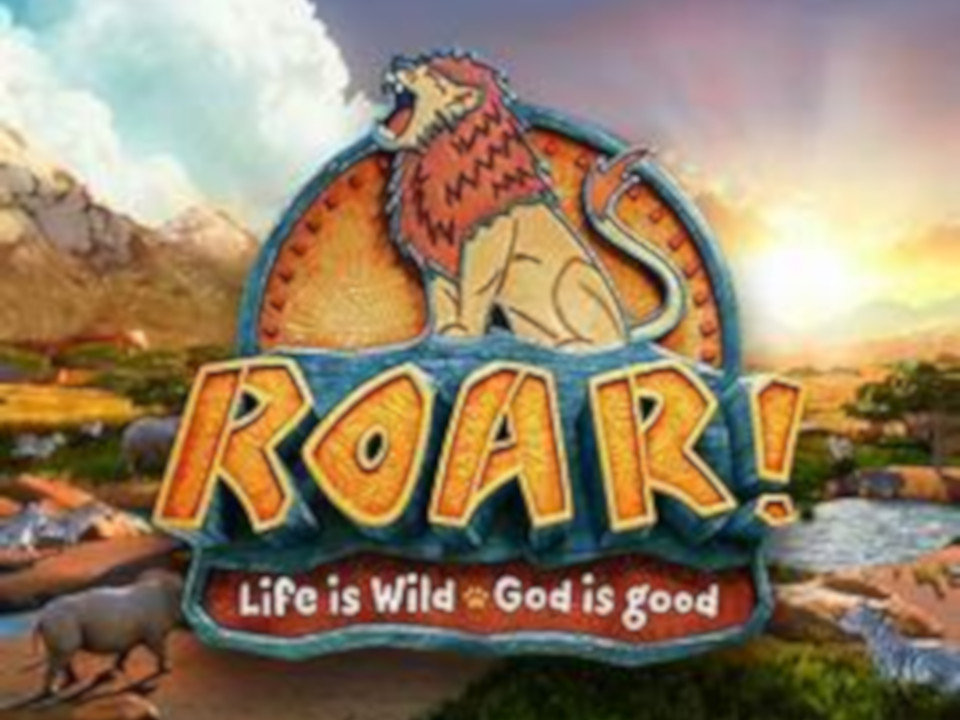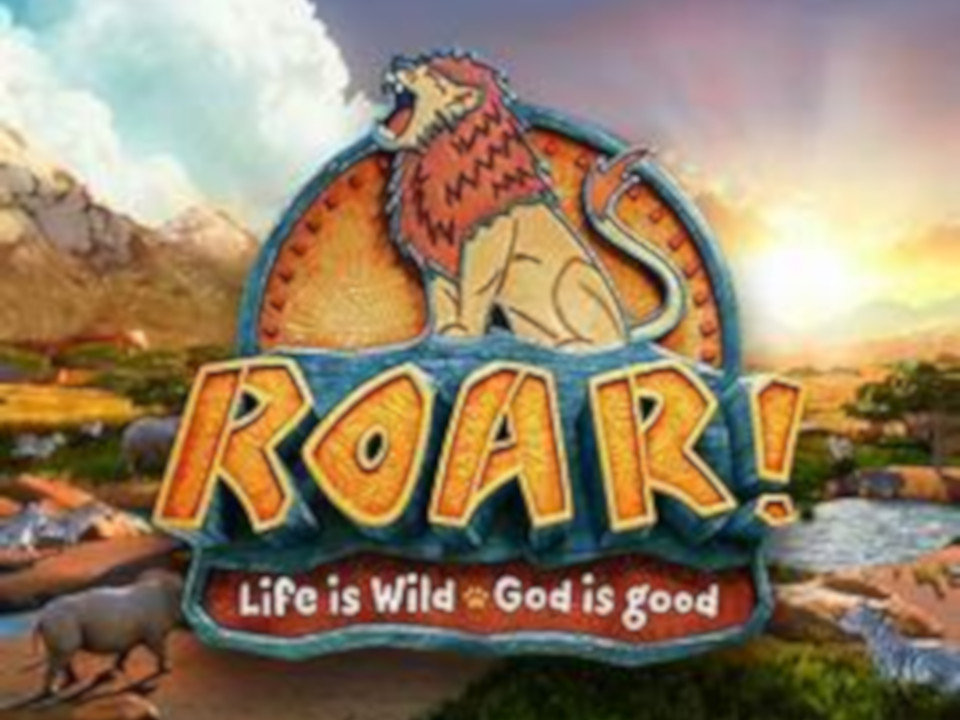 All kids ages 3-5th grade graduates are invited to join us at First Baptist Church, Aledo, IL for Roar VBS the week of June 24th-28th from 9am-Noon where kids will learn that "Life is wild but God is Good."
This is a free week of programming that includes amazing music, cool activities, fun games, yummy snacks, & awesome Bible lessons. Kids are encouraged to come every day but are welcome to come as their schedules allow.
Click
here
for more details and to register online for the event. Additionally you can contact Mollie Dunn (Children's Pastor) for more information, registration, or questions at (309)371-6962.
---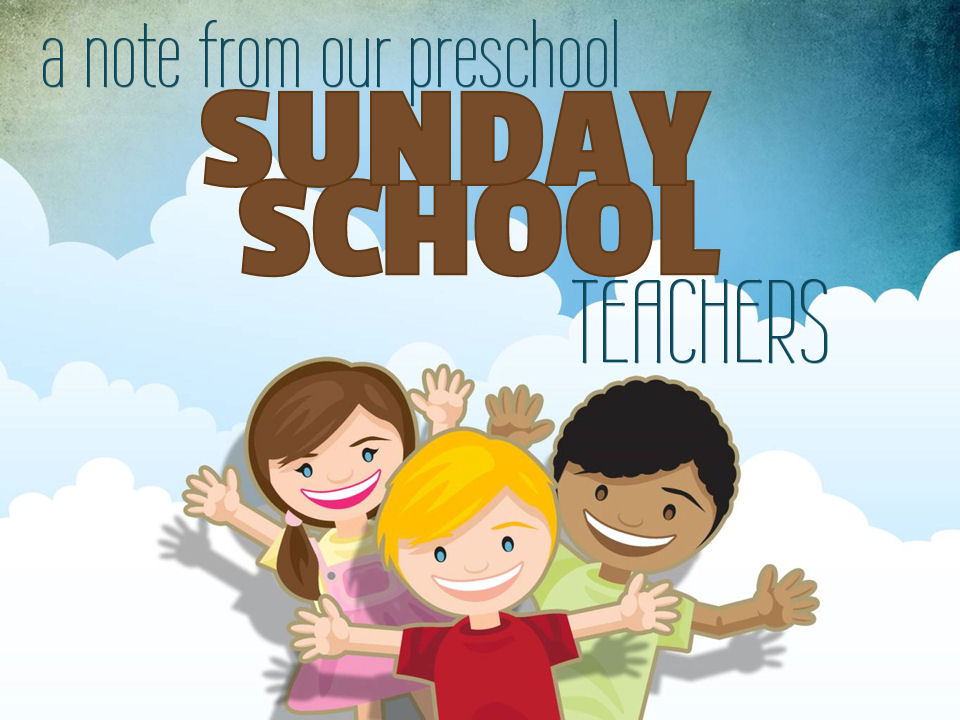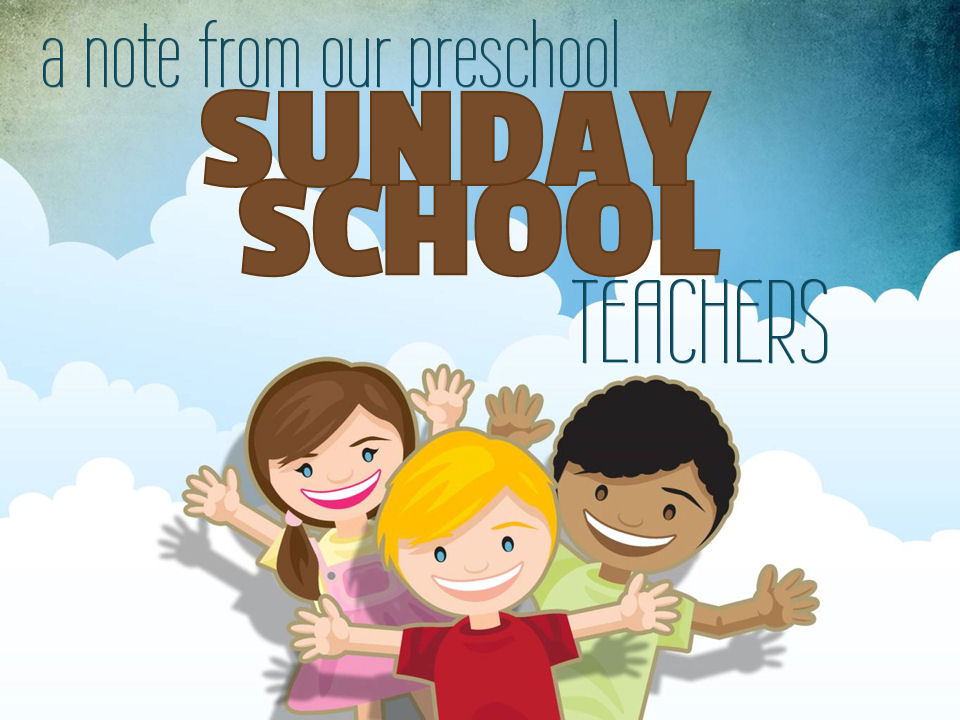 If you have a child who is going to be 3 years old, we'd like to invite them to preschool Sunday School.
Read more...
---
It is the purpose and intent of First Baptist Church to provide a safe environment to teach and care for the children and youth in our church and community. Please feel free to download our
Child Protection Policy
.
Looking for a fun way to engage your children in Biblical truths? Check out Kids For Truth!

Need some Biblical parenting help? Check out these book recommendations.
Great Bible options for your kids.