EVENTS & OUTREACH AT FIRST BAPTIST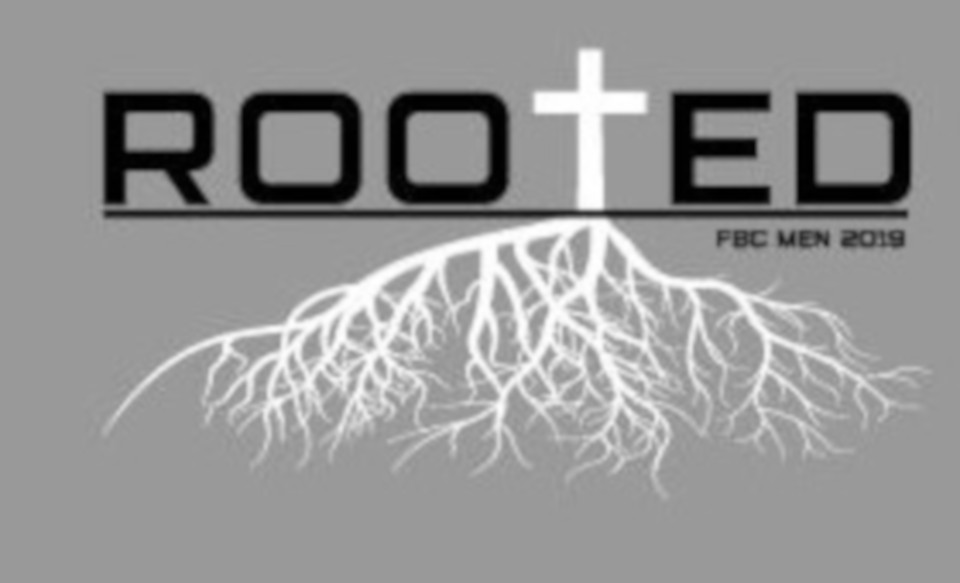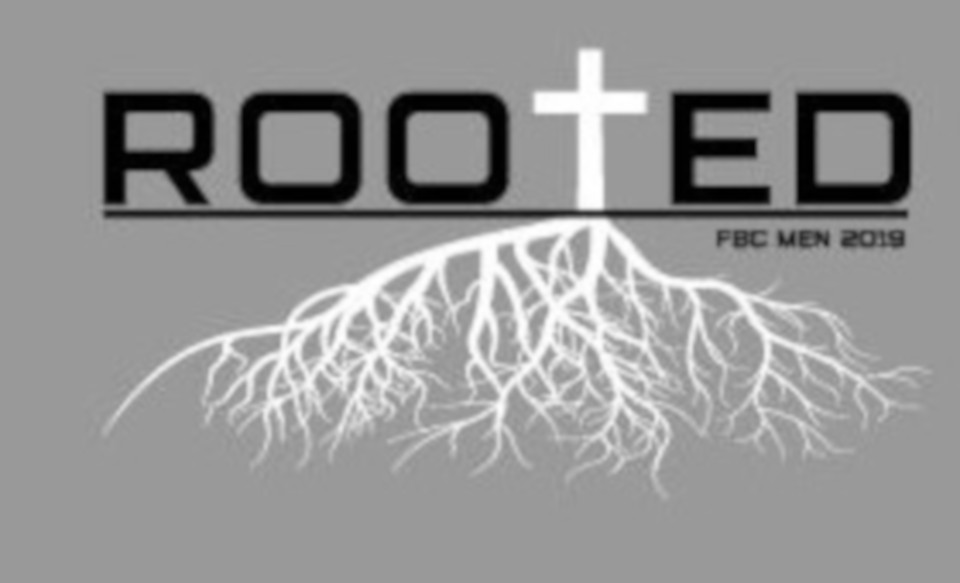 All men of the church are invited to our Men's Conference – Rooted! Band of Brothers! Saturday July 6th, 8am-3pm at First Baptist Church. No cost to attend and FREE t-shirt for all participants. Sign up on Sunday's the Connection Card.
---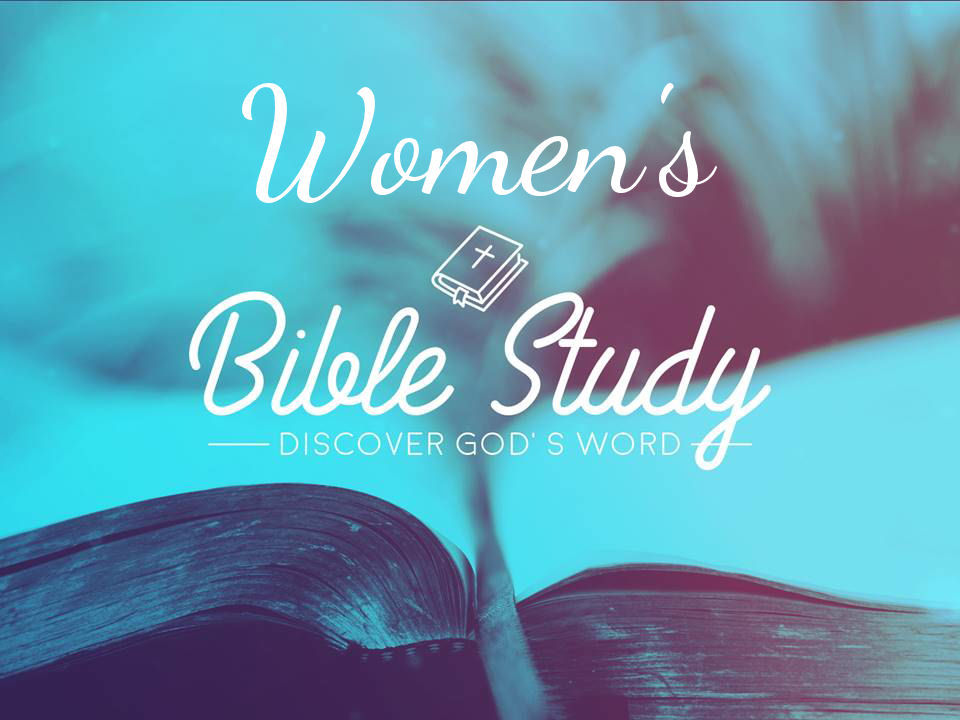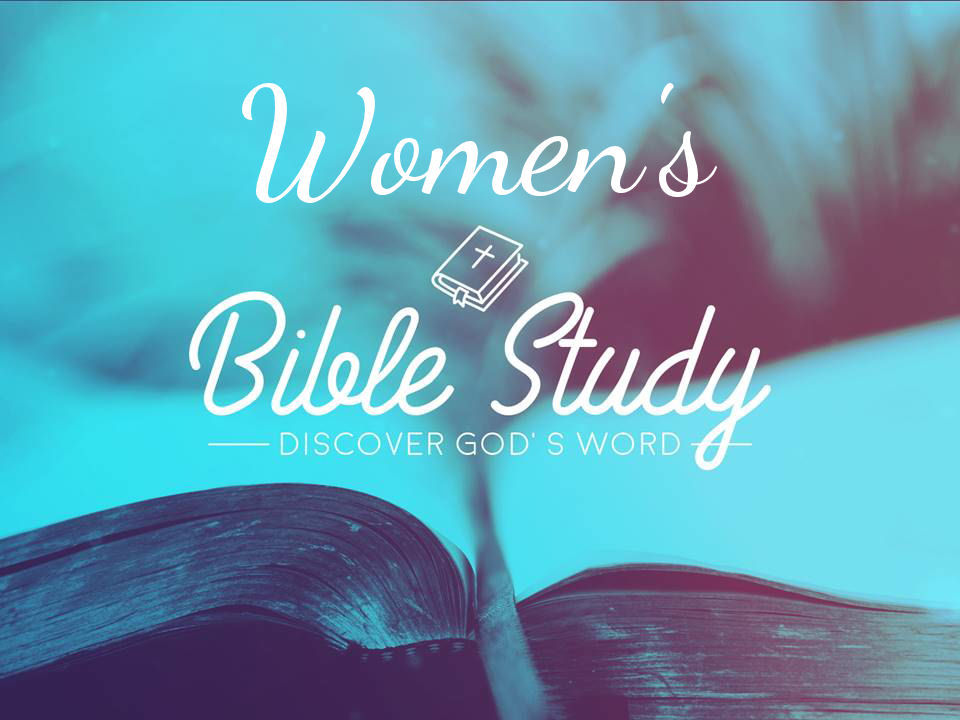 Taught by Crystal Clark at FBC on Wednesdays June 5th-July 24th 9:30am-11am in the Enon Room. Do you worry often about what the future holds? Do you long for peace but don't know how to have it? Do you know factually that God is trustworthy, but not practically how to live that out? This I Know is a Bible study for those who want to walk upon the water. It guides women into biblical truths about the ch …
Read more...
---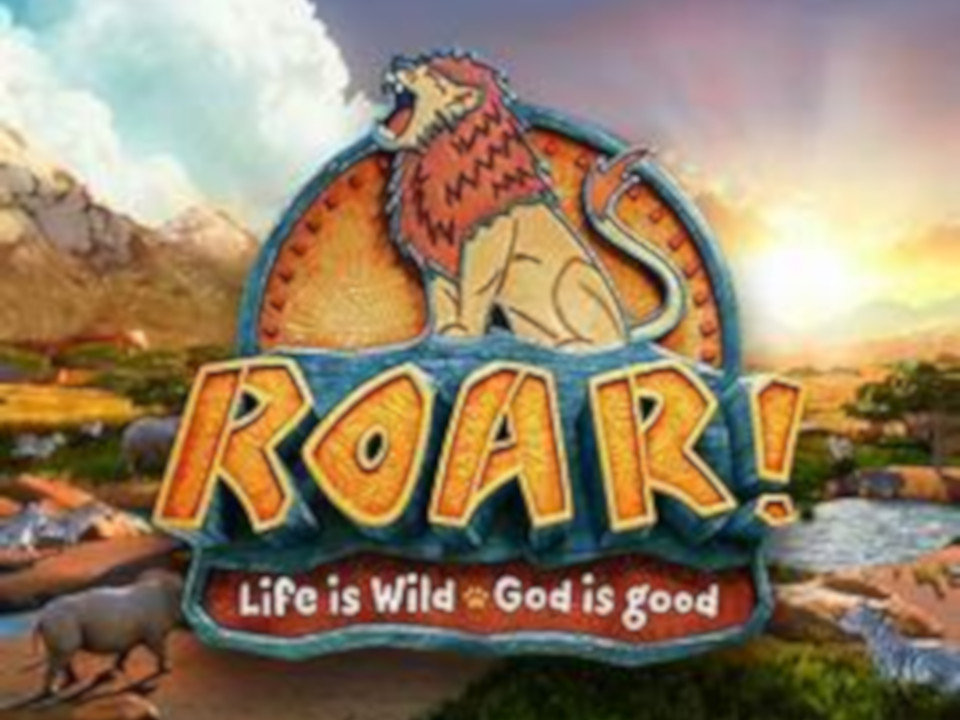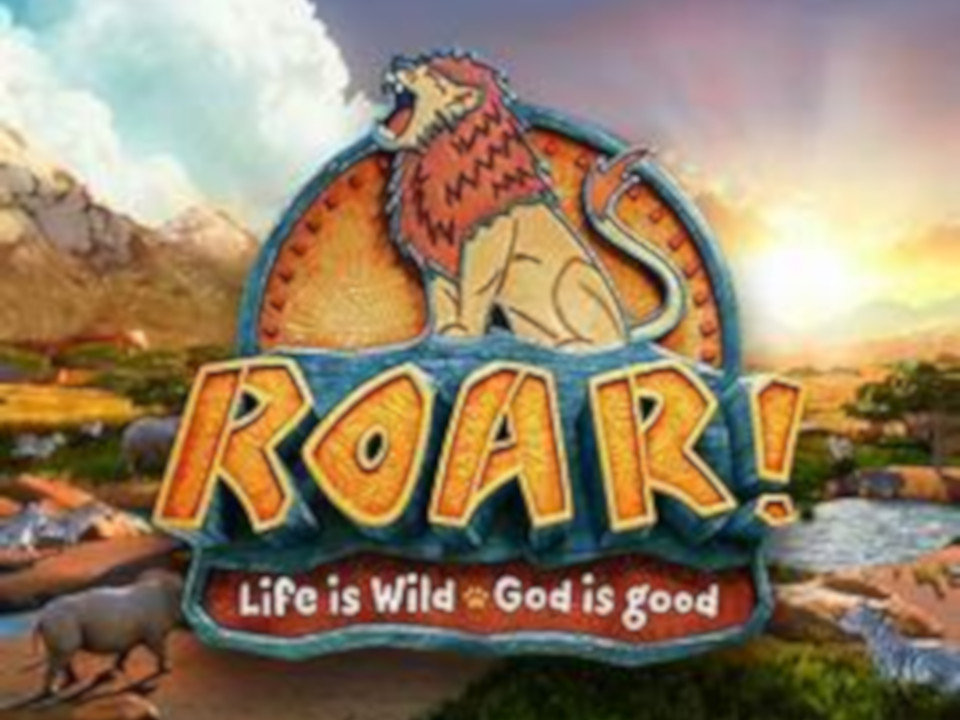 All kids ages 3-5th grade graduates are invited to join us at First Baptist Church, Aledo, IL for Roar VBS the week of June 24th-28th from 9am-Noon where kids will learn that "Life is wild but God is Good."
This is a free week of programming that includes amazing music, cool activities, fun games, yummy snacks, & awesome Bible lessons. Kids are encouraged to co …
Read more...
---

ABOUT GOD
God is the creator and ruler of the universe. He has eternally existed as three person: Father, Son and Holy Spirit. these three are co-equal and are one God.

ABOUT JESUS CHRIST
Jesus Christ is the Son of God. He is co-equal with the Father and Holy Spirit. Jesus was born of a virgin and lived a sinless human life and offered Himself as the perfect sacrifice for the sins of all people by dying on a cross. He arose from the dead after three days to demonstrate His power over sin and death. He ascended to heaven's glory and will return again someday to earth to reign as King of kings and Lord of lords.

ABOUT THE HOLY SPIRIT
The Holy Spirit is co-equal with the Father and Jesus. He is present in the world to make men aware of their need for salvation through Jesus Christ. He also lives in every Christian from the moment of salvation. He provides the Christian with power for living, understanding of spiritual truth, and guidance in doing what is right.

ABOUT THE BIBLE
We believe that God has chosen to specifically reveal himself through the Bible. The Bible is God's Word to us. It is written by human authors, under the supernatural guidance of the Holy Spirit. It is the supreme source of truth for Christian beliefs and living. Because it is inspired by God, it is the truth without any mixture of falsehood.

ABOUT MAN
People are made in the image of God. People are the supreme object of God's creation. Although every person has tremendous potential for good, all of us are marred by a fallen sinful nature. Sin separates us from God and causes many problems in life.

ABOUT SALVATION
Salvation is God's free gift to us but we must accept it. We can never make up for our sin by self-improvement or good works. Only by trusting in Jesus Christ as God's offer of forgiveness can anyone be saved from sin's penalty. When we turn from our self-ruled life and turn to Jesus in faith we are saved. Eternal life begins the moment one receives Jesus Christ into his life by faith.

ABOUT ETERNITY
People were created to exist forever. We will either exist eternally separated from God by sin, or eternally with God through forgiveness and salvation. To be eternally separated from God is hell. To be eternally in union with Him is heaven. Heaven and hell are real places of eternal existence.
GIVE TO FIRST BAPTIST CHURCH ALEDO
FBC uses online giving so you can give anywhere, anytime online or on your phone.