EVENTS & OUTREACH AT FIRST BAPTIST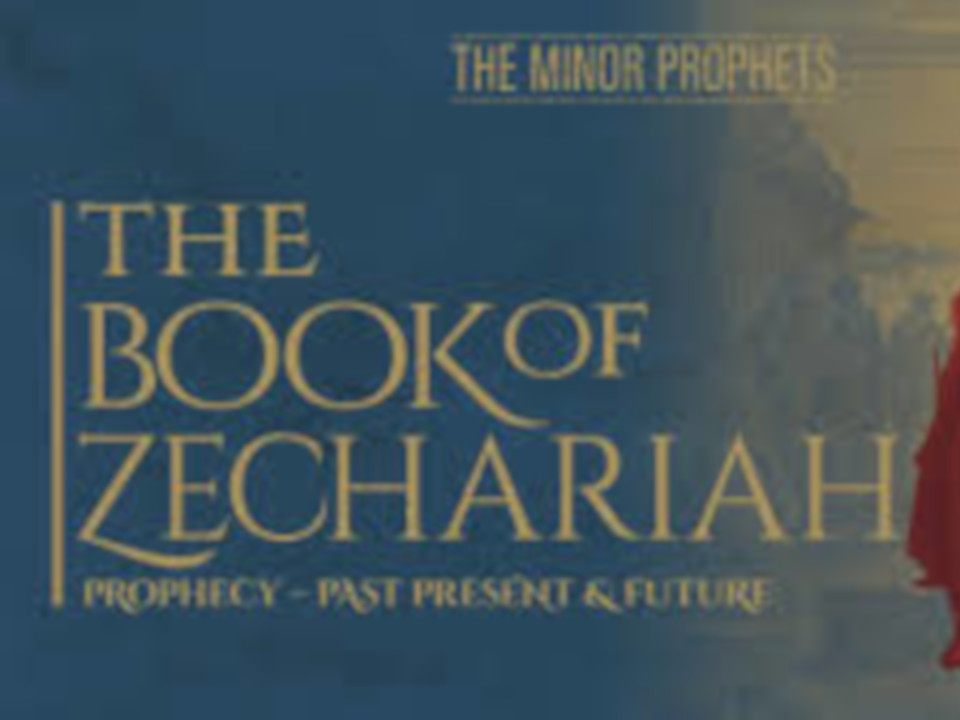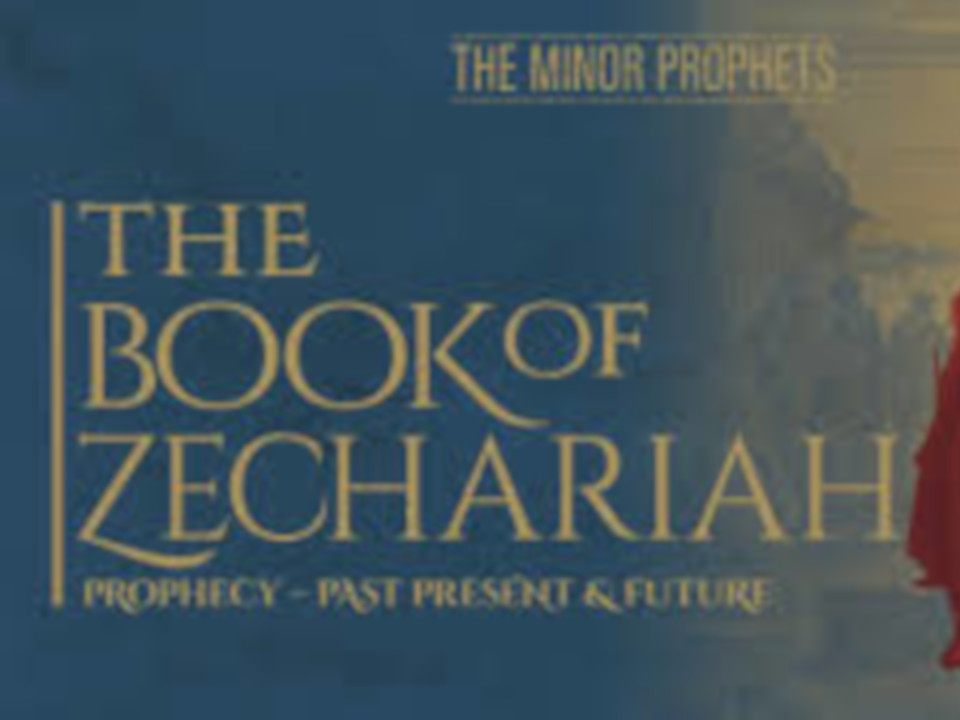 Beginning next Sunday, April 28th during the 8am & 10:15am worship services. The Return and Reign of the Resurrected Lord, a mini-series through the book of Zechariah. A look at what God has revealed about His plans for your future. We hope to see you next Sunday!
---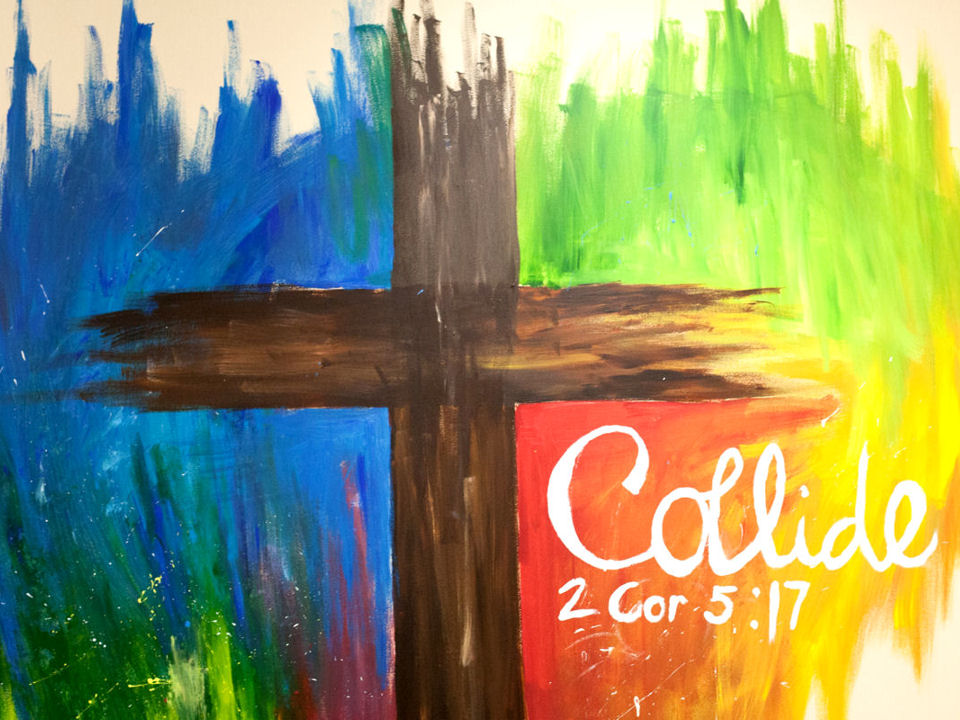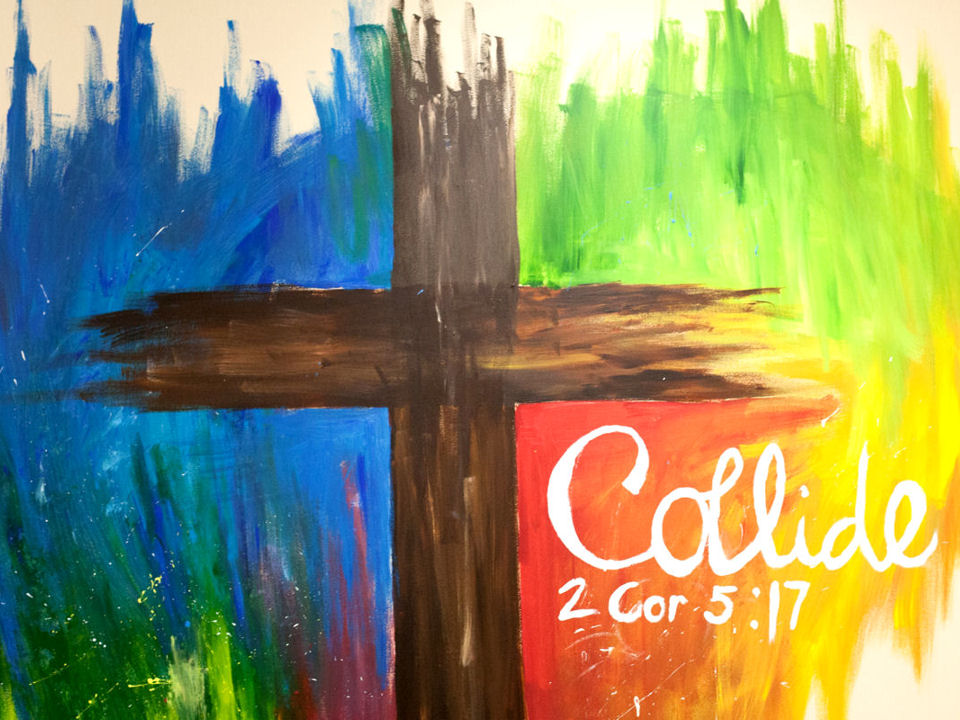 Our high school students will continue to meet on Wednesday nights at 6:30pm. We will have a short devotional, games, and fellowship! We hope to see all of our high school students on Wednesday night!
---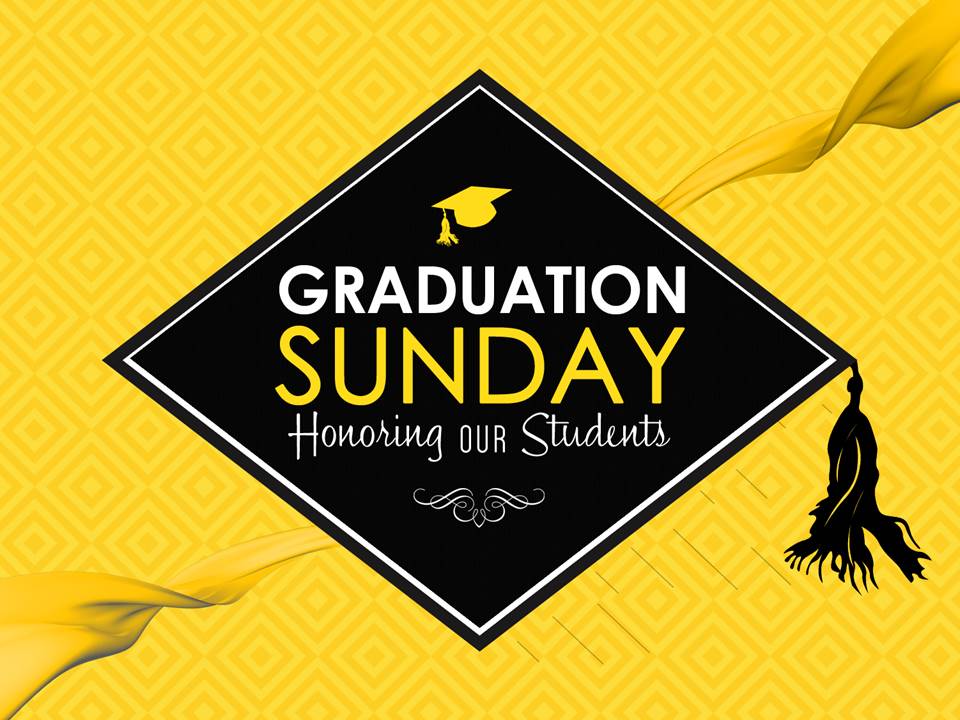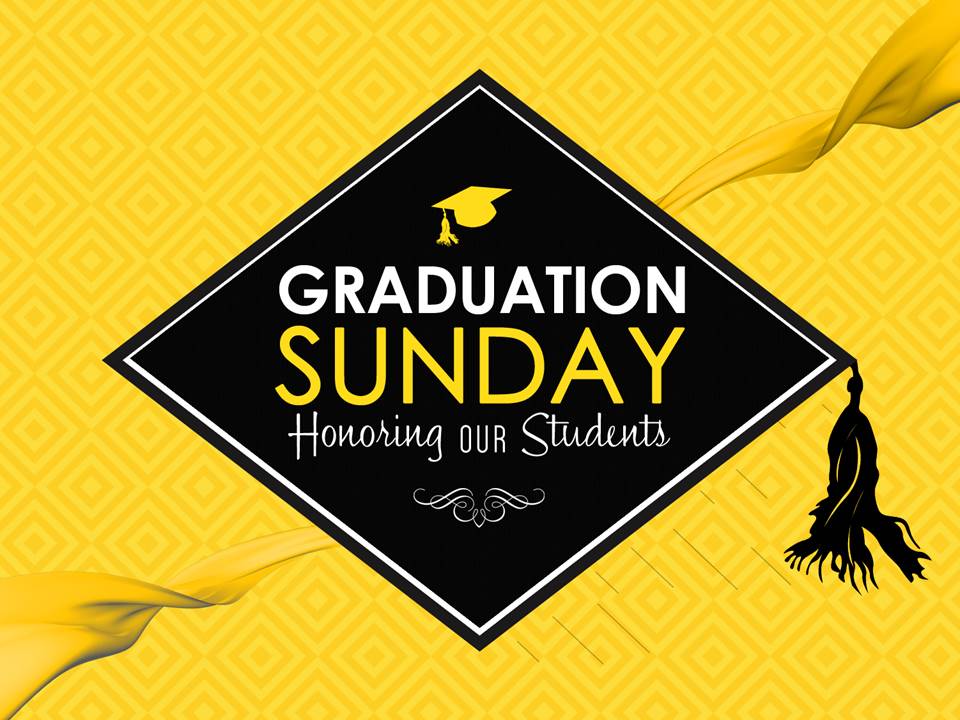 Are you a member or regular attender at First Baptist and have a 2019 8th grade, High School or College Graduate in your family? Please fill out today's Connection card or e-mail it to fbcaledo2@frontiernet.net by April 24th so we can recognize your graduate. Also, if you are hosting a graduation party and want the FBC family invited, we can add your invite to the list, you simply need to provide us with the details. FBC will be recognizing all our graduates on Sunday, May 26th, 2019 during the 10:15am Service.
---

ABOUT GOD
God is the creator and ruler of the universe. He has eternally existed as three person: Father, Son and Holy Spirit. these three are co-equal and are one God.

ABOUT JESUS CHRIST
Jesus Christ is the Son of God. He is co-equal with the Father and Holy Spirit. Jesus was born of a virgin and lived a sinless human life and offered Himself as the perfect sacrifice for the sins of all people by dying on a cross. He arose from the dead after three days to demonstrate His power over sin and death. He ascended to heaven's glory and will return again someday to earth to reign as King of kings and Lord of lords.

ABOUT THE HOLY SPIRIT
The Holy Spirit is co-equal with the Father and Jesus. He is present in the world to make men aware of their need for salvation through Jesus Christ. He also lives in every Christian from the moment of salvation. He provides the Christian with power for living, understanding of spiritual truth, and guidance in doing what is right.

ABOUT THE BIBLE
We believe that God has chosen to specifically reveal himself through the Bible. The Bible is God's Word to us. It is written by human authors, under the supernatural guidance of the Holy Spirit. It is the supreme source of truth for Christian beliefs and living. Because it is inspired by God, it is the truth without any mixture of falsehood.

ABOUT MAN
People are made in the image of God. People are the supreme object of God's creation. Although every person has tremendous potential for good, all of us are marred by a fallen sinful nature. Sin separates us from God and causes many problems in life.

ABOUT SALVATION
Salvation is God's free gift to us but we must accept it. We can never make up for our sin by self-improvement or good works. Only by trusting in Jesus Christ as God's offer of forgiveness can anyone be saved from sin's penalty. When we turn from our self-ruled life and turn to Jesus in faith we are saved. Eternal life begins the moment one receives Jesus Christ into his life by faith.

ABOUT ETERNITY
People were created to exist forever. We will either exist eternally separated from God by sin, or eternally with God through forgiveness and salvation. To be eternally separated from God is hell. To be eternally in union with Him is heaven. Heaven and hell are real places of eternal existence.
GIVE TO FIRST BAPTIST CHURCH ALEDO
FBC uses online giving so you can give anywhere, anytime online or on your phone.