We know this is a difficult time for many. Here are a few resources to help your family.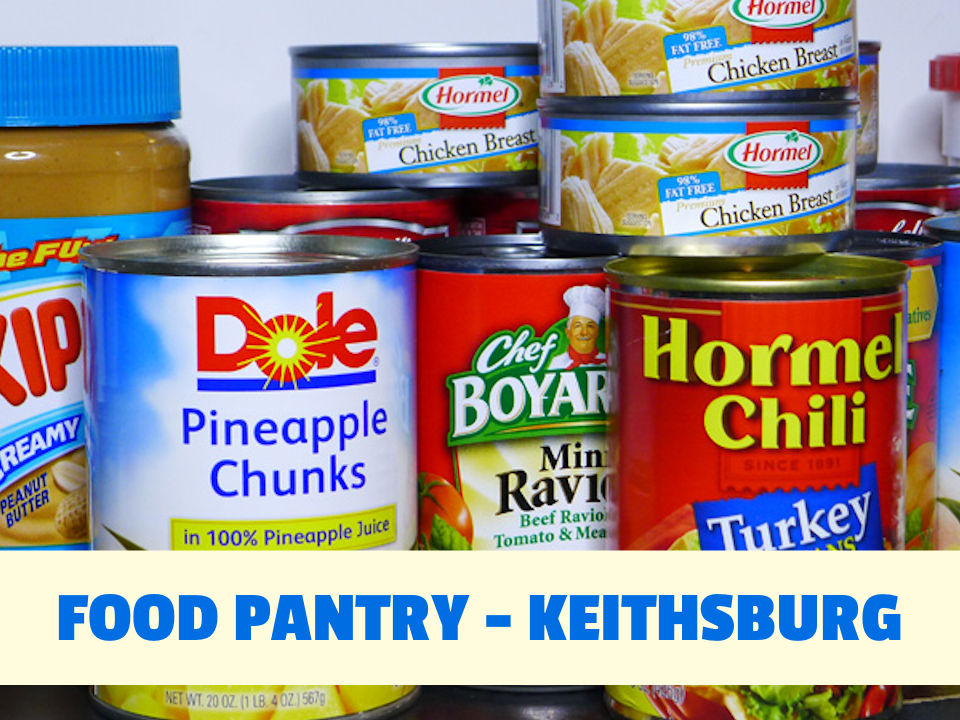 Mercer County Initiative
Food Pantry
Mercer County Initiative Food Pantry will take place at Keithsburg City Hall (302 14th St, Keithsburg) on March 28th from 9:00am-11:00am. They will plan to have a drive-thru pantry where patrons will pull through the driveway as marked by cones and volunteers will load food/hygiene items into the vehicle's trunk. Please have your trunk ready to load. Please follow the
Mercer County Initiative Facebook Page
for updates as the day approaches.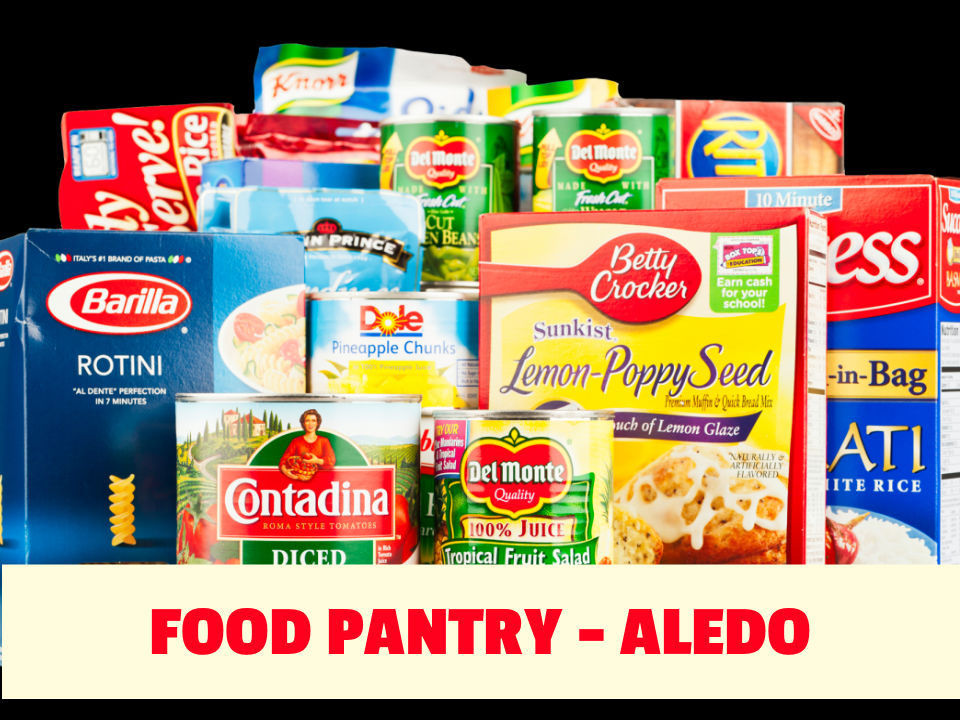 Churches of Mercer Country
Food Pantry
Churches of Mercer County Food Pantry is located at 1200 S College Ave, Aledo and is open Tuesday evenings from 5:30-7:30 and Fridays from 8:00am-12:00pm.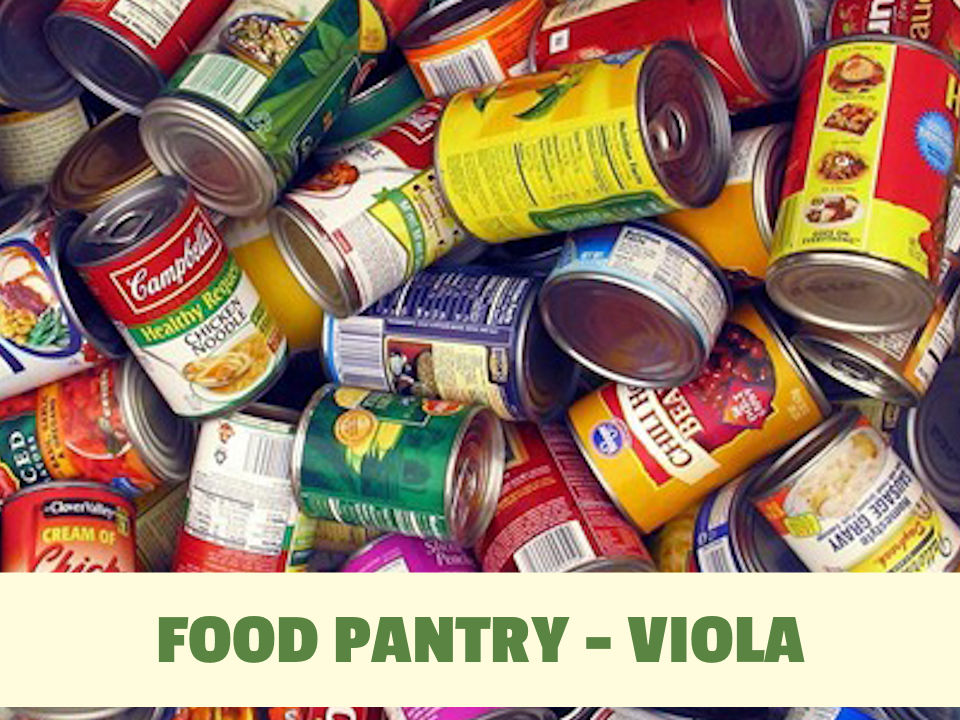 Viola UMC
Food Pantry
The Viola Community Food Pantry, which serves the Matherville, New Windsor, Preemption, and Viola area at 1407 18th Ave., Viola (Viola United Methodist Church), is open the first Tuesday of the month from 9:00 to 11:00am and the third Thursday of the month from 1:00 to 6:00pm. Please visit the
Viola United Methodist Church website
for more information.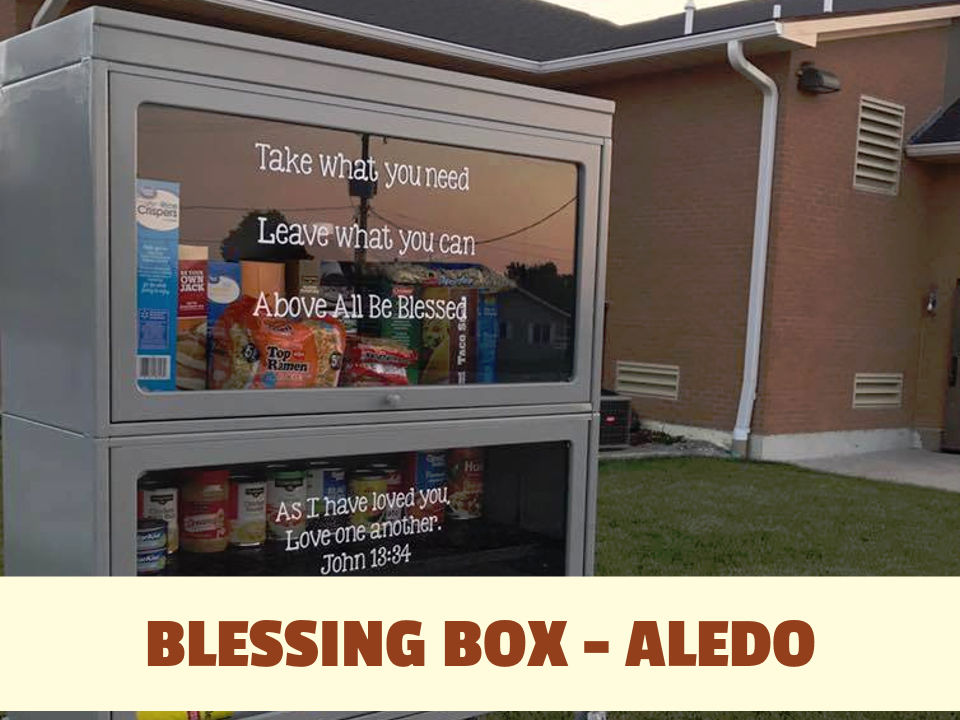 First Baptist Church Aledo
Blessing Box
First Baptist Church has a blessing box located in the back of the church. We currently have a volunteer who sorting donations and refilling the Blessing Box twice per day. Please come get items that you are in need of.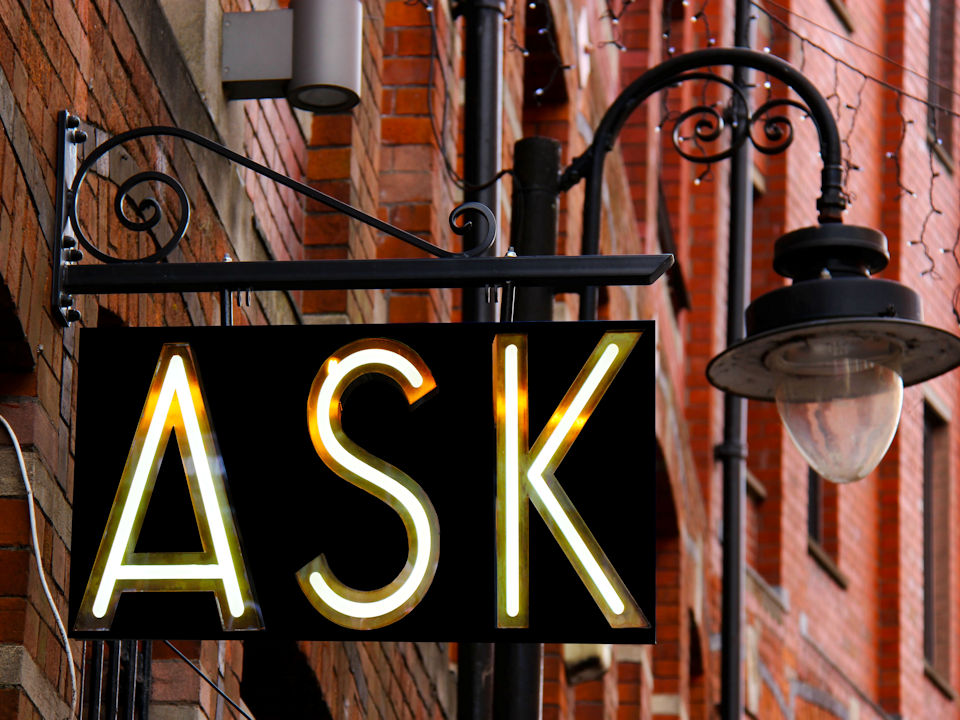 How Can We Serve You?
Do you have a specific need that we can help you with? Please contact our Church office at (309)582-7812 or complete the online form below.