Welcome
Welcome to First Baptist Church of Aledo! We are so glad that you have joined us!
I am excited to announce that the First Baptist Church Council has met, prayerfully considered, and voted to resume public worship! Here are the details:
We will plan for two weeks at a time. This allows us to make changes as we see the need.
For June 7th and 14th, we will plan one outdoor service at First Baptist at 10:15am.
We invite you to do one of the following:
Bring a lawn chair, or blanket and join us on the grass on the South side of FBC.
Park in south parking lot and remain in your car.
Or… if you're sick, vulnerable, or otherwise unable or uncomfortable with the outdoor venue, you can still view/listen from home via Facebook, www.firstbaptistaledo.com, or 102.3 WRMJ radio station. Please check out the link below for more information about our livestream services.

In case of inclement weather, we will communicate by 8am Sunday morning via Facebook, website, and WRMJ that the worship service will only be available virtually.
We ask that everyone be respectful of others as we gather for worship, keeping distance, and avoiding handshaking, and not placing chairs too close to others.
Those who gather on the lawn should park in the North lot, or on either street side parking areas on the East and West side of the building. This will allow more parking spots for those who wish to remain in their cars in the South Lot.
You may want to plan to bring bug spray, sun screen, sun glasses, and hats in addition to your own seating.
The church will be open for those needing to use the bathroom facilities.
This is going to be a wonderful time of celebration! Invite your friends and family, and plan for a unique and exciting time to regather with your church family.
Looking forward to seeing you soon. ~ Pastor Luke
Worship – May 31st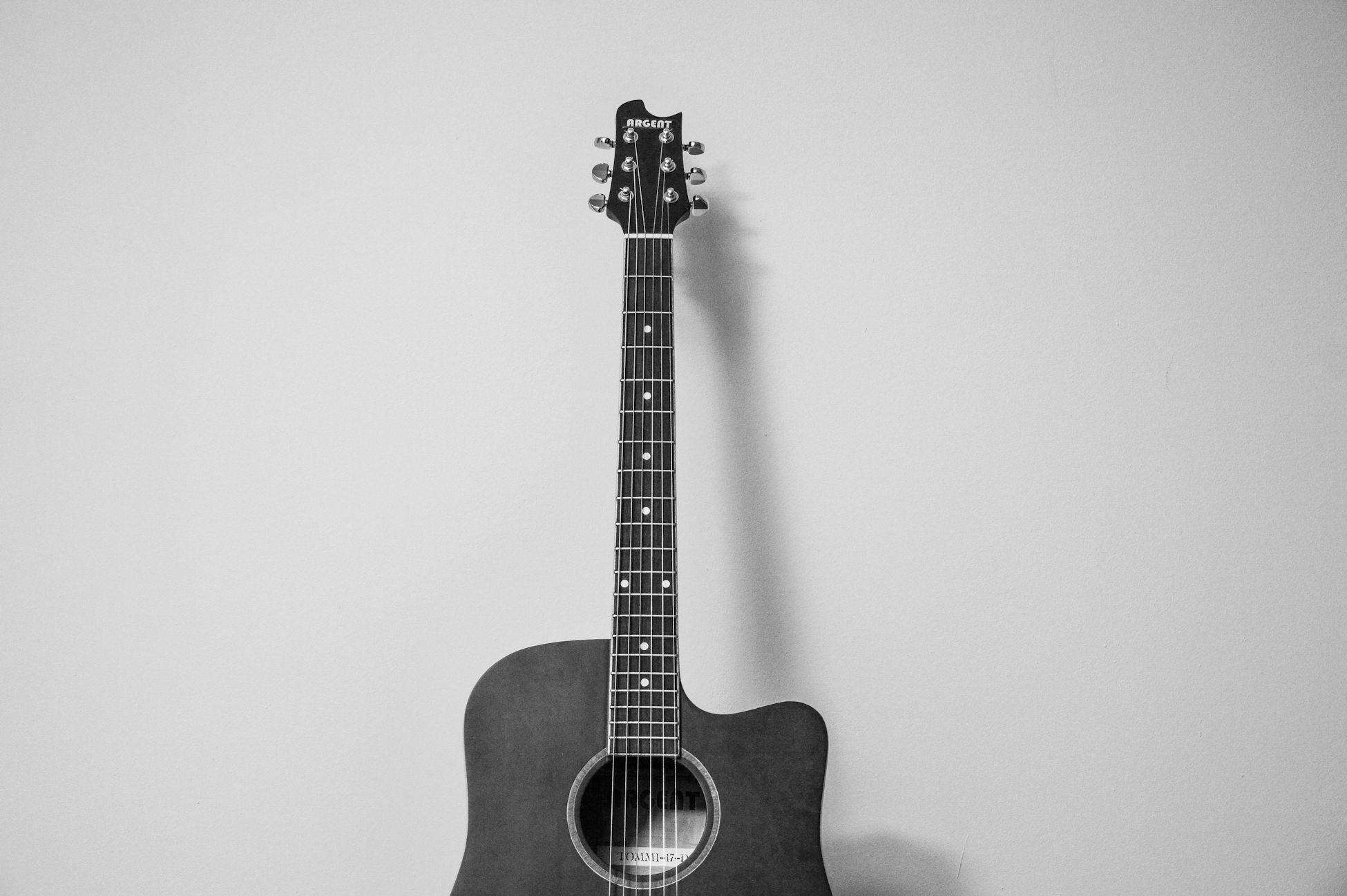 Bible – May 31st
Please join us in the YouVersion Bible App to follow along with scripture and take notes.
Kids Church – May 31st
We do not have any additional videos for this week's lesson.