Welcome
Welcome to First Baptist Church of Aledo! We are so glad that you have joined us!
In the month of July, we will resume 8:00am and 10:15am worship services on Sundays in the (mostly) newly renovated sanctuary. We will have kids worship (children ages 3-4th grade) and nursery during the 10:15am service in July but not Sunday School. We will have the Enon Room available for families with babies during the 10:15am service and the Student Ministry Office is available for nursing mothers. We are taking extra measures to sanitize our building and limit the size of groups in each space.
It would be a great help if we could encourage you to consider attending the 8am worship if you don't have young children at home. Our goal is to keep each service at less than 200 people. With so many people still watching online rather than physically attending, we don't believe this will be an issue. Here are the safety and sanitation procedures being implemented as we live with Covid:
1) No-touching please – (avoid hand-shaking and hugs… sorry)
2) Please leave at least two chairs between yourself and any non-household member if you sit in the same row.
3) We will dismiss the service by rows.
4) It is recommended that people wear masks.
5) We are disinfecting between classes and services.
6) We will use an air purifier in the sanctuary between weekends.
Our 10:15 a.m. service will still be streamed live and you can also find us on WRMJ (102.3 FM) at 10:15am the 1st, 2nd, and 3rd Sunday of the month and at 5:10pm on the 4th and 5th Sunday of the month.
Worship – July 12th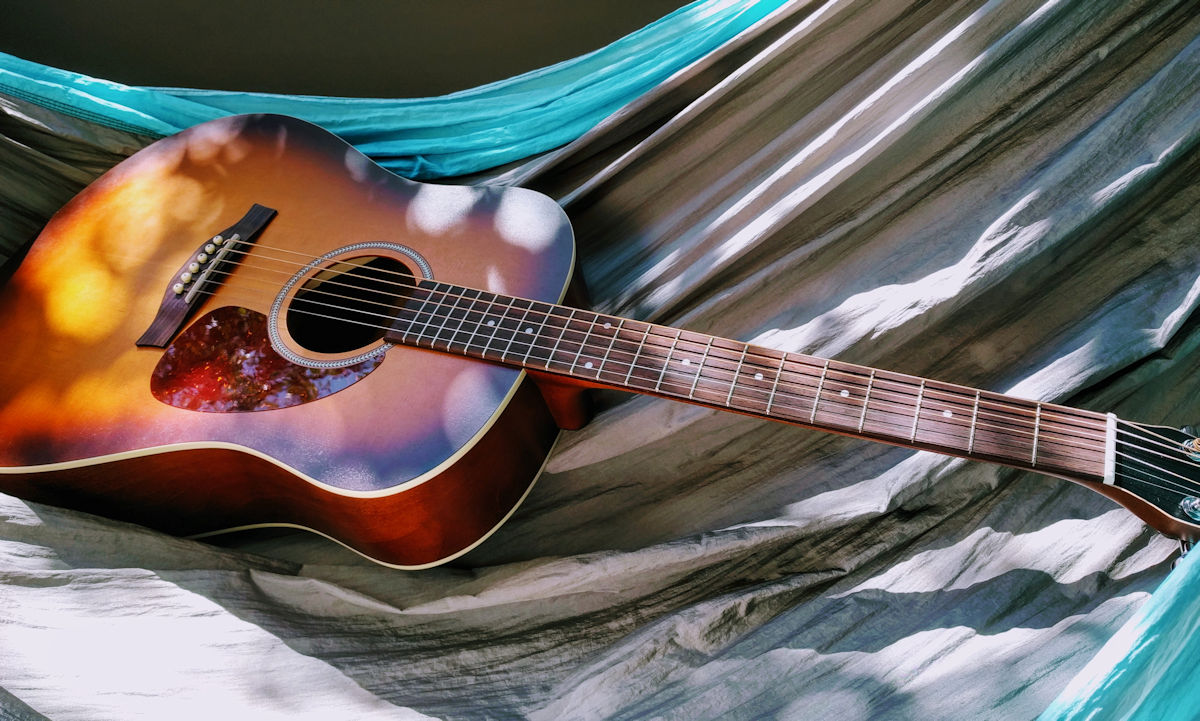 Bible – July 12th
Please join us in the YouVersion Bible App to follow along with scripture and take notes.
Kids Worship- July 12th
Today we'll talk about the 8th Commandment, "Do Not Lie."