Welcome
Welcome to First Baptist Church of Aledo! We are so glad that you have joined us! Our goal is to make Christ known and meet the needs of our community. If you have questions don't hesitate to call us at (309) 582-7812.
Worship Service in Person: 8:00 a.m. & 10:15 a.m.
Kids Worship & Nursery in Person: 10:15 a.m.
Worship Service via Facebook Live, YouTube & our Website: 10:15 a.m.
Worship Service via WRMJ (102.3 FM): 10:15 a.m. the 1st, 2nd, and 3rd Sunday of the month and at 5:10 p.m. on the 4th and 5th Sunday of the month

Here are the safety and sanitation procedures being implemented as we live with Covid:
1) No-touching please (avoid hand-shaking and hugs…sorry)
2) Please leave at least two chairs between yourself and any non-household member if you sit in the same row.
3) We will dismiss the service by rows.
4) We ask that you wear a mask if you are able.
5) We are disinfecting between services.
6) We will use an air purifier in the sanctuary between weekends.
Everyone has been extremely gracious and patient as we continue to discern what's best for our ministry. Thank you so much. We want to make worship as accessible as possible.
Worship – Jan. 24th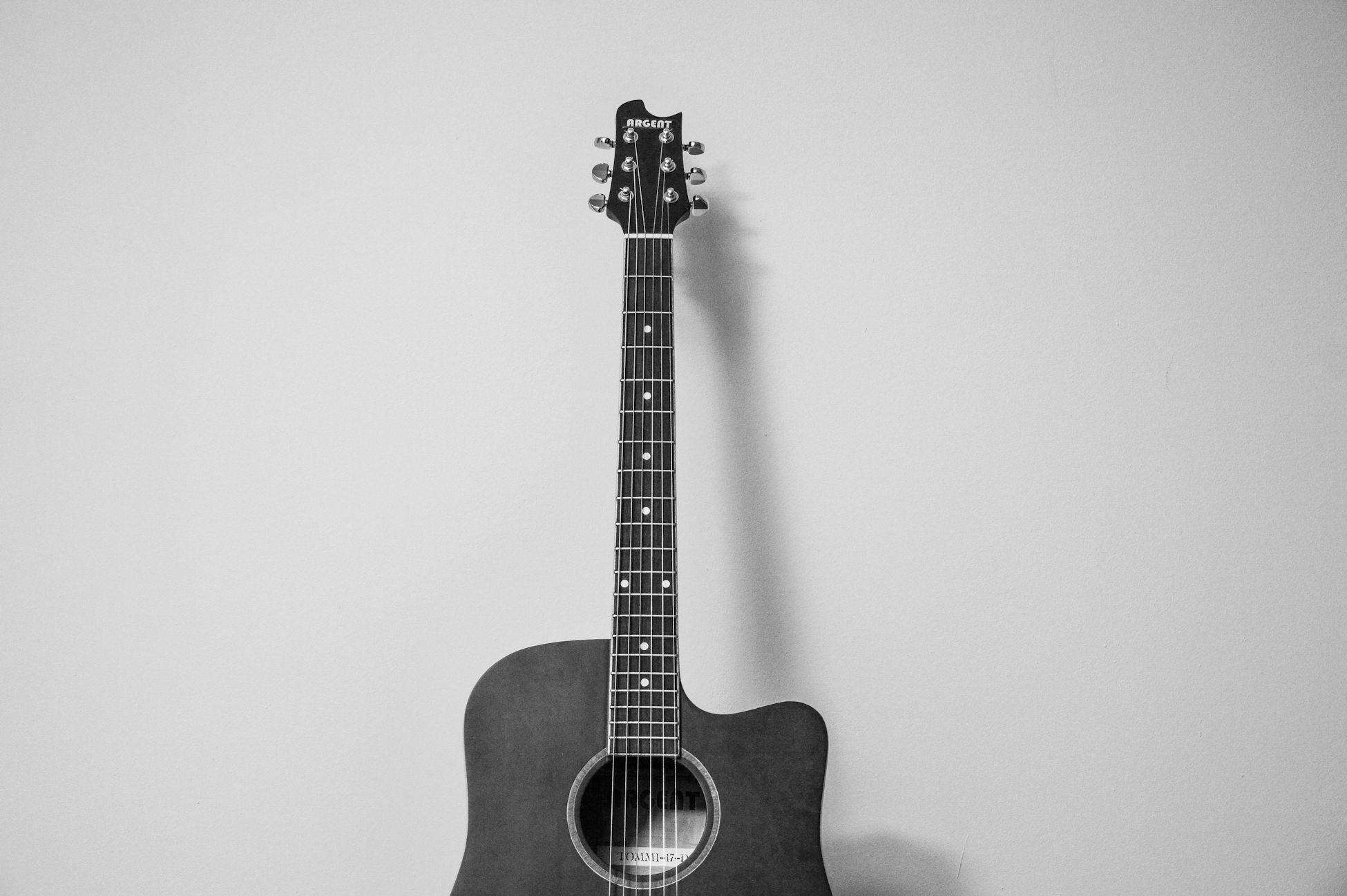 Bible – Jan. 24th
Please join us in the YouVersion Bible App to follow along with scripture and take notes.