Drive In Church Cancellation Notice
Some of you will be receiving a flyer in the mail tomorrow or Saturday inviting you to DRIVE IN Church on April 5th & April 12th. AFTER FURTHER DISCUSSION WITH THE MERCER CO. HEALTH DEPT., WE BELIEVE IT IS IN THE BEST INTEREST OF OUR COMMUNITY'S SAFETY TO CANCEL DRIVE IN CHURCH. Sorry for any inconvenience this may have caused. You will still be able to watch Sunday Service Live on Facebook at 10:15am, live here on our homepage as well as on WRMJ 102.3 at 10:15am.
Welcome
Welcome to First Baptist Church of Aledo! We are so glad that you have joined us!
Normally every week we gather Sunday mornings at 8:00 a.m. for a Traditional Service, at 9:00 a.m. for Sunday School, and at 10:15 a.m. for a Contemporary Service. But as you know, times are just not normal right now. So we are instead gathering ONLINE! We have a live streaming Kids Sunday School time at 9:00am on Facebook and a worship service at 10:15am on Facebook and here on our Home page. You can also find us on WRMJ (102.3 FM) at 10:15am the 1st, 2nd, and 3rd Sunday of the month
and at 5:10 p.m. on the 4th and 5th Sunday of the month
.
Worship – April 5th
Download and print the lyrics for this week's service
HERE
.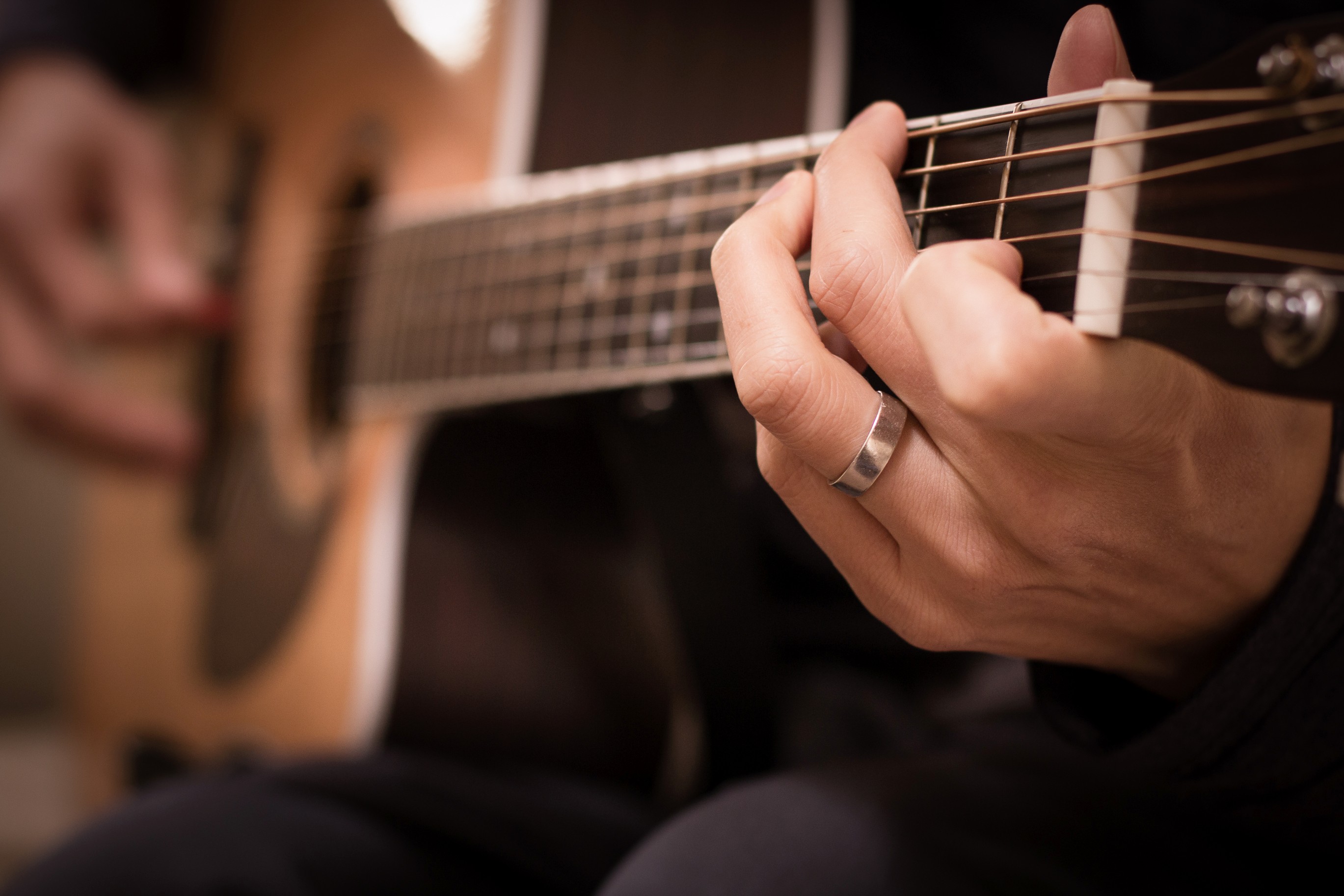 Kids Worship – April 3rd
Hey, parents & kiddos! This week is Palm Sunday. Let's have fun singing along with these videos and watching a couple kids re-create the scene of Jesus riding into Jerusalem.