Welcome
Welcome to First Baptist Church of Aledo! We are so glad that you have joined us!
One of the things we've learned through the last few months is how to adapt and respond as quickly as possible to new information. Our goal is to make Christ known and meet the needs of our community. We feel offering an outdoor service option is the best way to bless our community at this time.
8:00am will be an outdoor service
This allows for the following:
Outdoor service is available for those who are uncomfortable or unable to gather indoors.

If you're coming to the 8am service, remember bring your lawn chair.
It allows us the option to reach more people who may want to stay in their vehicle, or physical distance.
In the event of rain, we will move the 8am service indoors.
10:15am will be in the sanctuary
This allows for the following:
Indoor service is available for those who are comfortable with that option.
Keeping both service times allows us to maintain our current livestream and radio schedule.
We will still adhere to our safety and sanitation procedures:
Physical distance seating in the sanctuary.
Facemask recommended indoors.
Dismissal by rows.
Air purifier utilized between weekends in the sanctuary.
Temp checks for kids going into kid's ministry programs.
Everyone has been extremely gracious and patient as we continue to discern what's best for our ministry. Thank you so much. We want to make worship as accessible as possible. If neither the outdoor option nor the indoor option works for you, we hope you'll tune in at 10:15am here on our
Home Page
,
Facebook
,
YouTube
, or listen on WRMJ (102.3FM).
We are praising God we are able to worship in so many ways. We hope you'll join us in whichever way suits you best. If you have questions don't hesitate to call us at (309) 582-7812.
Worship – Sept. 27th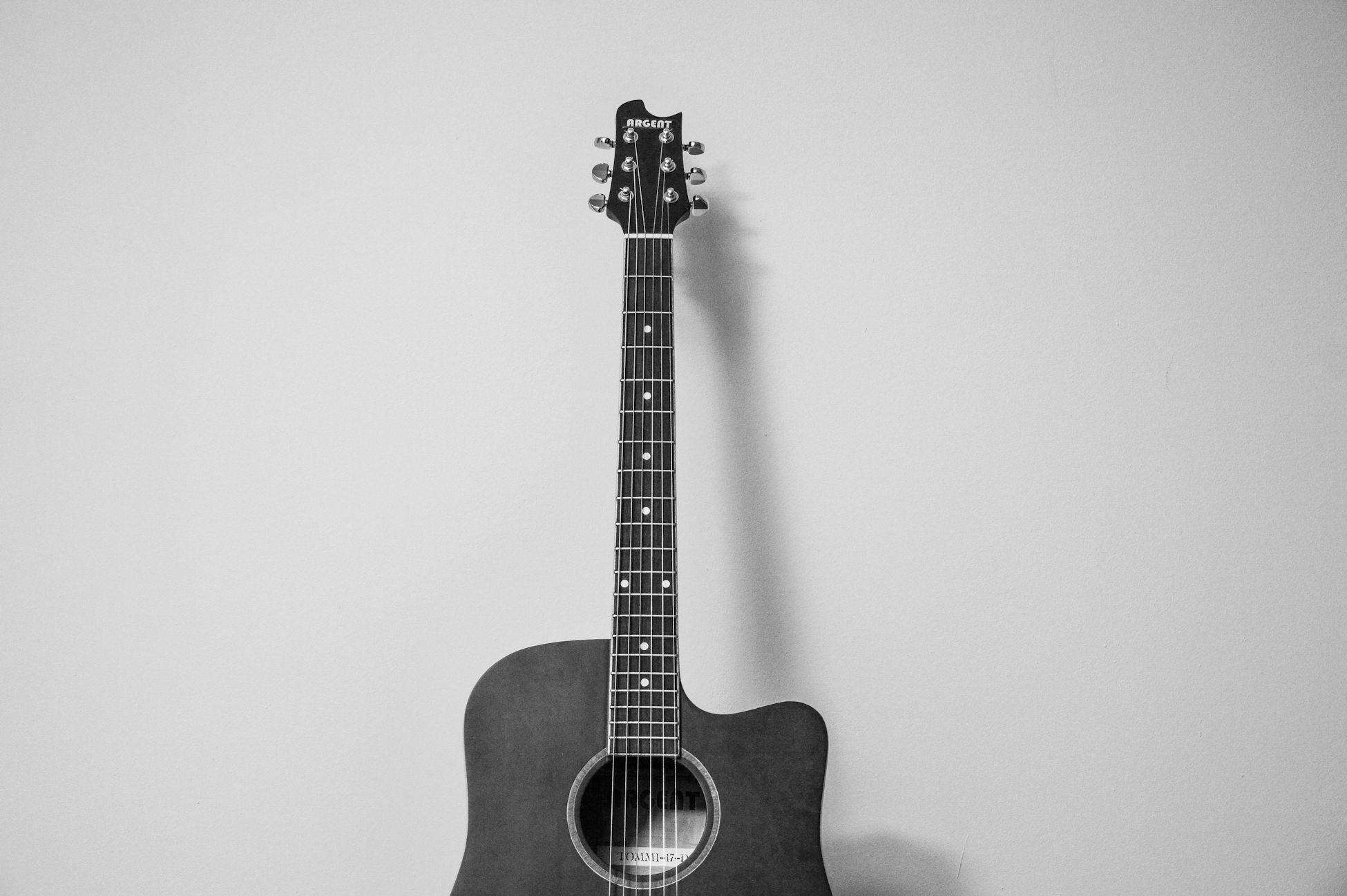 Bible – Sept. 27th
Please join us in the YouVersion Bible App to follow along with scripture and take notes.