Through the power of the Holy Spirit we seek to love teenagers and point them to Jesus Christ. We're not so much of a youth group as we are a youth family. We love to see teenagers lives change through the life changing message of the gospel.
By partnering with the family our desire is to see young people embrace Jesus Christ as Lord and Savior and through solid biblical teaching, flourish and grow in their faith in the context of a loving, Christian community within the local church. As a result of this, they will be forever changed by the message of the Gospel, as they are held accountable to their faith in a loving Christian community of adults and friends.
For us everything revolves around community and getting students connected with adults who love them.
We believe having your child a part of our program will be essential to their long-term growth as a Christian. As they grow closer to more adults who are following Jesus, they will become more connected with the church body. This will only help in the discipleship of the child over the long haul.
The truth is- parents need other adults to speak truth into the life of their teenager. We need each other to reach young people. Youth culture and parent advocate Walt Mueller says, "God's design is to use families and the larger body of Christ to point young people to their divine purpose." Let's partner together to make this happen!
What to expect at Collide? Expect to have fun! Have lots of great snacks, plays some fun games and most importantly learn about what it means to know God personally through Jesus Christ. We highly value outreach and love seeing students come from all walks of life, even if you don't have a church home you are welcome at Collide.
Mike Bowns is the contact person for all youth programming questions. If you need to speak to Mike, you can email him at bethmike@frontiernet.net or call or text Mike at 309-371-2471.
"Therefore , if anyone is in Christ, he is a new creation, the old is gone and the new has come"
2 Corinthians 5:17
Register & Sign-up Today!
What's going on at Collide?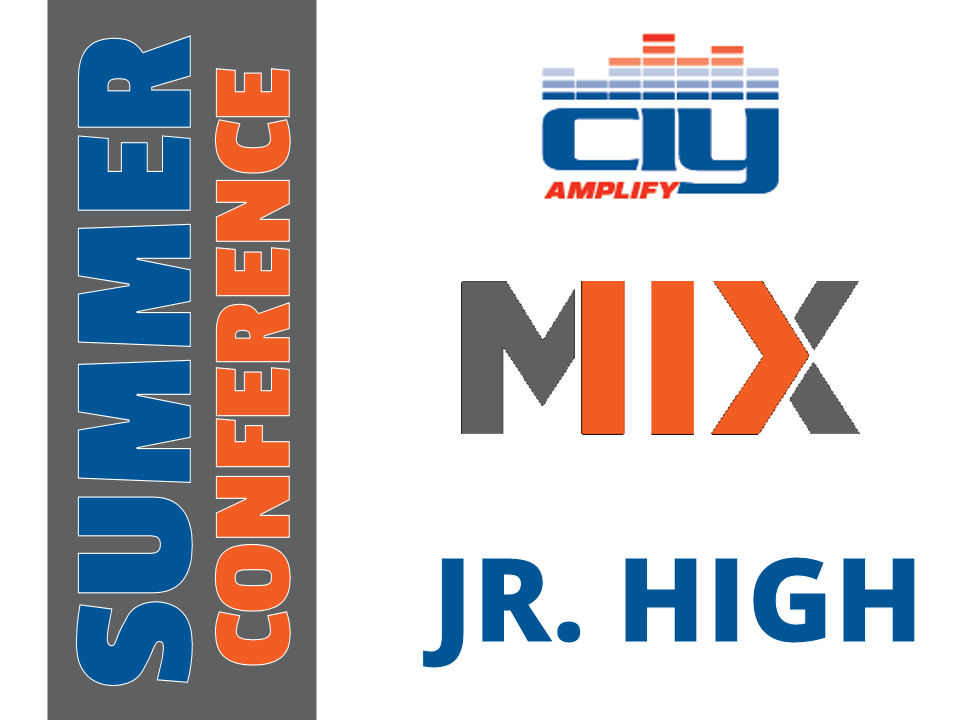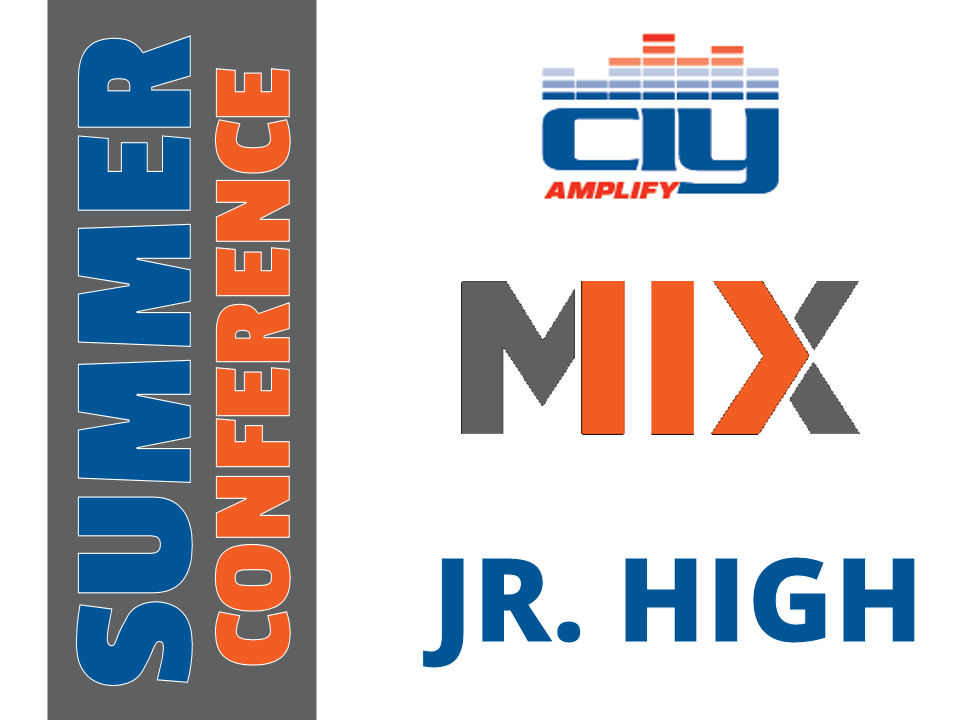 JH MIX Camp in Holland, MI at Hope College Campus. July 28th-Aug. 1st, 2019. For all students grades 6th-8th grade grads. Student cost is $225 (Actual cost is $339-church is paying $114/per student.) Online registration coming soon. 10 spots available!
---
Sat., Feb. 2nd – We will meet at the church at 9am, and go tubing from 10am-5pm. Students need to be picked up at FBC around 5:30pm. Cost is $20 if you register by Jan. 30th, after Jan. 30th the cost is $25. Students also need to bring money for lunch! Pay your $20 fee and sign a waiver at the church office. We are in need of some drivers to help take students to and from SnowStar. If you're driving students, you don't have to stay and tube but we would need you to be back at SnowStar by 4:50pm. Questions, see Mario Pauley
.
---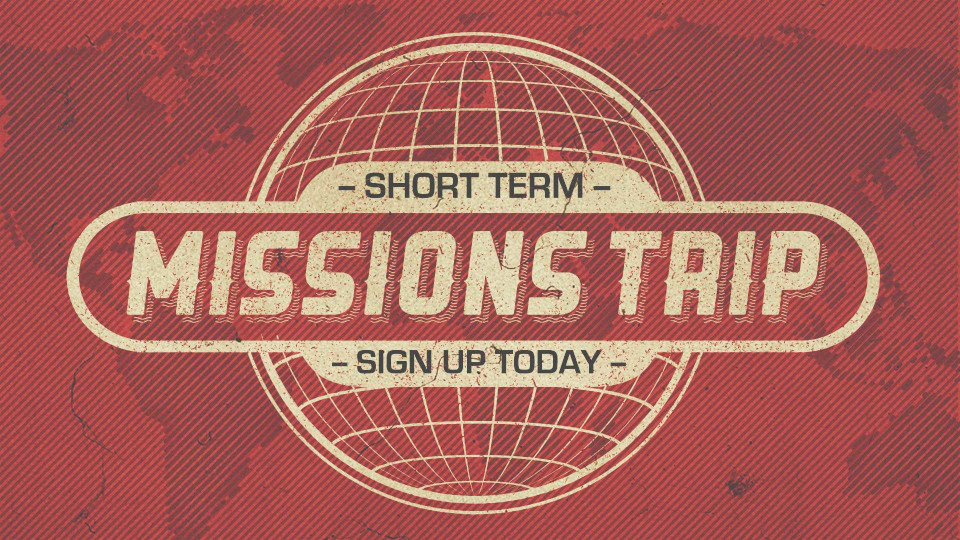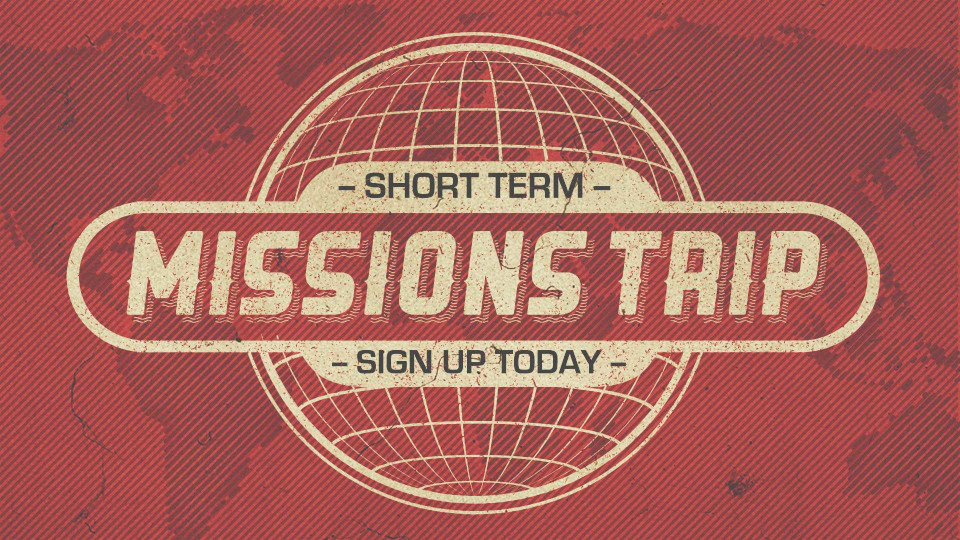 Collide will be taking a summer mission trip to the Cheyenne River area Indian Reservation from July 26
th
-Aug. 2
nd
to South Dakota to do mission work. If you're interested in going, see Youth Director Mario Pauley for details. A $50 deposit is due by Jan. 30
th
. This trip is for students in 9
th
-12
th
Grade.
---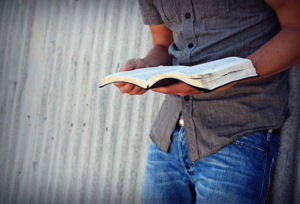 Junior High Sunday School
A Sunday School class lead by Kevin & Pam Ricke for students in 6th and 8th grade. Every Sunday from 9-10am in
Room E
.
Come and learn more about God and have some great discussion! This is great biblical training for our young people.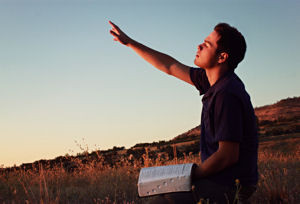 High School Sunday School
A Sunday School class lead by Youth Director, Mario Pauley for students in 9th-12th grade. Every Sunday from 9-10am in the back of the Collide Youth Room. This is where we dig deep into the bible together, to grow in our understanding of God's word.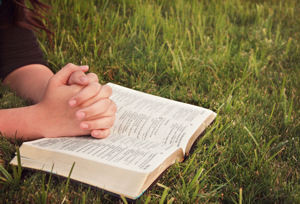 Before School Groups
High School Mondays at 7:45am in Mr. Robertson's room. MCJH Wednesdays at 7:45am in the Chorus room MCIS Tuesdays at 7:40am in the Library
Homeschool students are invited too!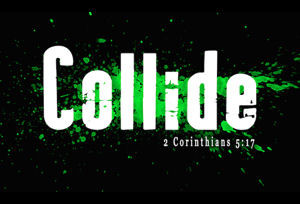 Collide
Collide for the Jr. High has concluded for the school year, however, we are continuing Collide for the High School students each Wednesday night from 6:30-8pm. No need to sign up just show up.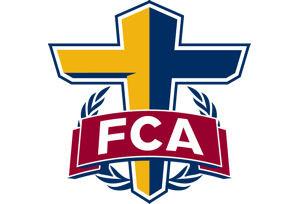 FCA at the High School
Join us every Friday at 7:30am in Mr. Robertson's room for Fellowship of Christian Athletes!
Contact the church office. If you are a parent of someone in Collide and would like to receive periodic email updates about what's happening at Collide, please complete the form below.