FBCA Youth is more than just a Wednesday night at church. We are striving to build and deepen our relationship with Jesus through our youth community. There is so much noise in the world today and we know that we need a place and source of truth. That place and source is Jesus Christ, our rock and our fortress. He is our deliverer, our shield and our salvation. And it is in Him that we take refuge. FBCA Youth group is updating our name to "The Refuge" with Psalm 18:2 as our scripture. This change reflects a direction of learning, studying and supporting one another in our walk with Jesus. It is in building our foundation on the rock of Christ that we grow together as the body of Christ. Then in turn we can serve others through our abundance.
Mario Pauley is the contact person for all youth programming questions. If you need to speak to Mario, you can email him at mario@firstbaptistaledo.com or call or text Mario at 309-582-6044.
"The LORD is my rock and my fortress and my deliverer,
my God, my rock, in whom I take refuge, my shield, and the horn of my salvation, my stronghold."
Psalm 18:2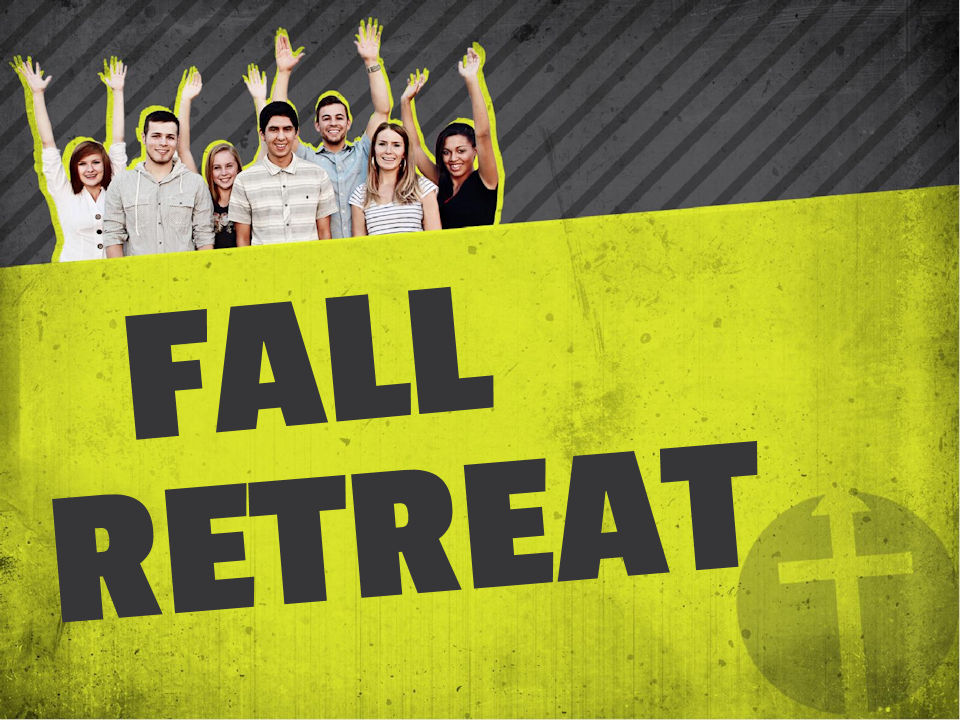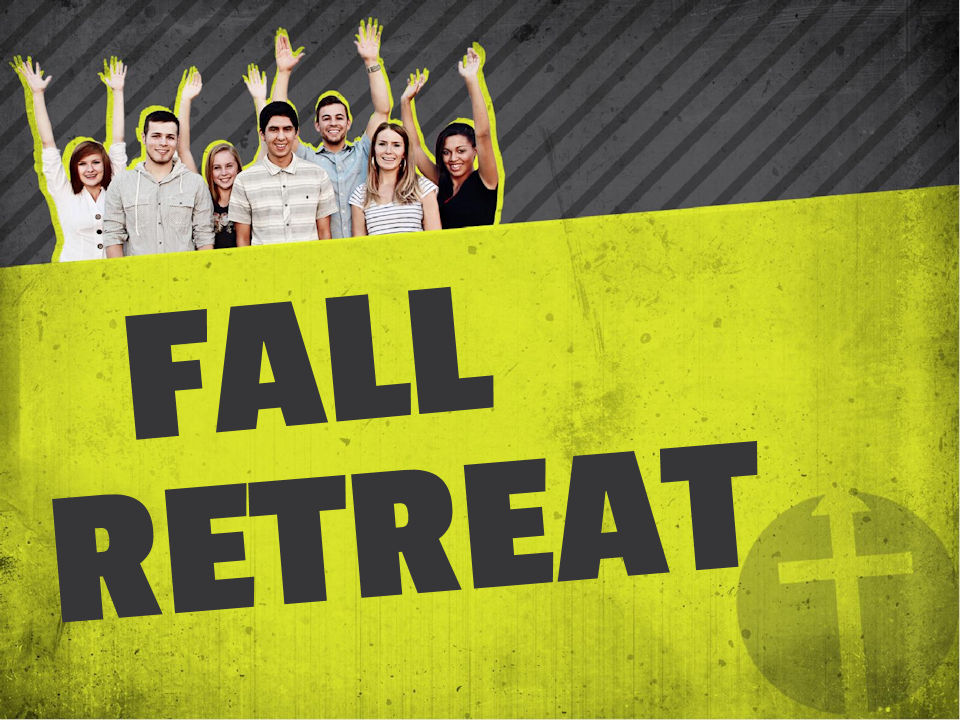 Mark your calendar! Saturday & Sunday, October 12th – 13th is The Refuge Youth Fall Retreat!
Read more...
---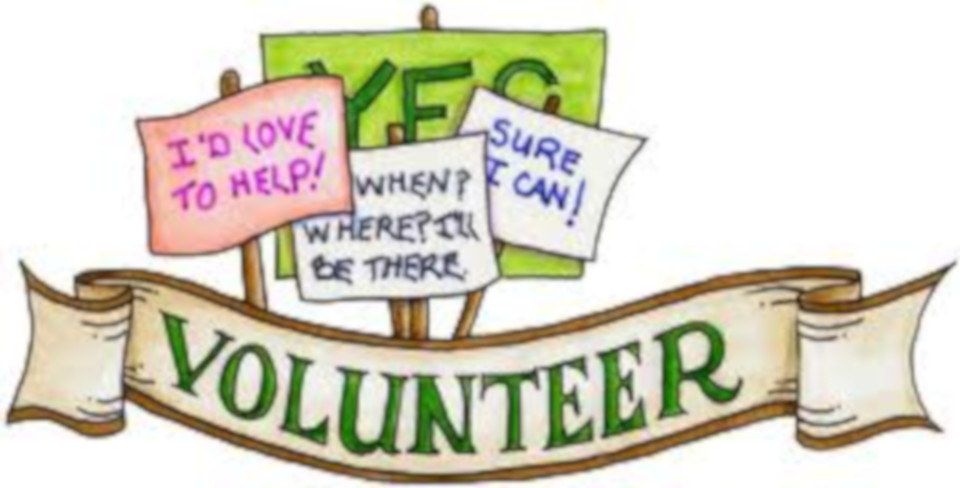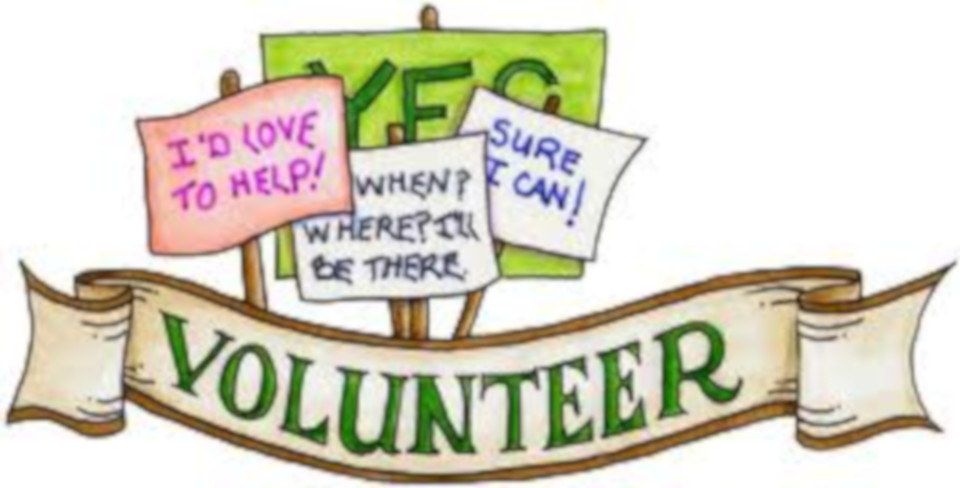 We are gearing up for the fall session of The Refuge, and are in need of volunteers! We need people to serve in all aspects, you could serve food, help organize games, or even lead a small group. If this is something that interests, you please contact Mario!
---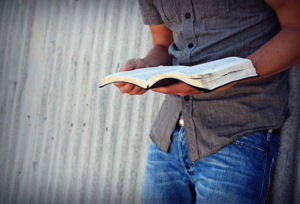 Junior High Sunday School
A Sunday School class lead by Kevin & Pam Ricke for students in 6th and 8th grade. Every Sunday from 9-10am in
Room E
.
Come and learn more about God and have some great discussion! This is great biblical training for our young people.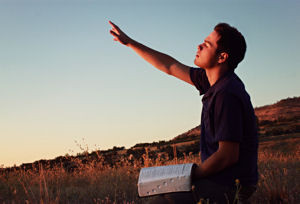 High School Sunday School
A Sunday School class lead by Youth Director, Mario Pauley for students in 9th-12th grade. Every Sunday from 9-10am in the back of the Mario's Office. This is where we dig deep into the bible together, to grow in our understanding of God's word.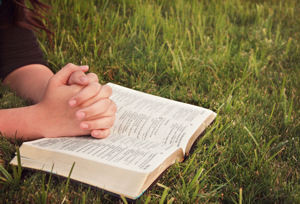 Before School Prayer Groups
MCJH – Wednesdays at 7:45am in the Chorus room
MCIS – Tuesdays at 7:40am in the Library.
Homeschool students are invited too!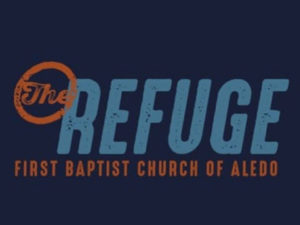 The Refuge
Wednesday, Sept 4th kicks off our Fall Session! Be here from 6:30-8pm each Wednesdaynight for a time of fellowship, snacks, games, and digging into God's Word. We look forward to another great year!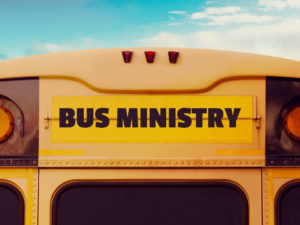 The Refuge Bus Ministry
There will be a Bus Shuttle this school year for The Refuge. Bus riders will be required to pre-register before riding the bus.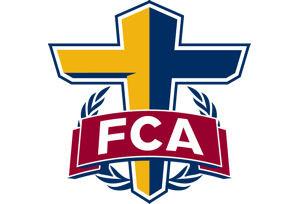 FCA at the High School
Join us for Fellowship of Christian Athletes!
If you are a parent of someone in The Refuge and would like to receive periodic email updates about what's happening at The Refuge, please complete the form below.