EVENTS & OUTREACH AT FIRST BAPTIST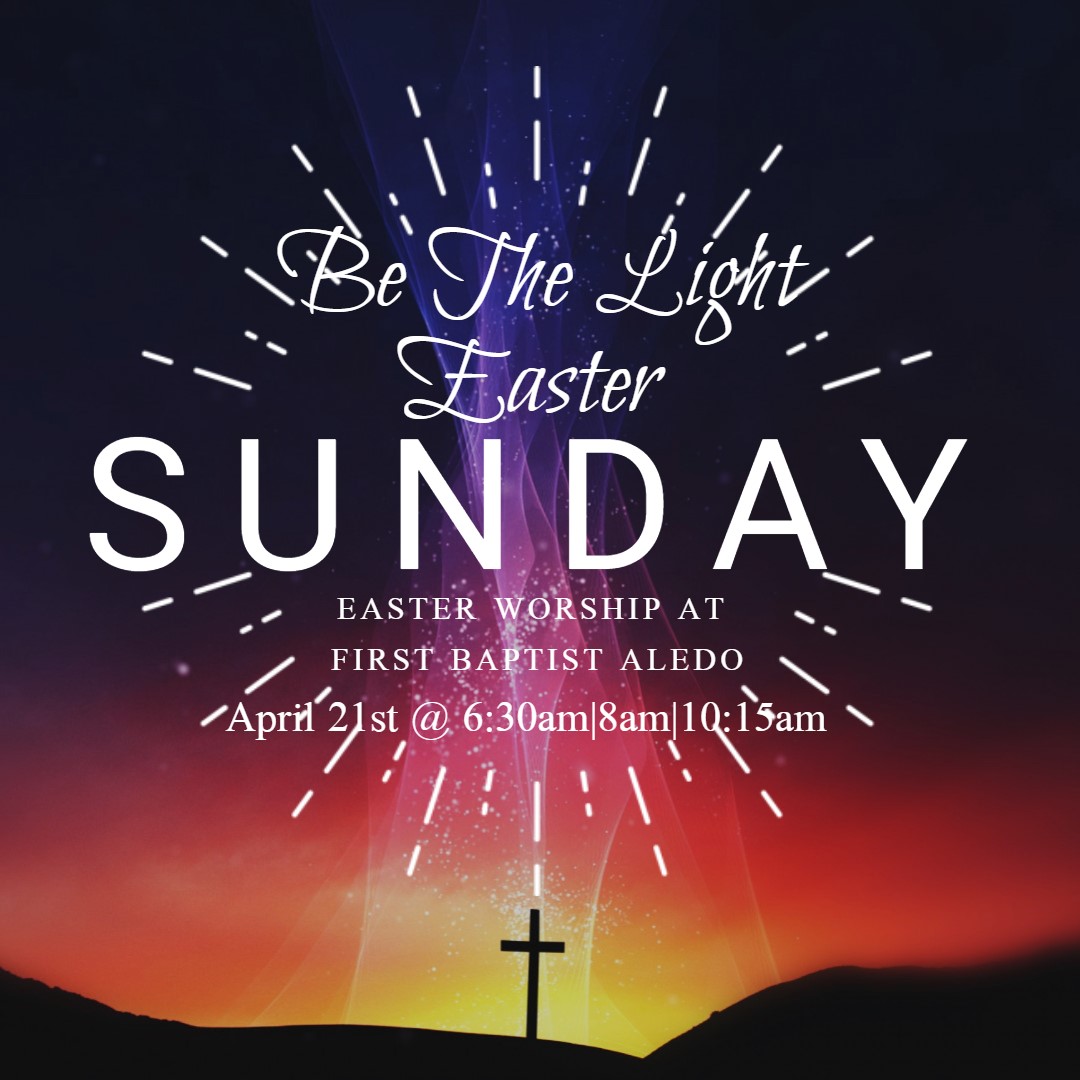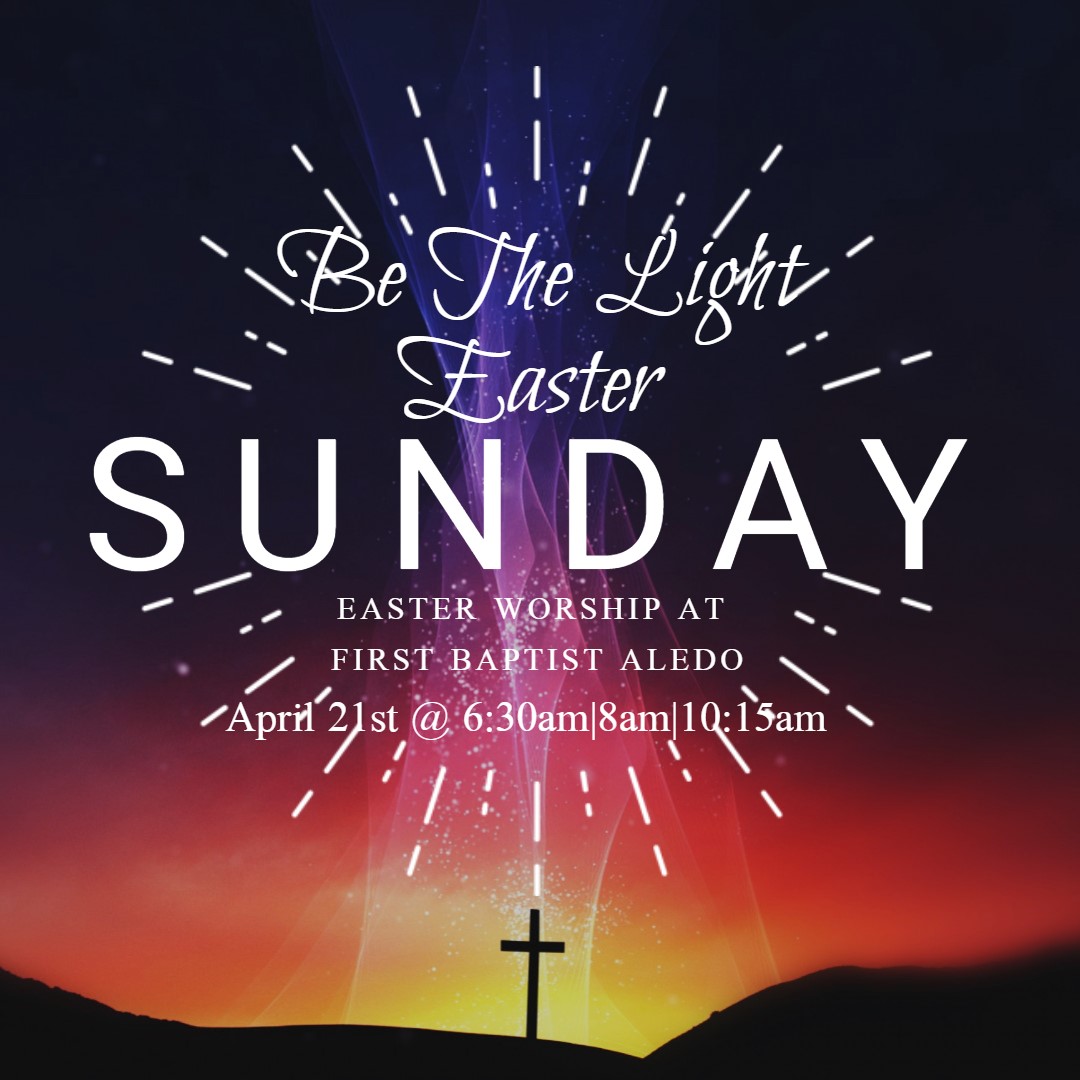 Join us on Good Friday, April 19th at 6:30pm for a special "Be The Light" Good Friday service. Then, we will have an Easter Sunrise Service at 6:30am on Sunday April 21st followed by a FREE breakfast in Fellowship Hall at 7:15am please RSVP below if you plan to attend the breakfast. Then we invite you to join us at our 8am and 10:15am Easter services. The kids will be signing a special song during the 10:15am service. Invite your friends and family to join us for all these services celebrating our Risen Savior!
---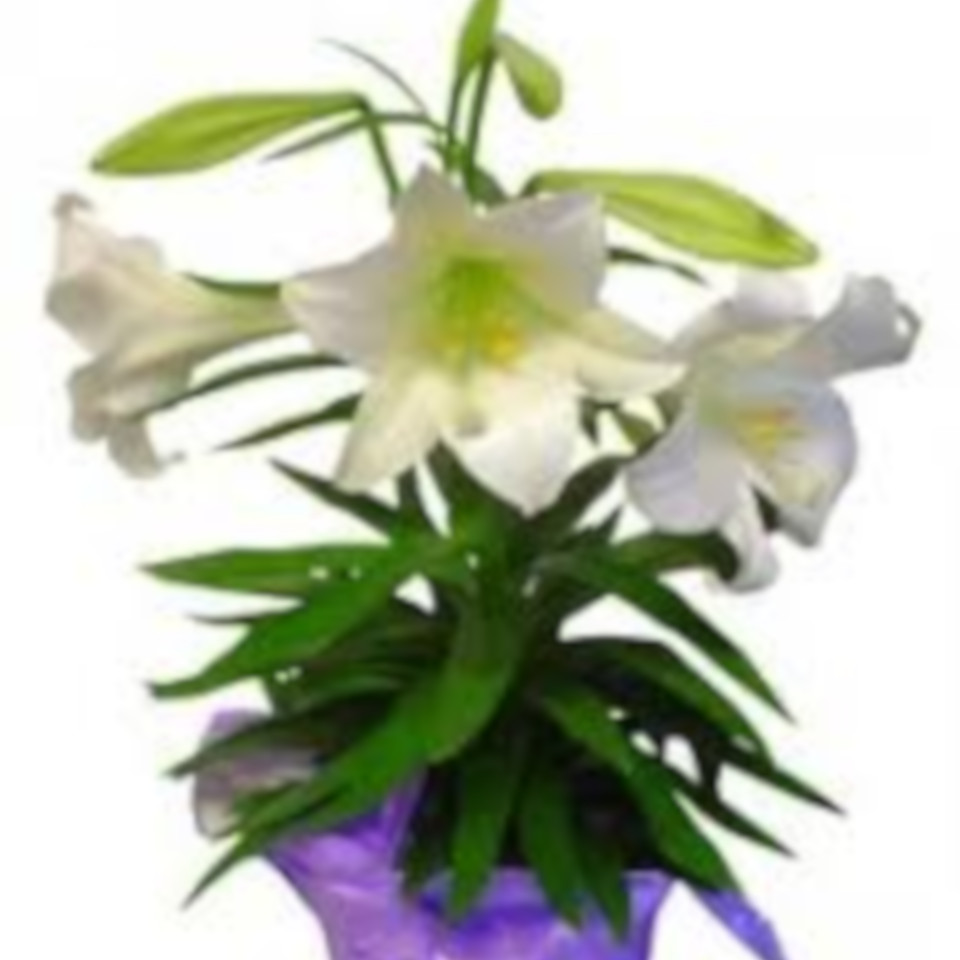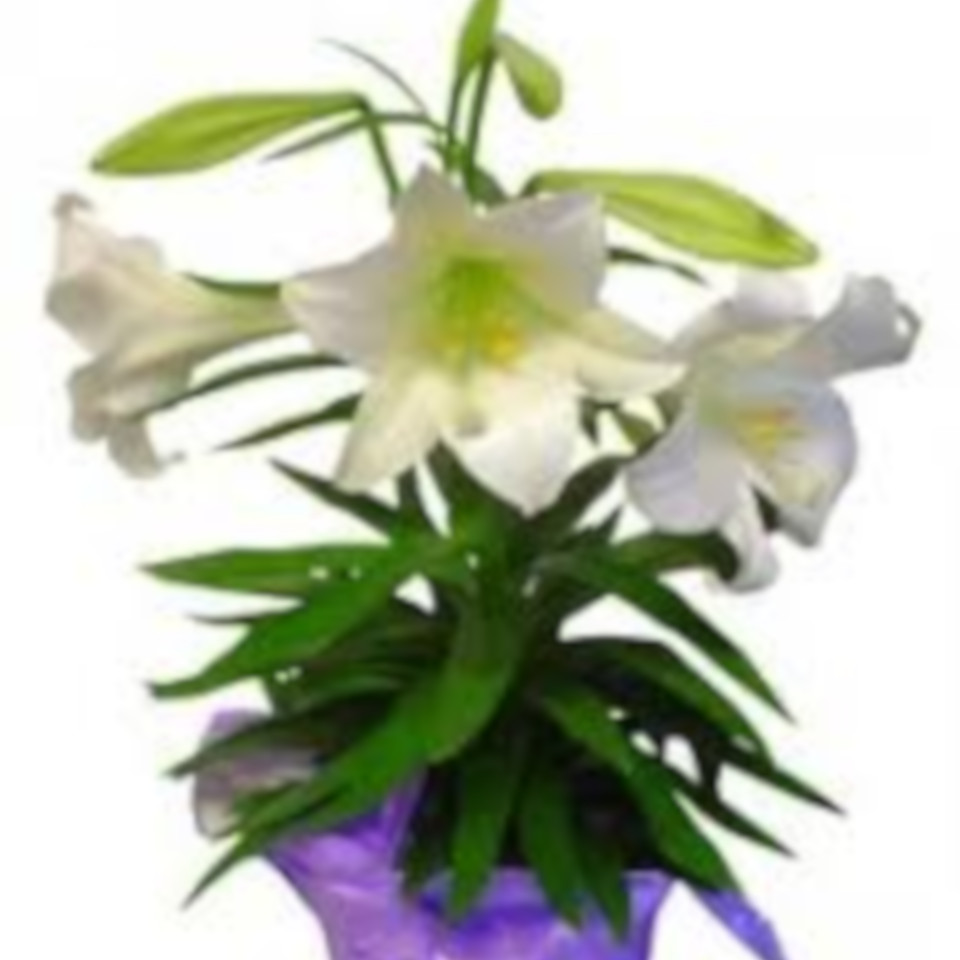 I
f you'd like to honor a loved one with a lily at Easter, sign up on the Connection Card.
Cost is $8. Put 'Lily" in the memo of your check.
---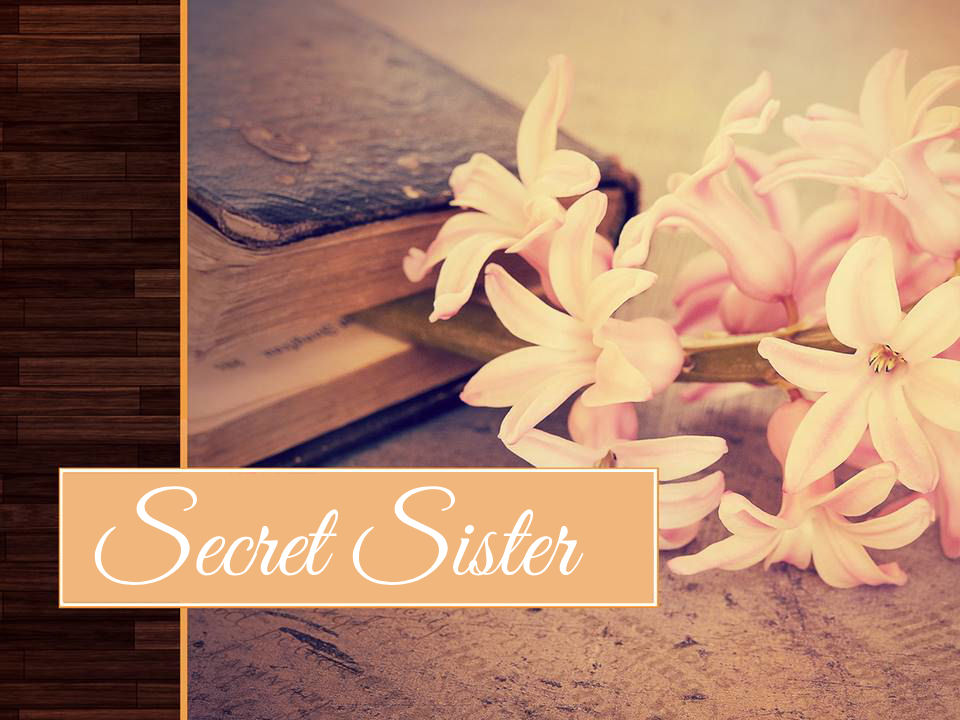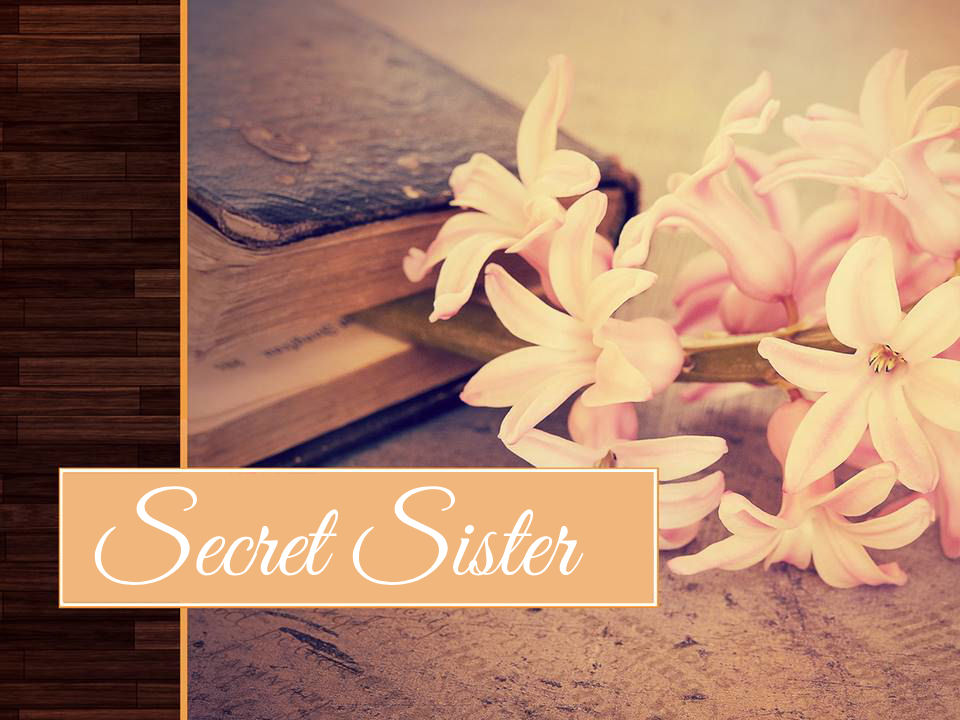 Ladies of FBC, do you enjoy being encouraged and blessed? Do you enjoy doing the same for someone else? Then the Secret Sister program is for you! As another woman's Secret Sister you will have the opportunity to encourage her with notes, small gifts, prayers, and any other ways you can think of. The best part is, it's all done in secret until the reveal which is in late October. Beginning April 14th …
Read more...
---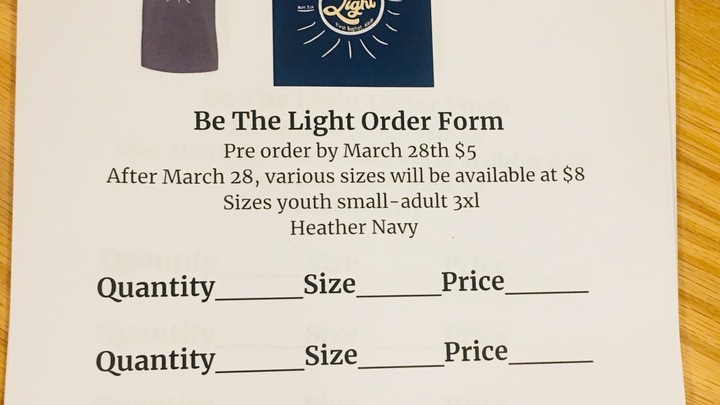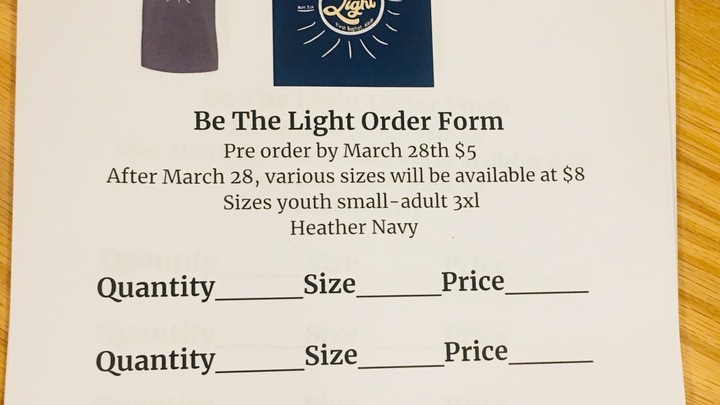 The church is invited to pre-order these custom FBC "Be the Light" shirts for $5 by 9am on March 28th. After this date, extras will be available but sizes will be limited and they will be $8.
Please only sign up for these one way; either through the Easter Event page if your family is attending the Kids Easter Event, on
this page
, or by completing a paper form in the church foyer.
Shirts should be here by Palm Sunday. Please pay when ordering or you may pay at pick-up.
---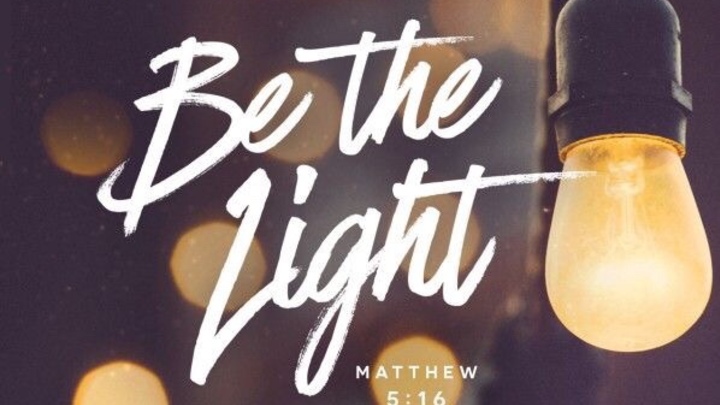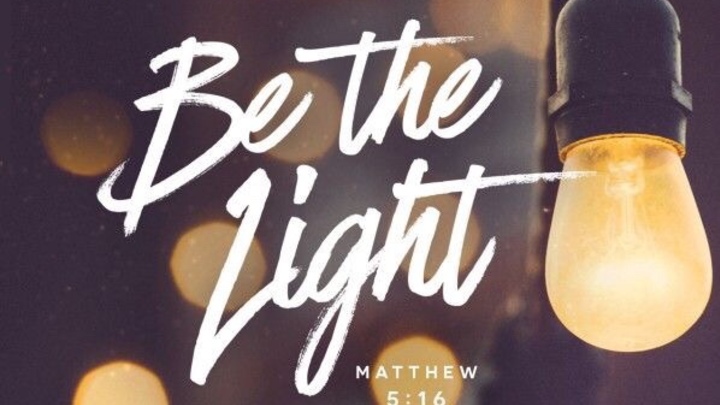 We hope your kiddos will join us as we celebrate Jesus, the LIGHT of the world, this Easter.
All kids ages 3-5th grade are invited to FBC's annual Kids Easter Event on Good Friday, April 19th from 9am-Noon.
Kids will enjoy an indoor Glow-in-the-Dark Easter Egg Hunt, Games, a yummy snack, hands-on activities, and a lesson that centers around this yea …
Read more...
---
Join us at First Baptist Aledo for a free movie date night on Saturday, March 9th at 6pm with a popcorn bar and snacks!
We will be showing the movie "Indivisible" based on the true story of an Army chaplain struggling to balance his faith and save his marriage while fighting in the Iraq war. We hope it will strengthen and encourage marriages/relationships! Couples …
Read more...
---

ABOUT GOD
God is the creator and ruler of the universe. He has eternally existed as three person: Father, Son and Holy Spirit. these three are co-equal and are one God.

ABOUT JESUS CHRIST
Jesus Christ is the Son of God. He is co-equal with the Father and Holy Spirit. Jesus was born of a virgin and lived a sinless human life and offered Himself as the perfect sacrifice for the sins of all people by dying on a cross. He arose from the dead after three days to demonstrate His power over sin and death. He ascended to heaven's glory and will return again someday to earth to reign as King of kings and Lord of lords.

ABOUT THE HOLY SPIRIT
The Holy Spirit is co-equal with the Father and Jesus. He is present in the world to make men aware of their need for salvation through Jesus Christ. He also lives in every Christian from the moment of salvation. He provides the Christian with power for living, understanding of spiritual truth, and guidance in doing what is right.

ABOUT THE BIBLE
We believe that God has chosen to specifically reveal himself through the Bible. The Bible is God's Word to us. It is written by human authors, under the supernatural guidance of the Holy Spirit. It is the supreme source of truth for Christian beliefs and living. Because it is inspired by God, it is the truth without any mixture of falsehood.

ABOUT MAN
People are made in the image of God. People are the supreme object of God's creation. Although every person has tremendous potential for good, all of us are marred by a fallen sinful nature. Sin separates us from God and causes many problems in life.

ABOUT SALVATION
Salvation is God's free gift to us but we must accept it. We can never make up for our sin by self-improvement or good works. Only by trusting in Jesus Christ as God's offer of forgiveness can anyone be saved from sin's penalty. When we turn from our self-ruled life and turn to Jesus in faith we are saved. Eternal life begins the moment one receives Jesus Christ into his life by faith.

ABOUT ETERNITY
People were created to exist forever. We will either exist eternally separated from God by sin, or eternally with God through forgiveness and salvation. To be eternally separated from God is hell. To be eternally in union with Him is heaven. Heaven and hell are real places of eternal existence.
GIVE TO FIRST BAPTIST CHURCH ALEDO
FBC uses online giving so you can give anywhere, anytime online or on your phone.