Welcome
Thanks for joining us in Refuge! Here we focus on living and encouraging each other through scripture and community. We make sure students have a safe place to come, have fun, laugh and be the person God has made them to be. Life can be difficult, but together in Christ we can sharpen one another and find Refuge within our Father in heaven.
The Lord is my rock and my fortress and my deliverer, my God, my rock, in whom I take refuge, my shield, and the horn of my salvation, my stronghold. Psalm 18:2
The Staff and adult leaders work hard to meet with students and build connections with them. Our goal as leaders is to live out scripture in our lives and be a light for students. We have our team reaching out to students for prayer, encouragements and scripture throughout the week.
Bring your Bible, get ready for some healthy competition and enjoy the fellowship with like-minded friends.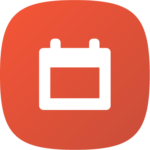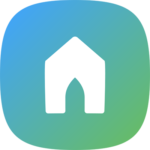 Join a Wed. Night Live Class
Join a Sunday School Class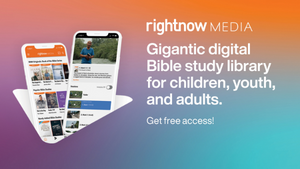 RightNow Media is like the "Netflix of Video Bible Studies" and has a HUGE library of faith-based videos that you can access whenever and wherever you want—on your phone, iPad, computer, or at home on your TV. RightNow Media has videos for everyone—kids, youth, parents, married couples, college students, single adults, working professionals—all aimed at helping you grow.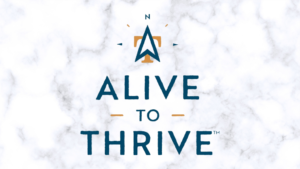 Alive to Thrive will help you learn how to prevent teen suicide. You'll learn about issues that can lead to suicide, and be taught how to address them long before your child might ever entertain thoughts of ending his or her life.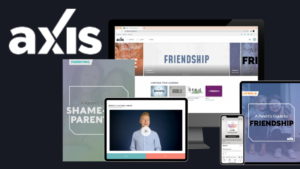 Axis delivers FREE trustworthy, gospel-centered resources on the topics that make parenting such a challenge in this smartphone, social media world.
Culture, technology, faith, identity, and hundreds of other challenging topics are covered through a Gospel-centered lens, making life's tough conversations just a bit easer.

What Does the Bible Say?
When you have questions about where to find answers to some of the most common questions that you face, turn to the Bible for your answers
"The LORD is my rock and my fortress and my deliverer, my God, my rock,
in whom I take refuge, my shield, and the horn of my salvation, my stronghold."
Psalm 18:2