Men's Ministry
"Iron sharpens iron, and one man sharpens another." Proverbs 27:17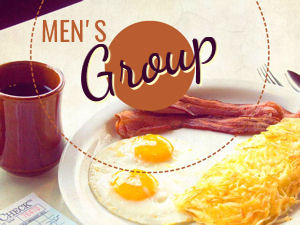 Men's Group
Good food, good fellowship and good Bible study. That kind of sums up men's group. Every Sunday morning at 7:00 the men are invited to meet in the kitchen for a great breakfast prepared by Adell Struble, and afterwards to dive into the Bible and feed on God's Word. The leading of the study is rotational, but don't worry, you won't be made to lead unless you're ready. All men are welcome to join us. Questions, please see Pastor Luke Dunn, Pastor Seth Bowker, or Kevin Ricke.
Register & Sign-up Today!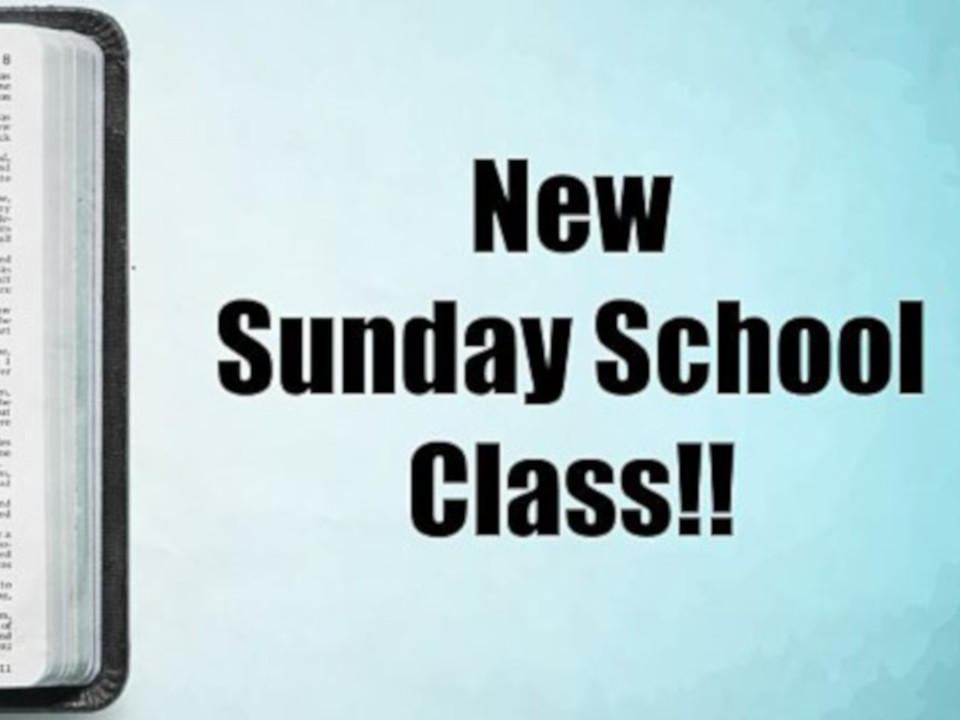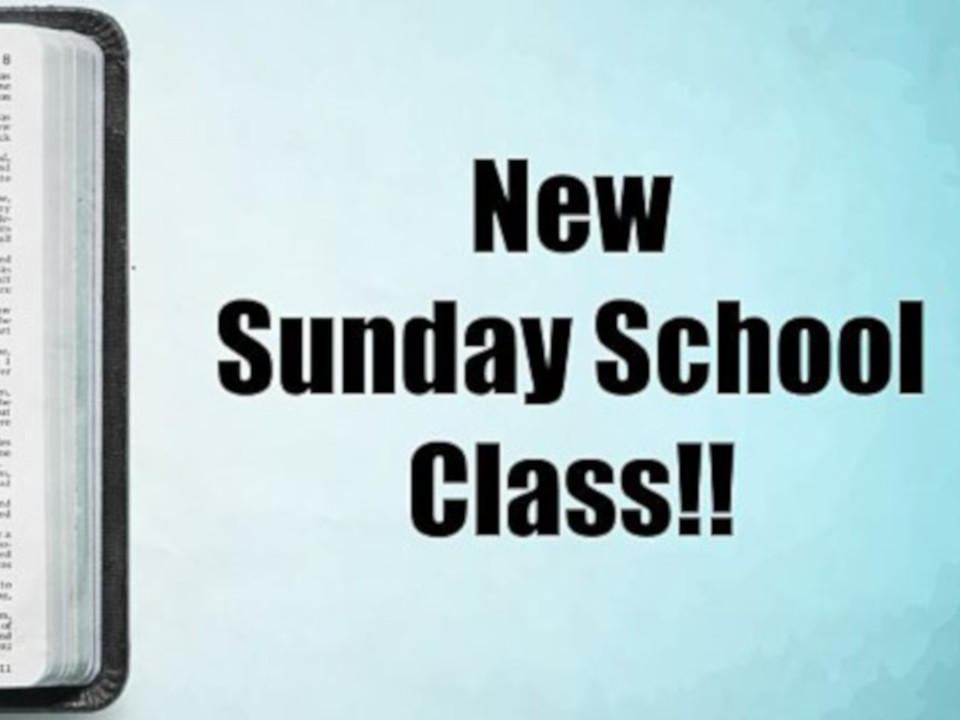 Have you been considering jumping into an adult Sunday School class but unsure of which class to join? Believer Basics with Pastor Seth will be starting Sunday, Feb. 24th. This class takes place downstairs in the Collide Classroom "F." Whether you're a long time Christian, a new believer or somewhere in between, it's always good to refresh our faith. The class is called "Believer Basics" and will cover Foundations of the Faith – Prayer, Baptism, Salvation and Why Church.
---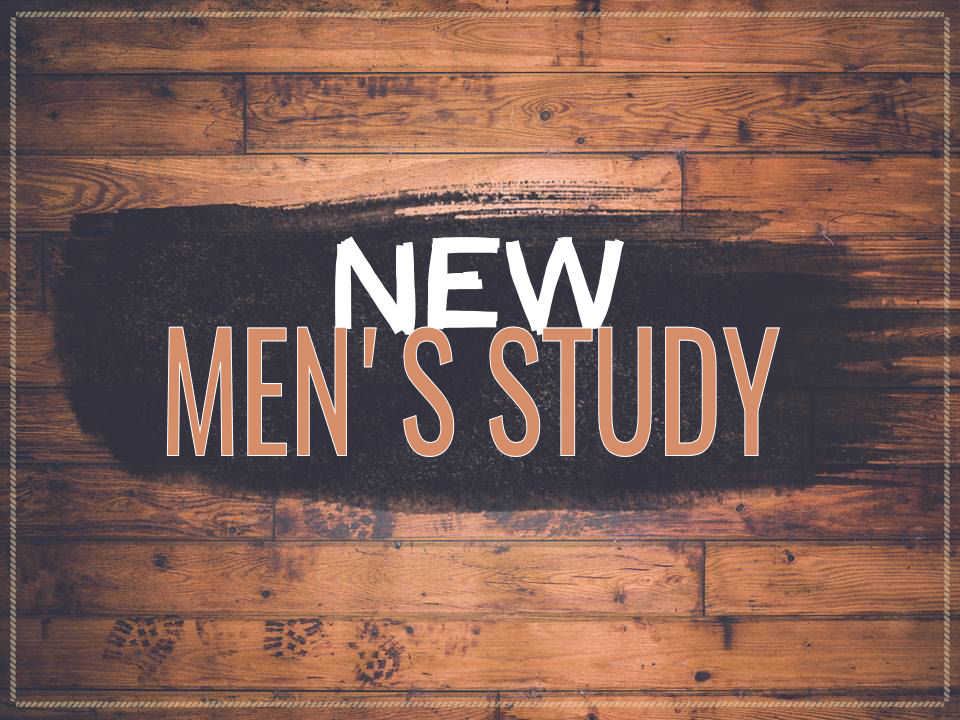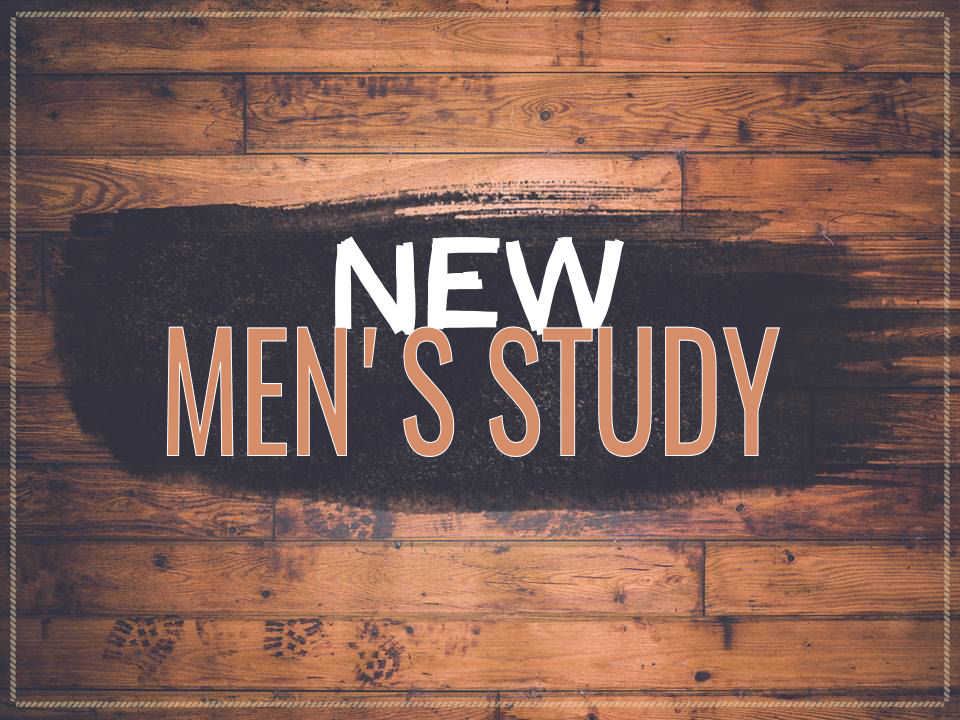 "The Christian in Complete Armour"
All men are welcome to join us on Sunday nights for a men's group 6:30pm. Jump in at any time. No need to sign up.
---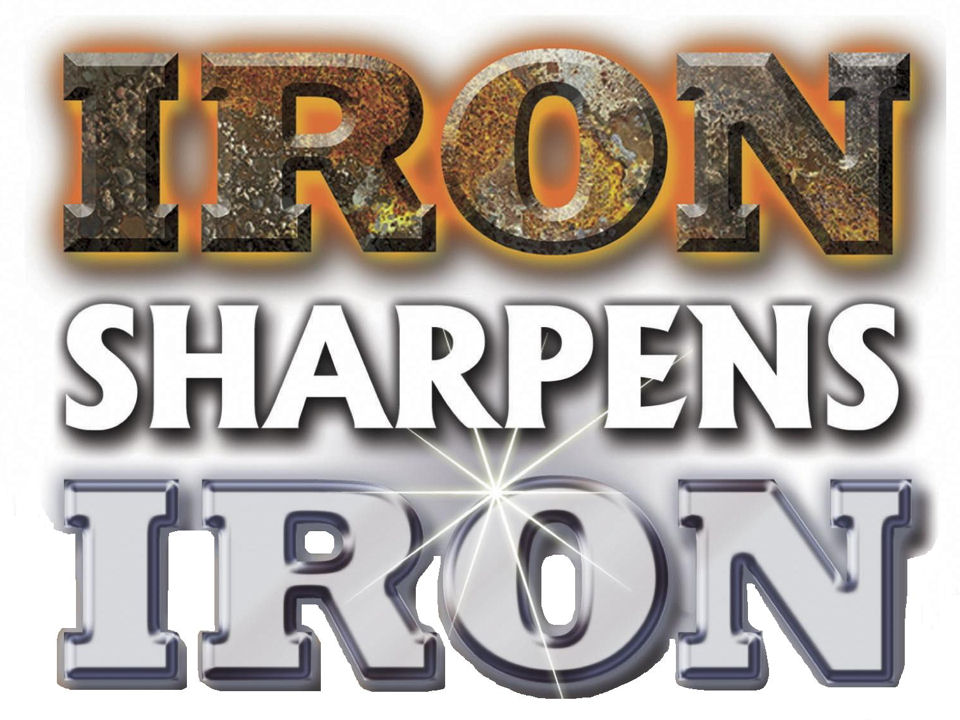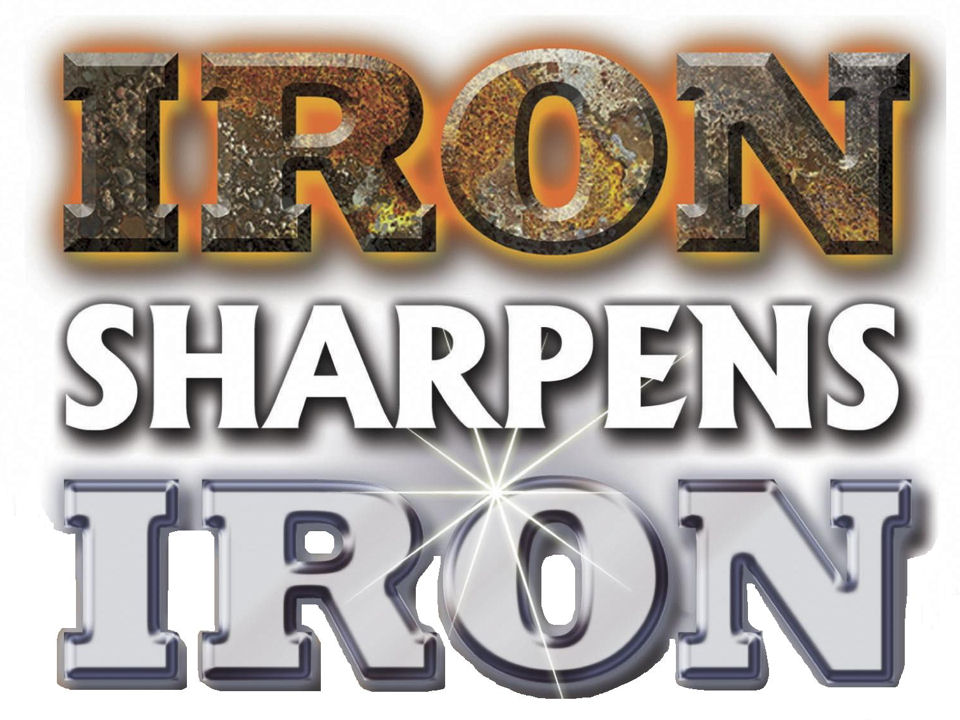 Davenport – Sat., March 23rd from 8:30am-5pm. Cost is $56 for adults, ($40 for students) and includes an on-site lunch. Visit:
ironsharpensiron.net
for more details. Sign up on today's Connection Card. Checks payable to FBC with "Men's Ministry-IRON" in the memo of your check. Payment can be made at the church office or left in the offering plate. We'll carpool from the church.
---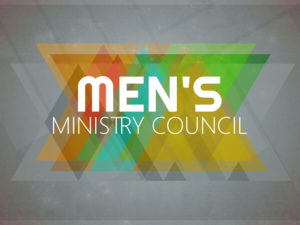 Men's Ministry Council
The purpose of the Council is to assess the spiritual needs of men and coordinate appropriate events, studies, and programs to assist men in their walk with the Lord. If you would like to be a part of this Council, please sign up
here
, or let
Pastor Luke
or
Pastor Seth
know of your interest.