The 2022 Women's Small Group program runs from February to October. Groups will be
going through "Better Together: A Guide for Discipleship," which will guide you through
beginning a discipleship relationship and provide material for you to walk through together as you pursue spiritual maturity.
Read more…
---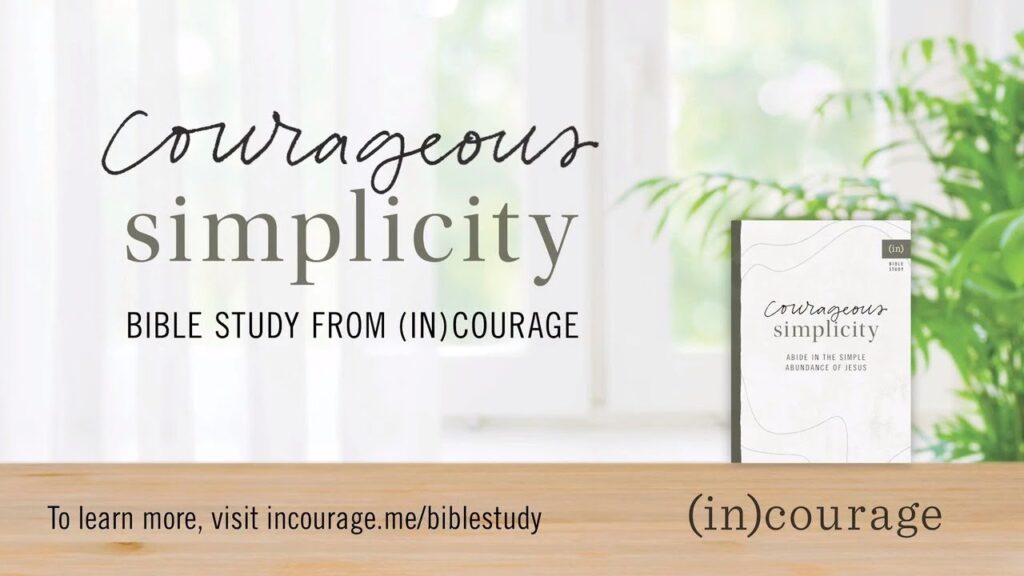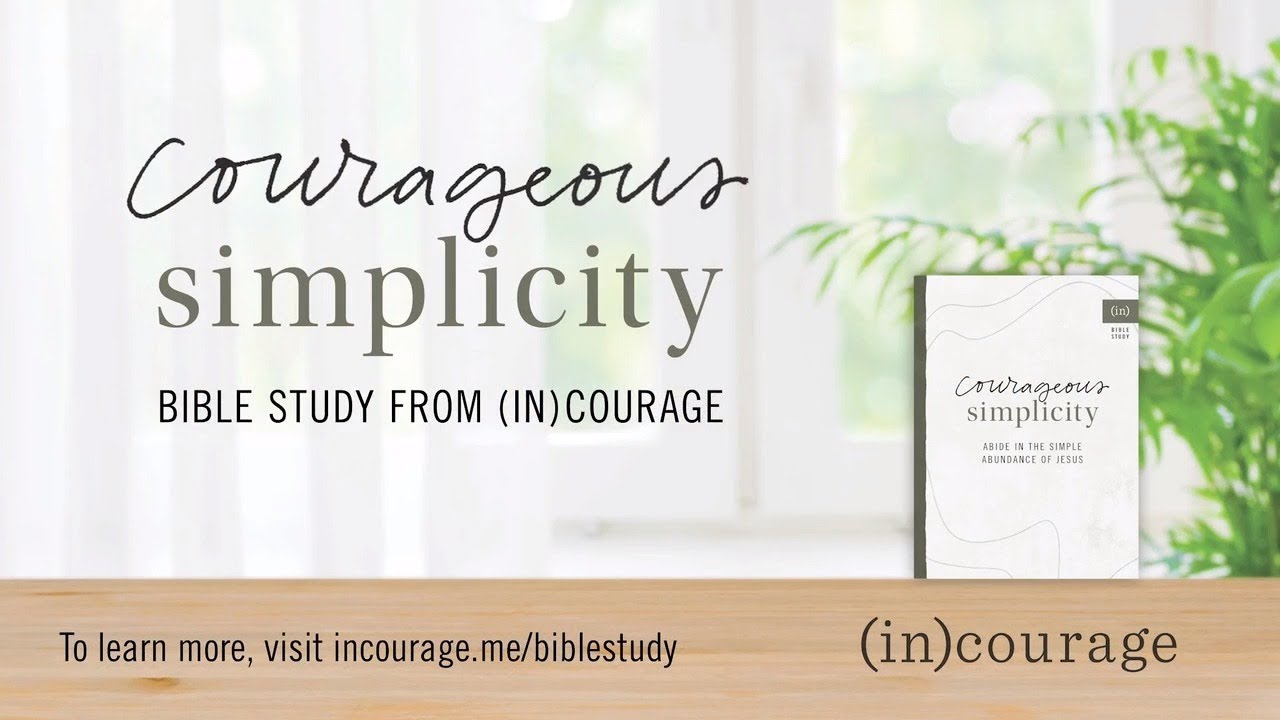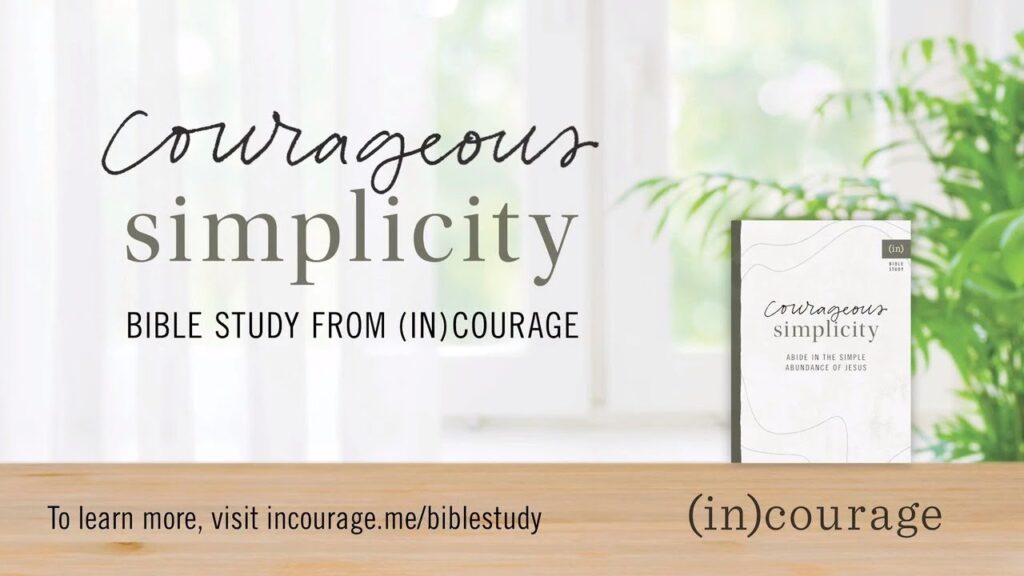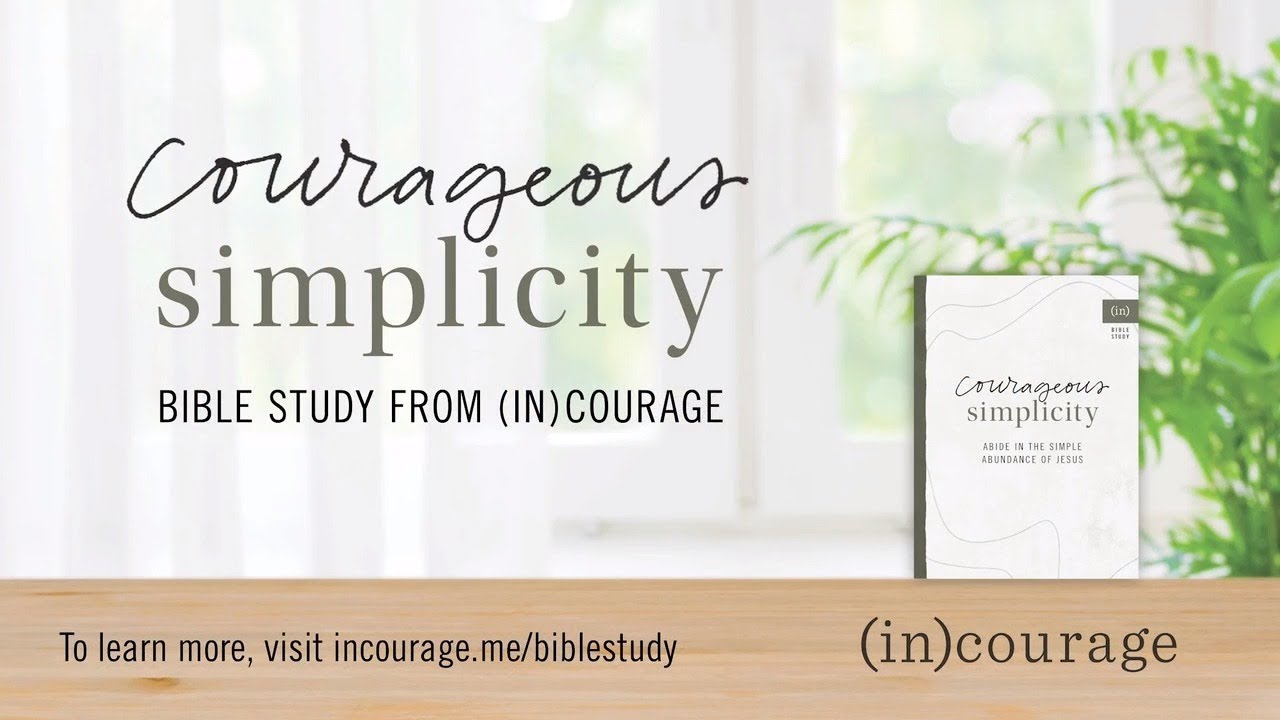 This study will help you release control of what frays your soul and will lead you to true refreshment.
---


All ladies are invited to join this daytime study which takes place on
Tuesdays at 2pm beginning Oct. 5th
in the Enon Room.
Read more…
---