EVENTS & OUTREACH AT FIRST BAPTIST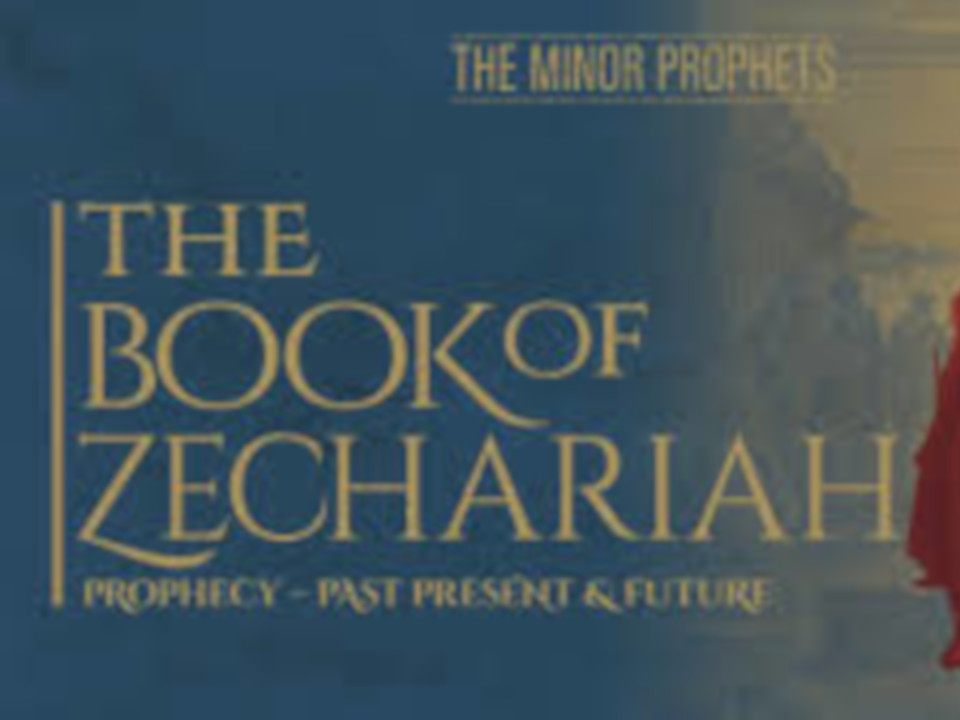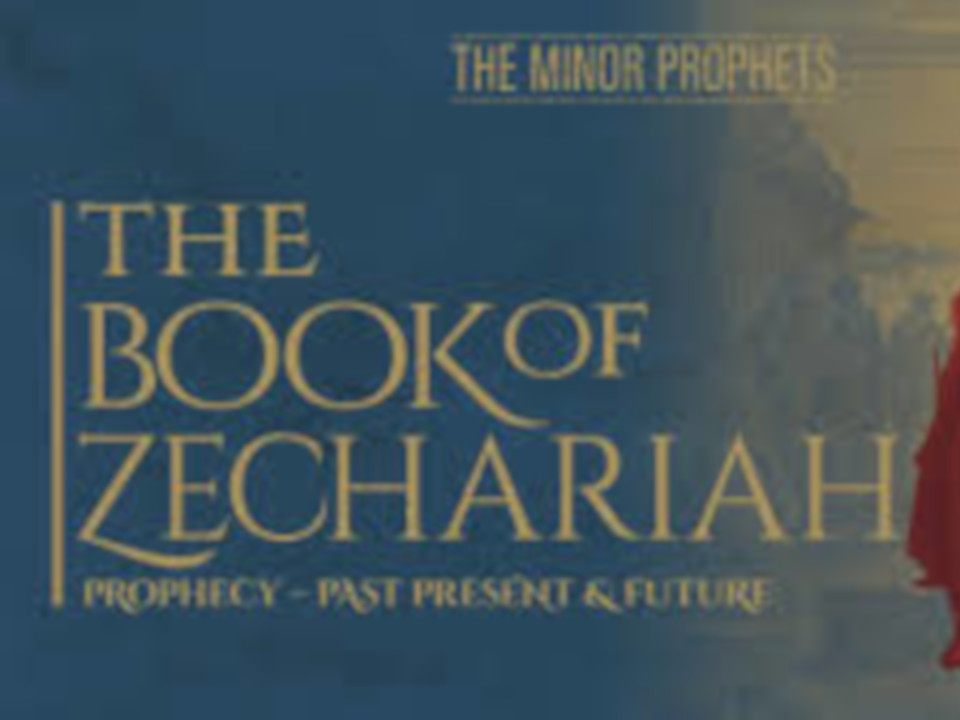 Beginning next Sunday, April 28th during the 8am & 10:15am worship services. The Return and Reign of the Resurrected Lord, a mini-series through the book of Zechariah. A look at what God has revealed about His plans for your future. We hope to see you next Sunday!
---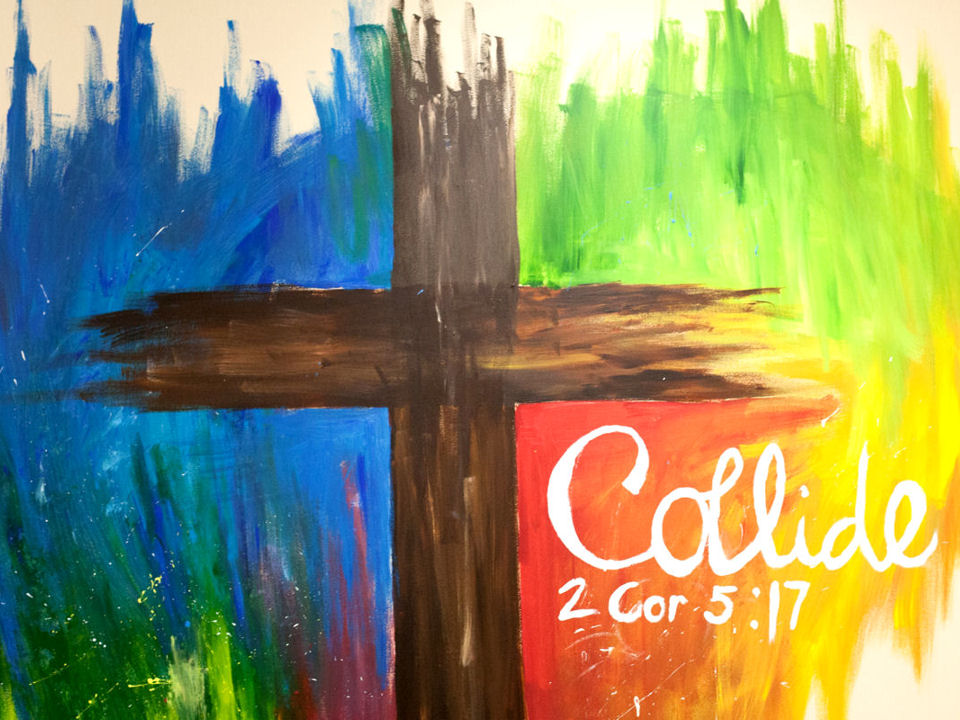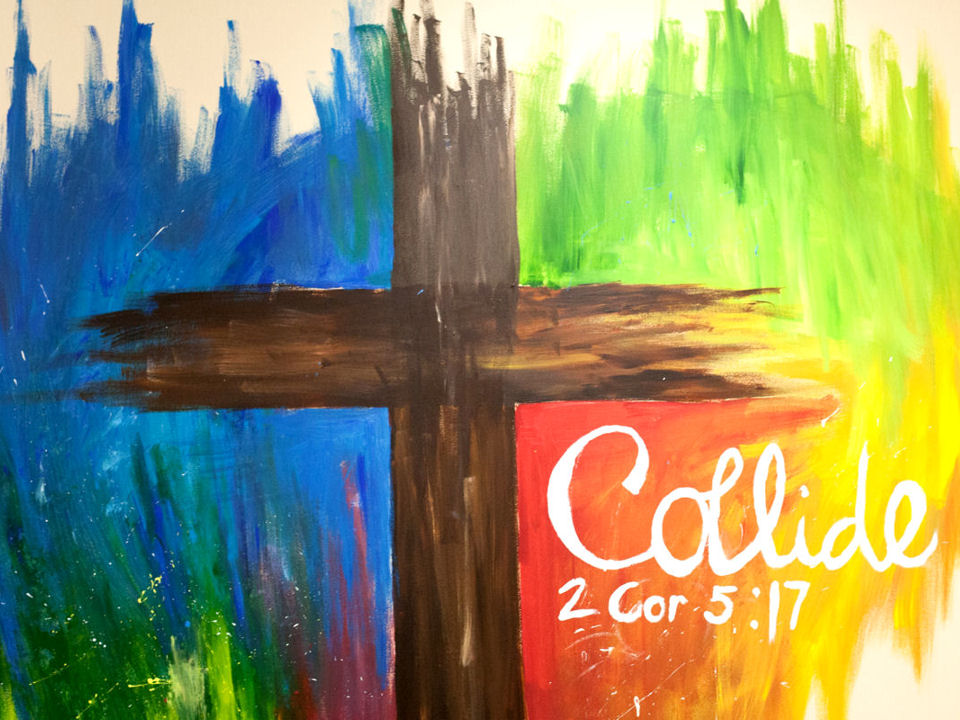 Our high school students will continue to meet on Wednesday nights at 6:30pm. We will have a short devotional, games, and fellowship! We hope to see all of our high school students on Wednesday night!
---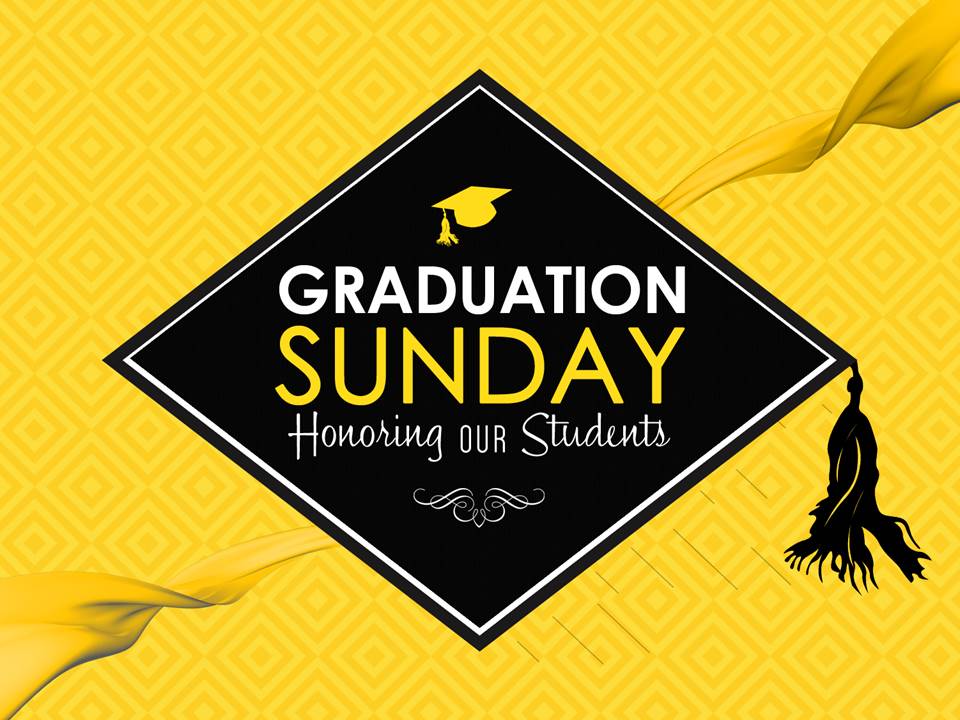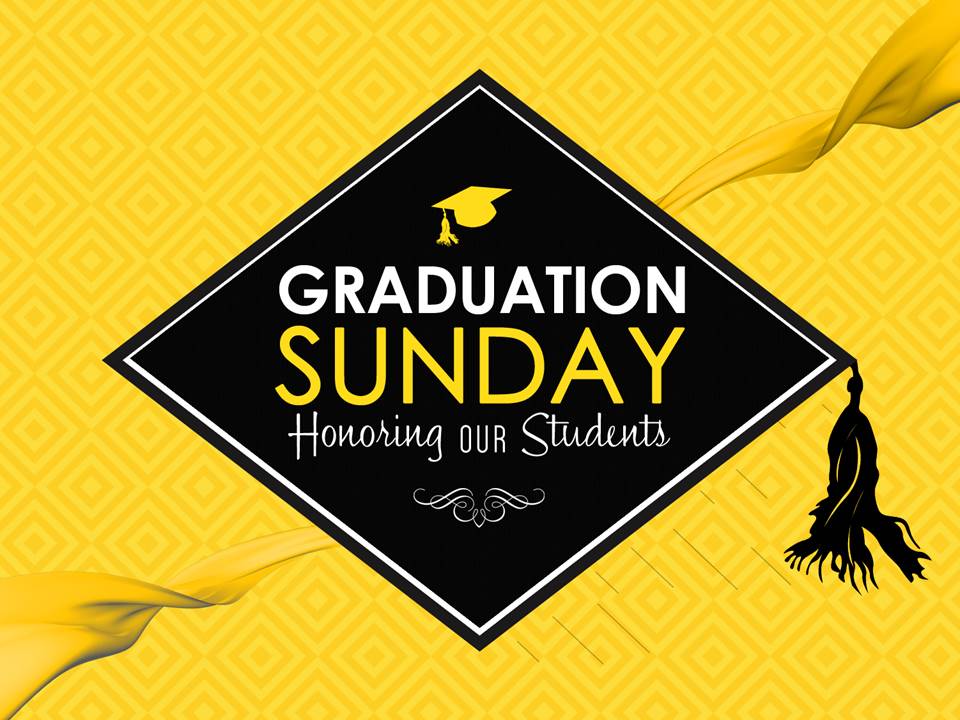 Are you a member or regular attender at First Baptist and have a 2019 8th grade, High School or College Graduate in your family? Please fill out today's Connection card or e-mail it to fbcaledo2@frontiernet.net by April 24th so we can recognize your graduate. Also, if you are hosting a graduation party and want the FBC family invited, we can add your invite to the list, you simply need to provide us with the details. FBC will be recognizing all our graduates on Sunday, May 26th, 2019 during the 10:15am Service.
---