EVENTS & OUTREACH AT FIRST BAPTIST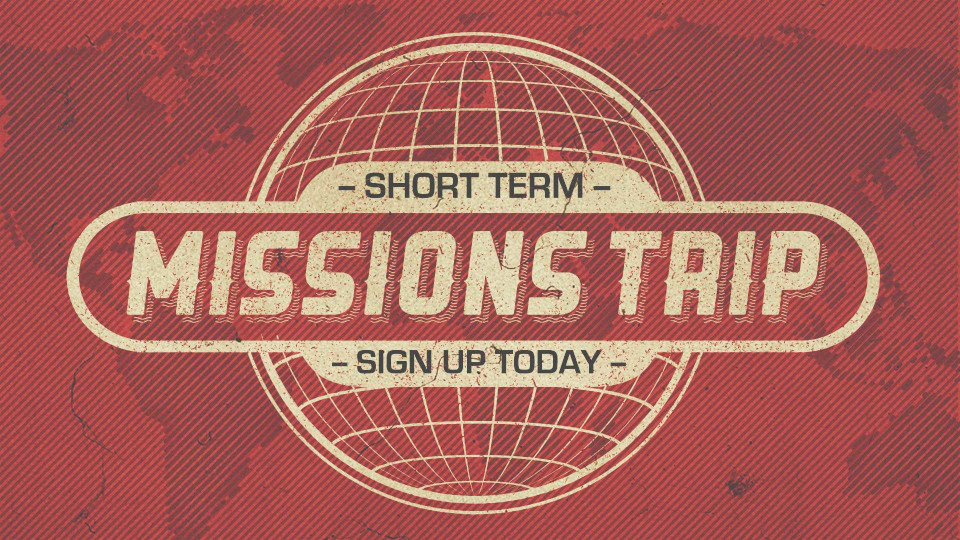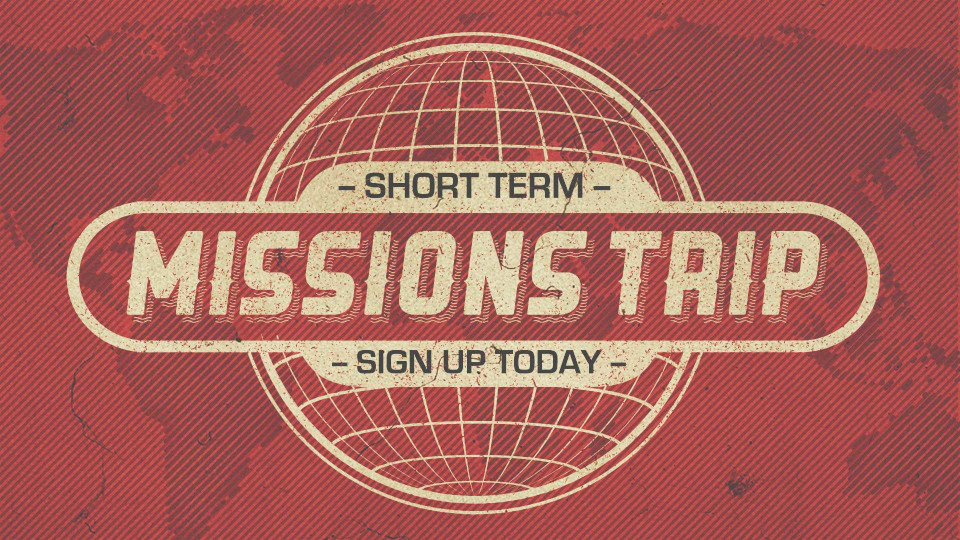 We are headed to Eagle Butte S.D. We will be doing light construction/painting as well as running a VBS for kids on the reservation. All spots are filled. The remainder balance of your $100 cost is due by March 24th.
---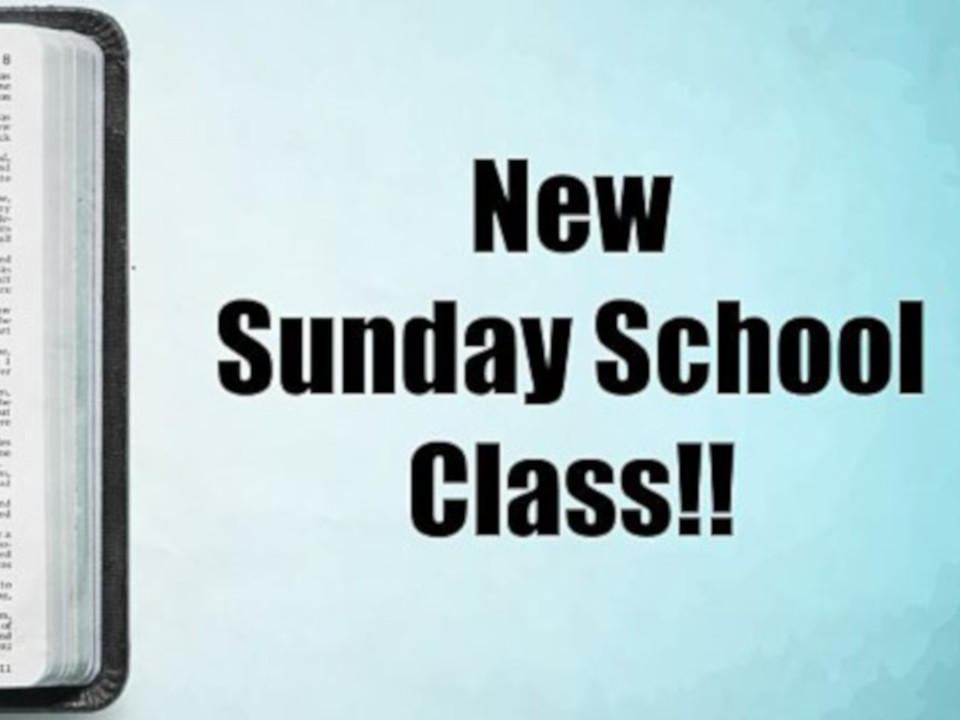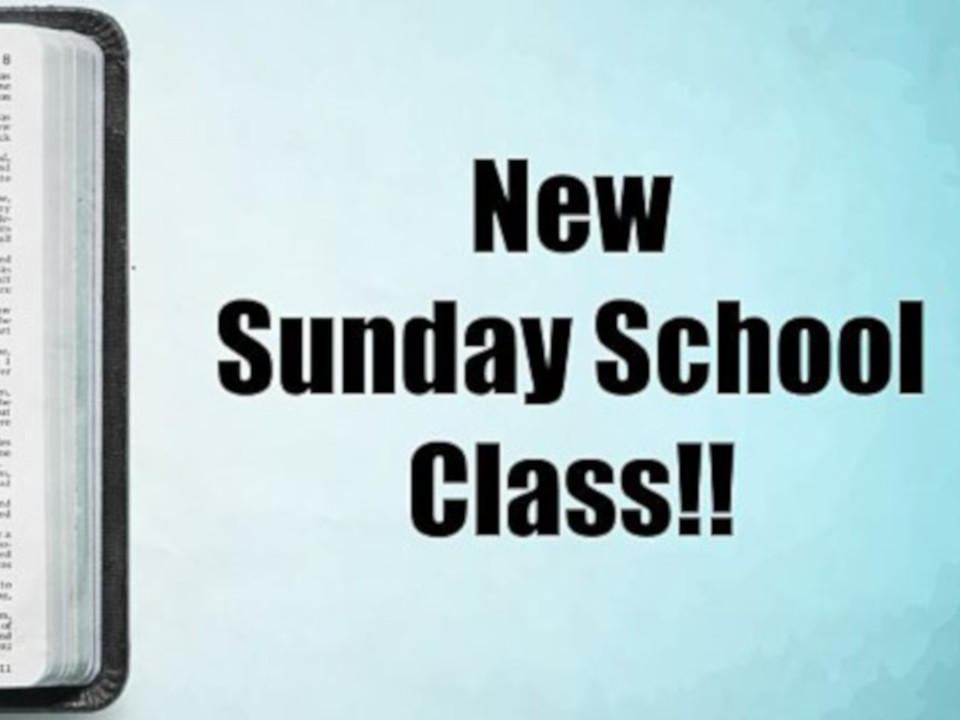 Have you been considering jumping into an adult Sunday School class but unsure of which class to join? Believer Basics with Pastor Seth will be starting Sunday, Feb. 24th. This class takes place downstairs in the Collide Classroom "F." Whether you're a long time Christian, a new believer or somewhere in between, it's always good to refresh our faith. The class is called "Believer Basics" and will cover Foundations of the Faith – Prayer, Baptism, Salvation and Why Church.
---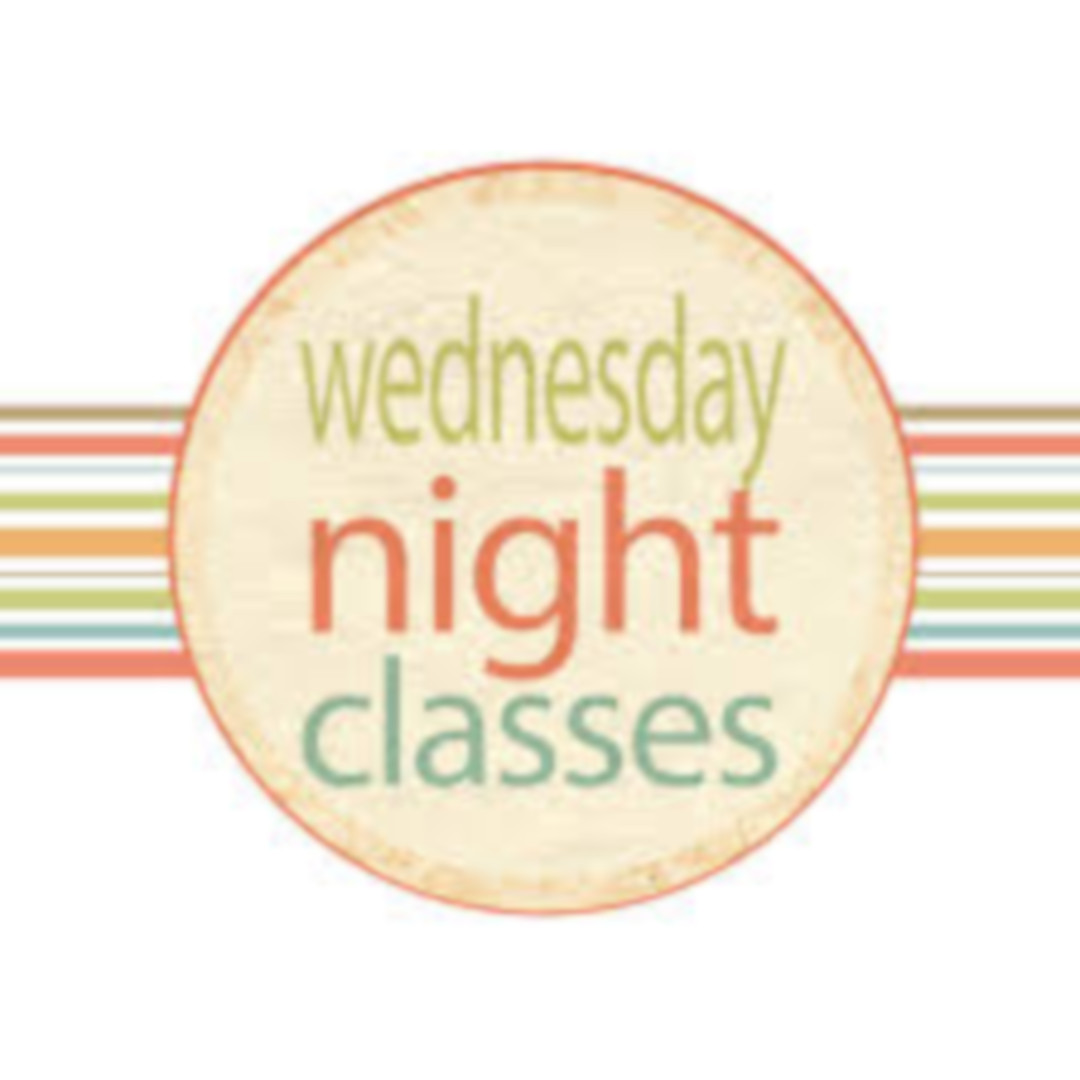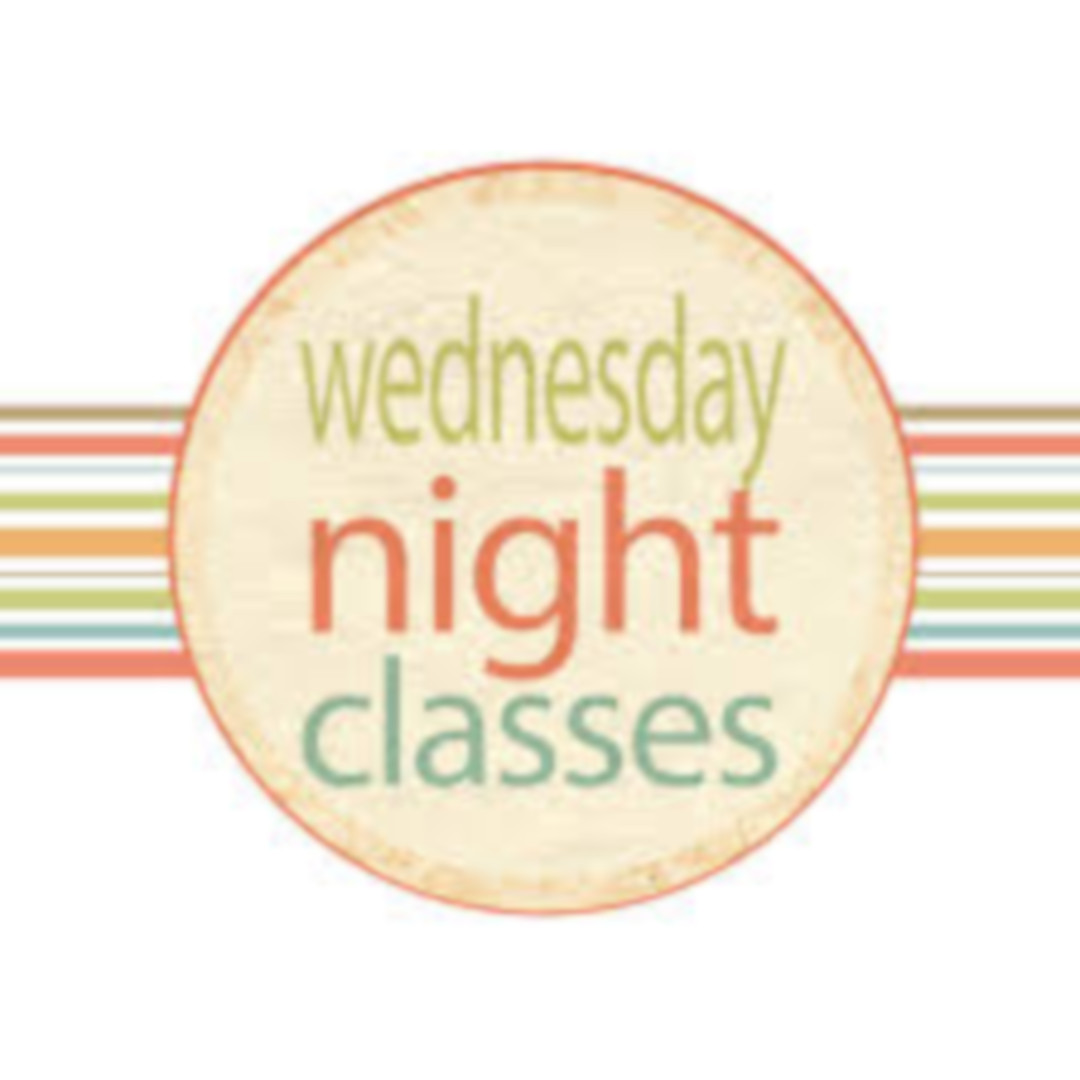 Jan.9th –April 10th, 2019 each Wednesday Night from 6:30-8pm. We have adult classes, Kids Club for children ages 3 years old through 5th Grade, Collide Youth Group for students grades 6th-12th and a nursery for babies ages 0-2 years old. Visit: FirstBaptistAledo.com for details.
---