Wednesday Night Live is a series of classes & programs for the whole family designed to help you connect with others and grow in your faith. WNL takes place at First Baptist Church Aledo (800 NE 6th Ave) each Wednesday night from Feb. 2nd through Apr. 6th, 2022 from 6:30-8pm. WNL is open to the public so feel free to invite your friends and their families to join us. WNL is FREE to attend!
All nursery, kids, and youth check-in as a family in the church foyer from 6:15-6:30pm. We will have Kids Club for kids ages 3 years through 5th grade, Refuge for students 6th-8th grade and classes for adults. High School students are invited to attend the adult WNL classes. High School Refuge will continue on Sunday evenings from 6-8pm.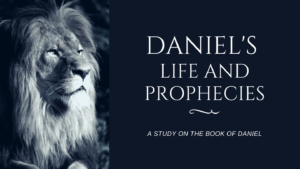 The Daniel Prophecies
Some of the most profound prophecies of the Bible are found in the book of Daniel. It has been often said that you cannot understand the book of Revelation apart from a good grasp of Daniel's prophecies. Come join us as we briefly explore the life of Daniel, and dive deeply into the prophecies.
The Daniel Prophecies will be led by Pastor Luke. This study is open to all adults and high school students.
The Marriage Remodel
This fulfilling and engaging five-week study by the authors of the acclaimed "Fundamentals of Marriage," Howard and Danielle Taylor, is aimed at enhancing the marital bound between couples at varying stages of their marriage. The Marriage Remodel guides couples through a practical 5-step program, mirroring that of your favorite home remodel show, although upon completion it will be your marriage to be admired! Whether you're looking to simply refresh a specific area of your marriage or you're in need a complete marriage makeover, The Marriage Remodel program provides couples with an actionable blueprint for building the marriage of their dreams.
The Marriage Remodel will be taught by Steven & Felicia Bonynge.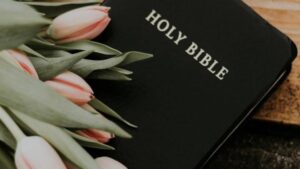 Verse by Verse Bible Study for Women
This study is held off site at Laurie Louck's home. They walk verse through verse through the Scriptures. You only need to bring your Bible and a notebook. The address to the Louck's home can be found when you register.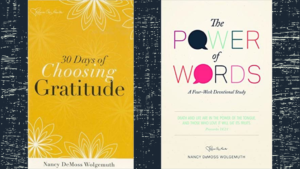 Back to Back Women's Devos
In an effort to develop daily Spiritual disciplines and encourage rich relationships with other women at FBC, the group will go through "The Power of Words", and "Choosing Gratefulness" by Nancy DeMoss Wolgemuth. A grateful spirit, rooted in God's goodness and grace, will radically impact how you view and respond to everything in your life.
These two back to back women's devotionals from Revive Our Hearts Ministries will be led by Brooke Loving and Kady Hofer.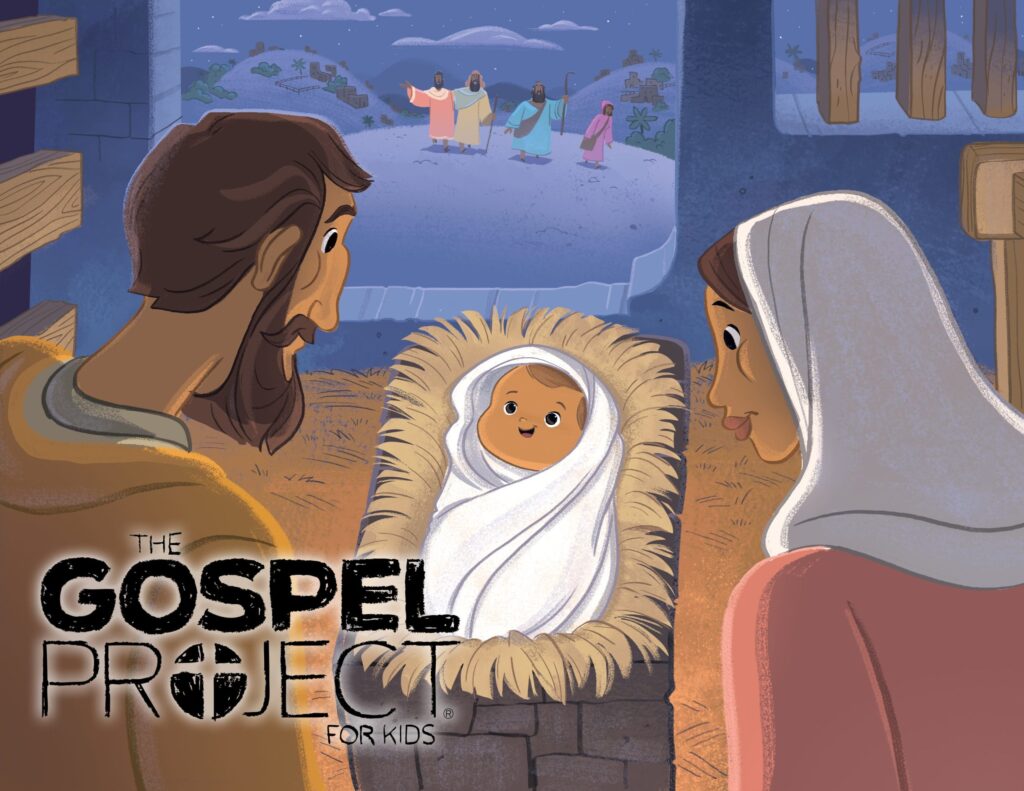 Kids Club
We will have Kids Club for kids ages 3 years through 5th grade. Kids Club kids will be diving into the gospels with Gospel Project, playing games, engaging in activities, making friends, enjoying yummy snacks, and having lots of fun on theme nights. Your kids won't want to miss learning all about Jesus and his life as a kid.
Participants:
If your child or members of your household are experiencing a fever, COVID-19 or flu-like symptoms, we ask that you stay home & we'll see you next time.
Kids Club Theme Nights:
Feb. 16th- PJ & Movie Night *Kids earn double pantry & new friend points
March 2nd- Show & Tell *Kids bring something from home that is special to them & can talk about it during crew time
March 16th- Crazy Socks & Minute-to-Win-It Games *Kids can wear crazy socks.
April 6th- Prize Shop *Kids will spend their earned points at our Prize Shop from Bible Memory, Bible Reading, New Friends, and the Pantry Challenge
Bible Memory:
Kids will recite their memory verses to their crew leaders throughout the session to earn points for the Prize Shop on the last night (April 6th).
Service Project: Blessing Box
Kids will each earn extra shopping points to spend on themselves or their family/friends if they bring 500 food pantry items for the FBC Blessing Box. Donations can be left in the donation box by Kids Check-in. If they reach their goal, kids will earn 10 extra points to spend at the Prize Shop on April 6th. Suggested Food: Boxed Dinners, Canned Meat, Canned Vegetables, Spaghetti Sauce, Soup, Toilet Paper, Hygiene Items, etc.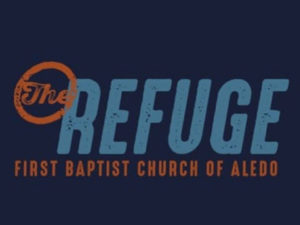 The Refuge
The Refuge Student Ministry on Wednesdays is for students 6th-8th grade. High School students are invited to attend the adult WNL classes. High School Refuge will continue to meet on Sunday evenings from 6-8pm.
Our goal is to make Refuge a safe place for all students to come and be themselves. Life throws us a lot of crazy storms but everyone needs a place to take Refuge from the storm. Our Refuge verse is Psalm 18:2 "The Lord is my rock and my fortress and my deliverer, my God, my rock, in whom I take refuge, my shield, and the horn of my salvation, my stronghold."
The Refuge staff and adult leaders work hard to greet and talk to every student that comes through the doors. We have adult leaders reaching out to the Refuge students for prayer, encouragement, and bible verses through the week. Bring your Bible, get ready for some games and enjoy the snacks as you come to the Refuge to hangout.
Are you new to The Refuge? Please take a moment to sign-up.