Women's Ministry
"Let the words of my mouth and the meditation of my heart be acceptable in your sight,
O LORD, my rock and my redeemer." Psalm 19:14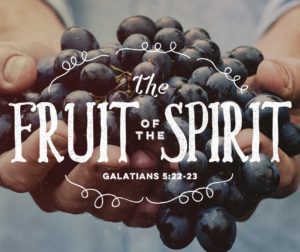 Fruit of the Spirit
The Young Mom's Sunday School class is currently studying the Fruit of the Spirit. Workbooks are not distributed for this class, so jump in at any time! The Young Mom's Sunday School class is lead by Crystal Clark and meets in
Main level room #3
every
Sunday Morning at 9am
.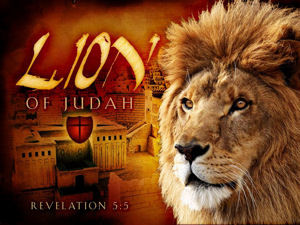 Revelation Study
Women are invited to an ongoing verse by verse study of the book of Revelation. This study meets on
Monday evenings at 5:30pm
in
Lower Level-Room #6
. This is an ongoing study and you are welcome to join at any time.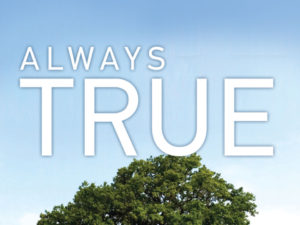 Always True by James MacDonald
Lead by Betty Leslie, this study is on
Tuesdays at 2:15pm
in the
Enon Room
.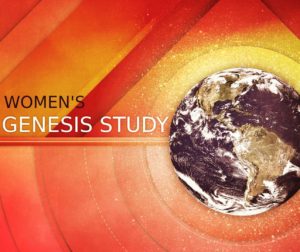 Genesis Study
This verse by verse study of the book of Genesis is lead by Sheri Olson on Thursdays from 4:30-6pm. Ladies are welcome to join at any time.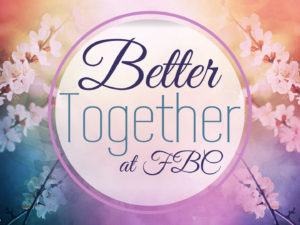 Better Together at FBC
Have you been wanting to get to know the other ladies at our church better? Are you ready to make some new friends, have fun laughing together, and sharing what God has been doing in your life? Well that is what "Better Together at FBC" is all about; building community and connecting women to Jesus.
Our events will simply be casual conversations (with food of course) held in various host homes throughout the year. Watch the church announcements for upcoming events, make sure you have the First Baptist app on your phone and be sure to like the Women's Ministry Facebook page to stay up to date on all of our events and classes.
When you come to a Better Together event, you'll learn about other women's walks in the faith as they testify about what God is doing in and through them, you'll have opportunity to share your own journey (if you'd like). We'll be addressing current life issues and you'll receive godly encouragement. We'd really like to get to know you better too!
As with all of our women's events, confidentiality is the rule. What is said there, stays there. Right ladies?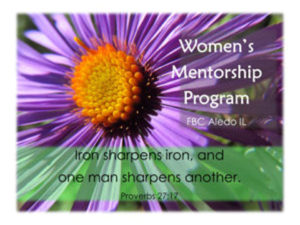 Women's Mentorship Program
The mentorship program promotes accountability, spiritual growth, and friendship as we walk through life together. Annually we seek mentors and mentees (those desiring to be mentored) for pairing. If you have a desire to be paired with a mentor, please contact Crystal Clark or Peggy Johnson.
To register for the program you will need to read through the Brochure and At a Glance documents carefully, complete the three page Profile Form, and return it to Crystal or Peggy . We would love to answer any questions you have about the program after you've read through the packet materials. We are praying that you will seriously consider joining us next year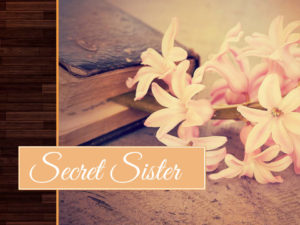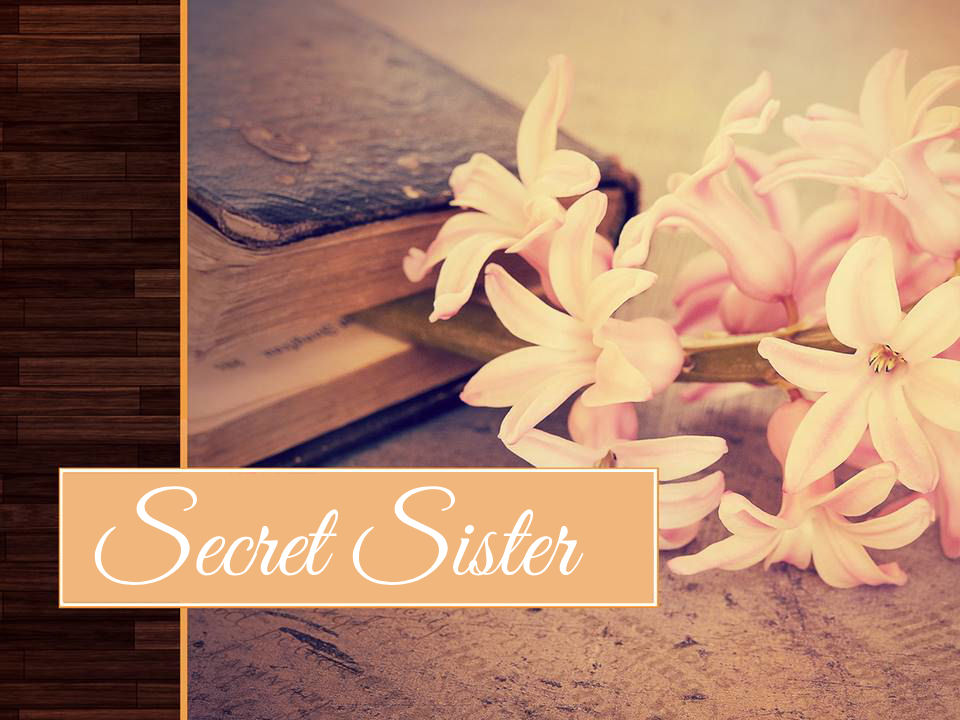 Secret Sisters
This two-fold program is a way to bless another lady in our congregation SECRETLY, and to be blessed SECRETLY. Sign-ups are are currently closed with the REVEAL happening in the fall. Sisters are asked to send notes of encouragement, small gifts as they are able, and to lift up their sister in prayer.
Register & Sign-up Today!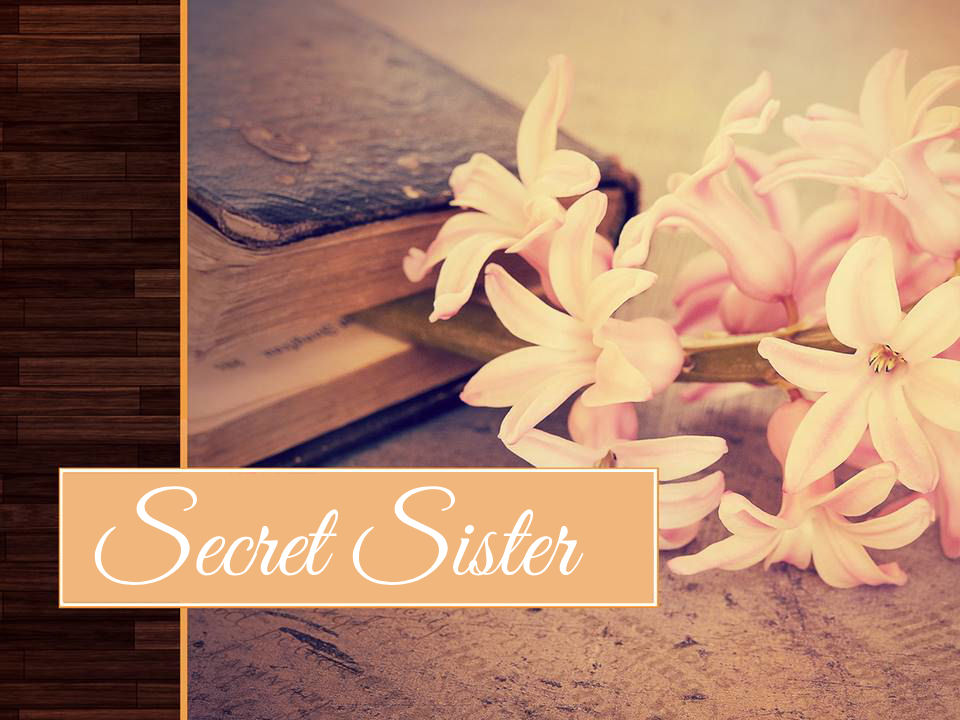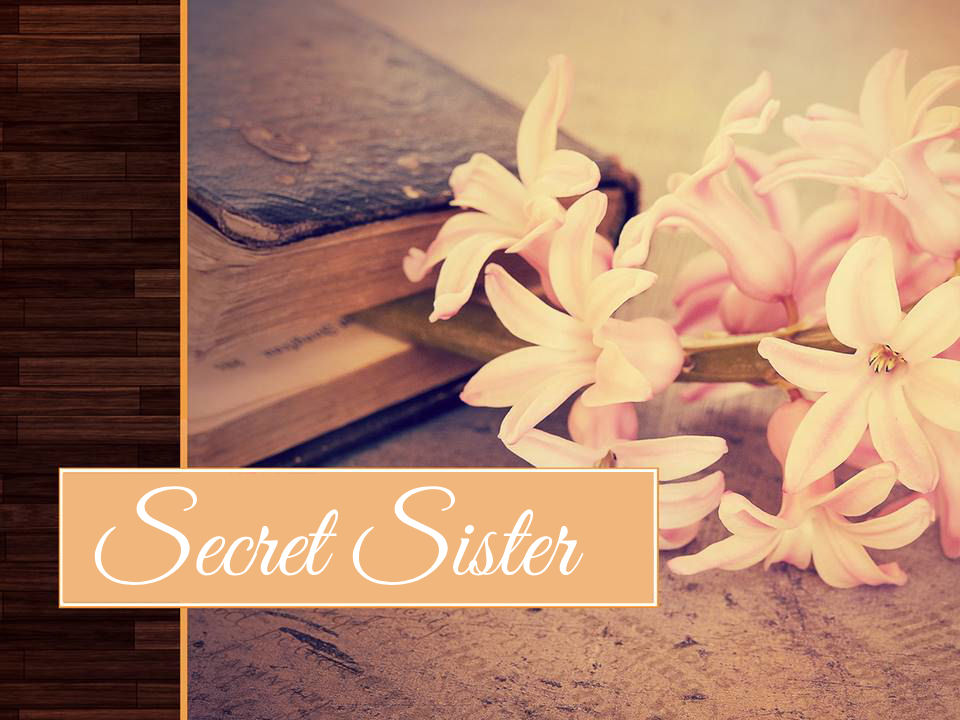 Ladies of FBC, do you enjoy being encouraged and blessed and doing the same for another? Then the Secret Sister program is for you! As another woman's Secret Sister you will have the opportunity to encourage her with notes, small gifts, prayers, and any other ways you can think of. The best part is, it's all done in secret until the reveal which is in late October. Beginning today you will find a Secret Sister form at the women's ministry bulletin board in the lobby. You will complete the form and return it to the church office. We will draw the name of our Secret Sister May 5th after the 10:15am service so you'll want to attend this meeting if possible. If you have questions, please call Cindy Maynard at 309-644-0028.
---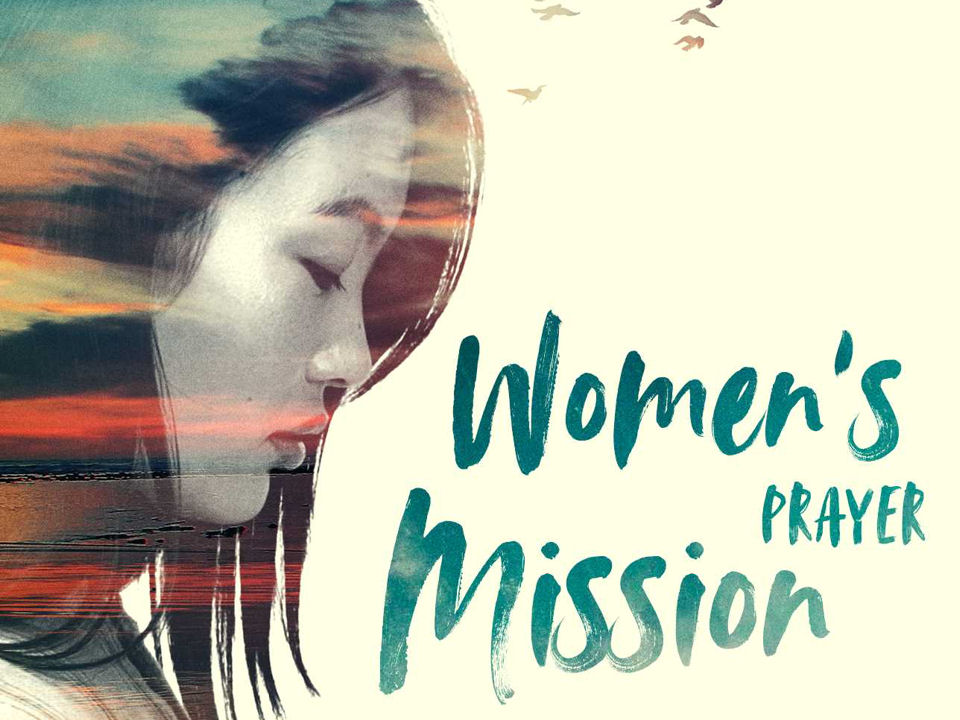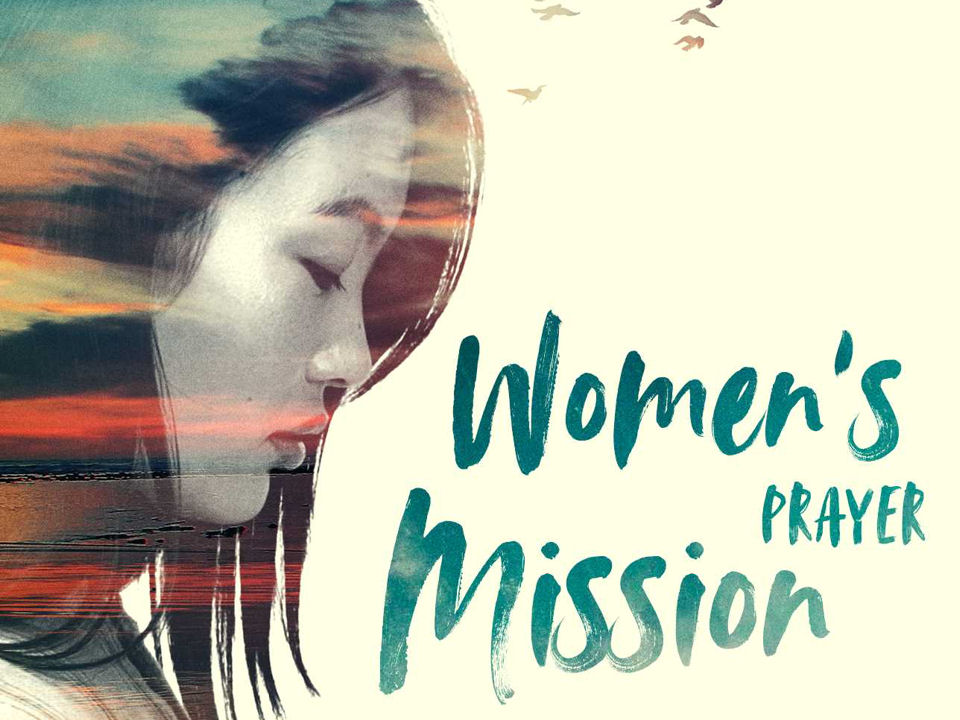 The women's ministry team has adopted a mission to pray for all our women who are members or regular attenders here at FBC.
Read more...
---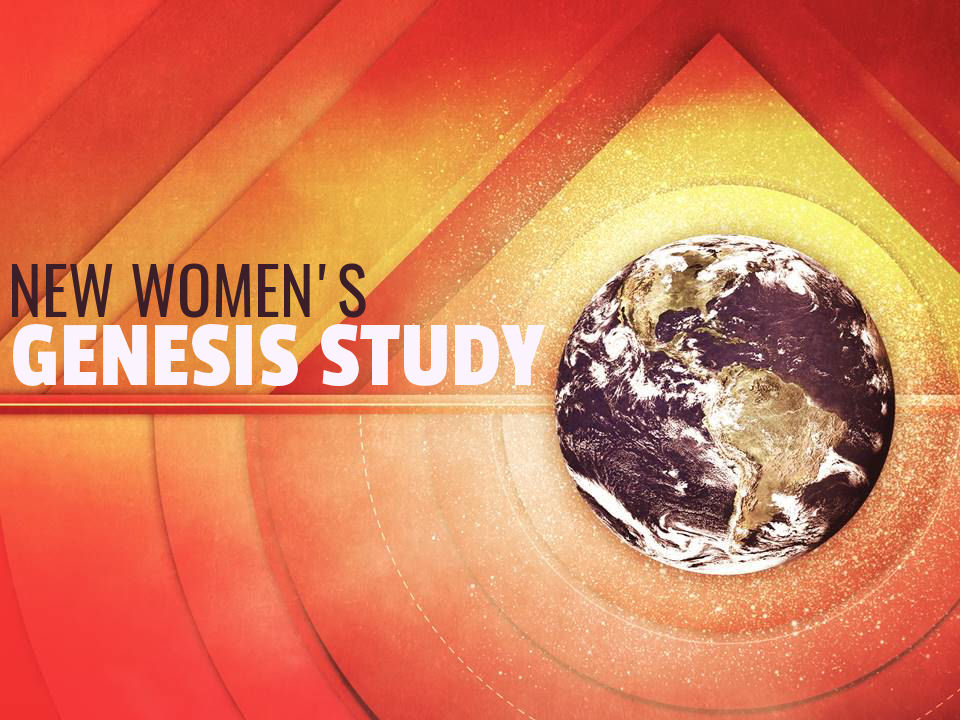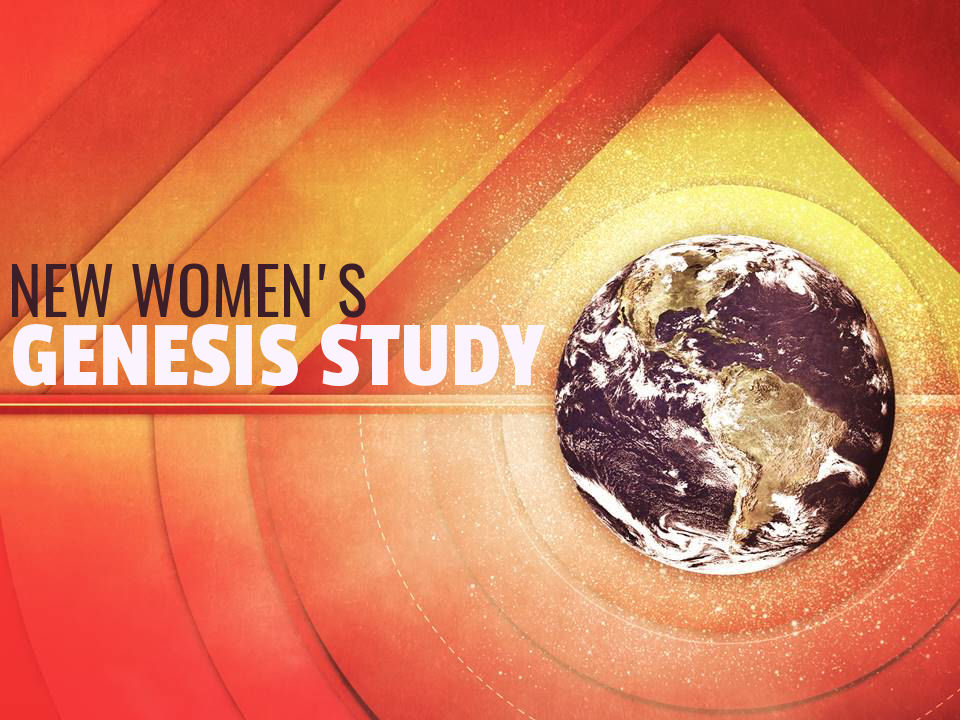 Ladies, if you are looking for a new Bible study group to join, the ladies' Genesis class has moved to a new time and day-Thursdays from 4:30-6pm.
Read more...
---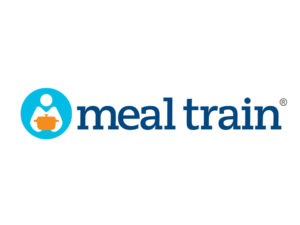 Meal Ministry
Have you recently had surgery, been in the hospital, been down for awhile, or know someone who has? Let us provide a meal for you! Our HOMe Team would delight in providing a home-cooked meal for your family. We utilize the
Meal Train
website to coordinate the meals and their delivery. Please
complete this form
to sign-up.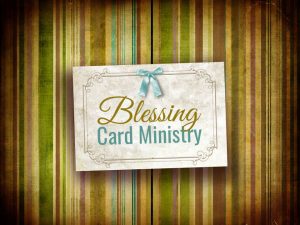 Blessing Card Ministry
This new ministry will serve Christ by providing cards with encouraging blessings may create a doorway into someone's heart that may not have opened in any other way. If you love expressing yourself creatively, consider joining us to touch lives with the hope of Christ. Cards (free for the taking) are at the women's ministry table. Questions, see
Cindy Maynard
, Betty Frost or
Sheri Olson
.
"Let each of you look not to your own interests but to the interests of others." Philippians 2:4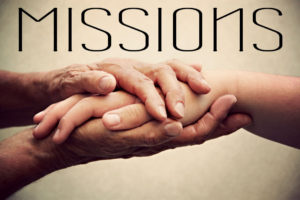 Missions
It is our desire to serve as Jesus served. If you know of a need within our church or community, please contact
Cindy Maynard
. We also seek to provide for others during the holidays. Watch for our annual mission project as the holiday season approaches.