EVENTS & OUTREACH AT FIRST BAPTIST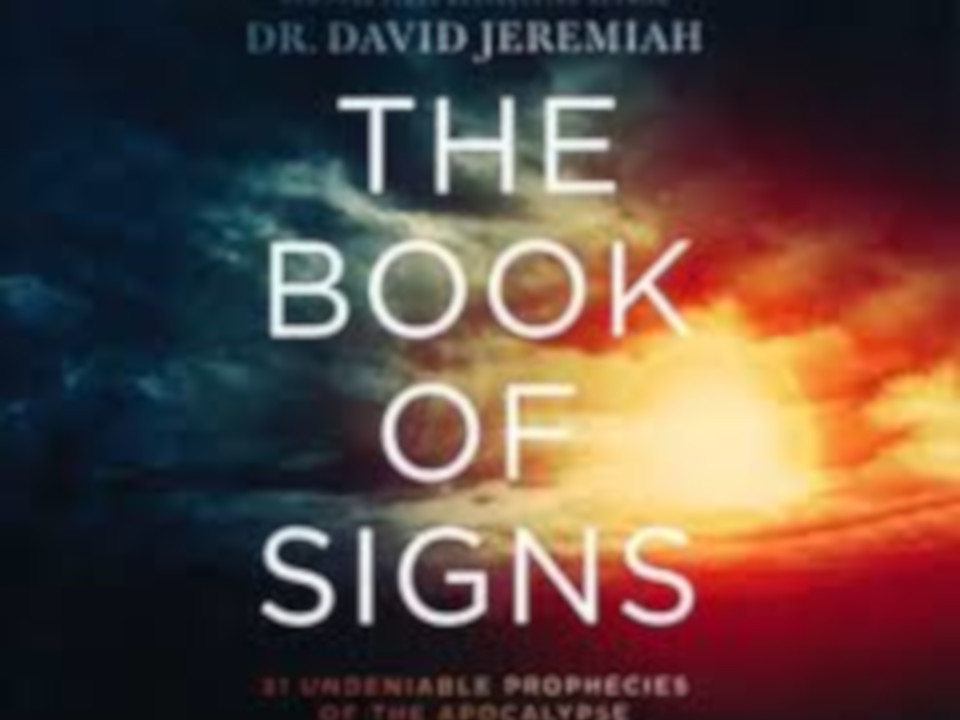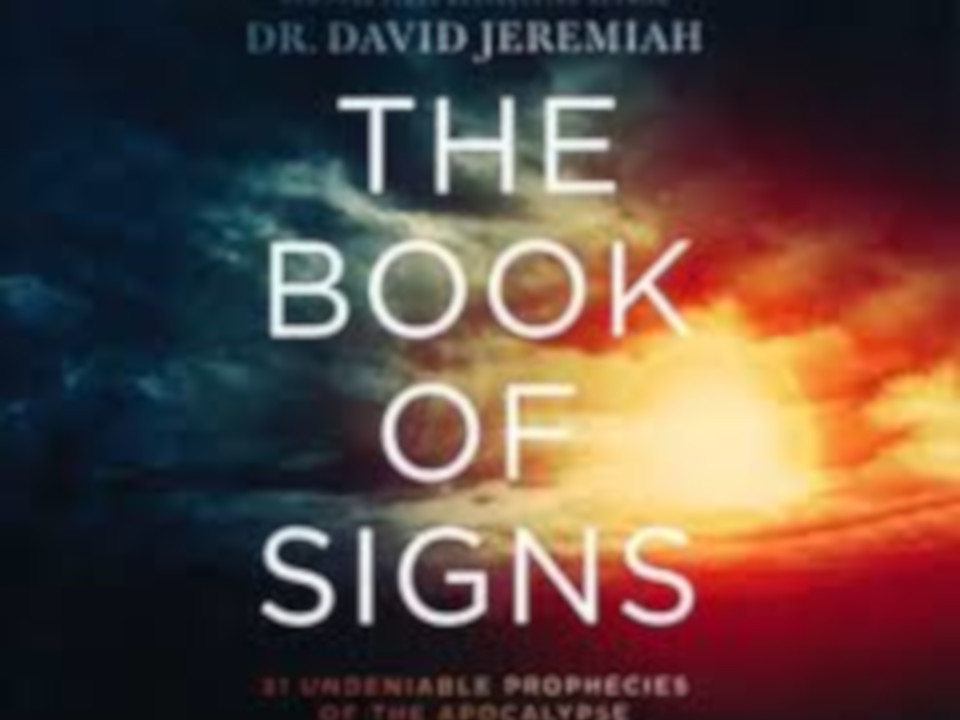 Pastor Luke is facilitating a 1 night "Book Club" on Wednesday, June 26th from 6:30-8pm on our May Book of the month which was "The Book of Signs" by Dr. David Jeremiah. If interested in attending Book Club, sign up on today's Connection Card. Books are $15 and can be found outside the secretary's office window.
---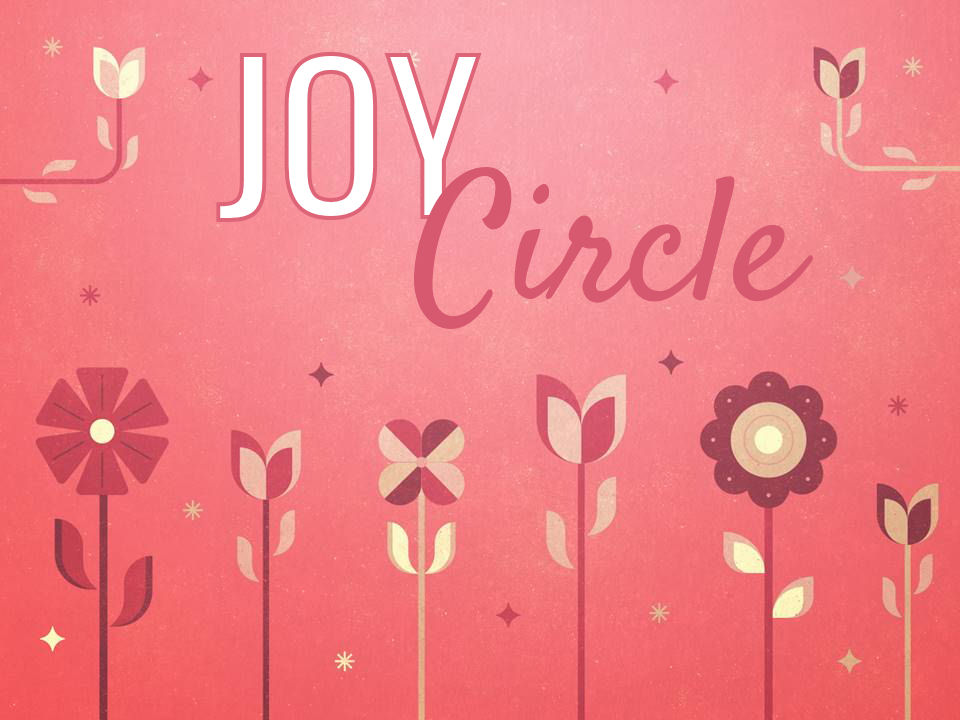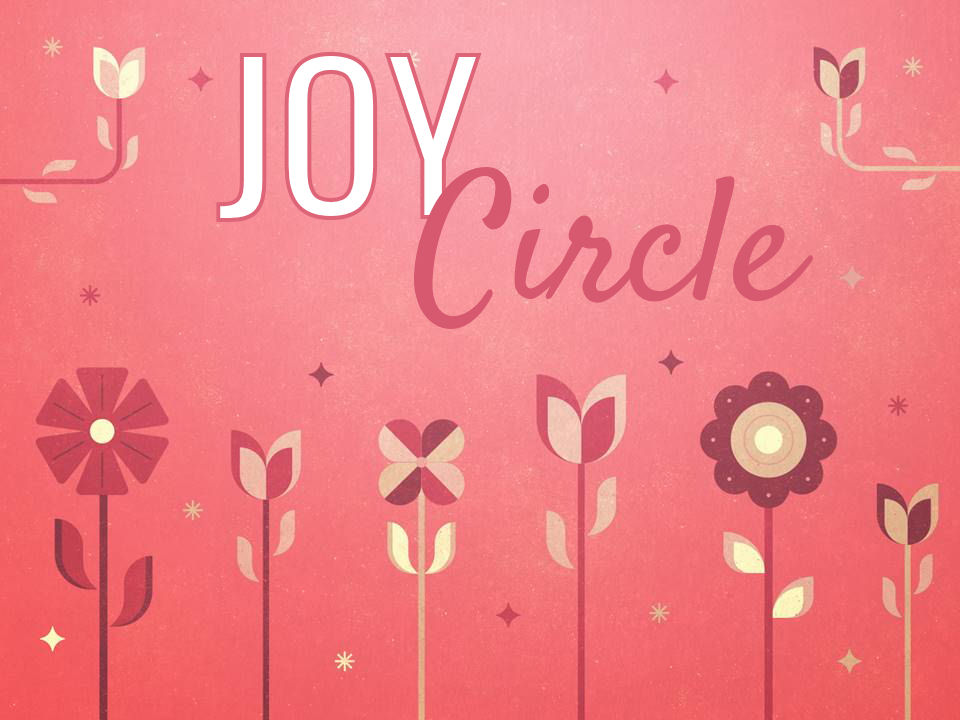 Tuesday, June 25th, J.O. Y. Circle is changing things up and will meet at the Town and Country in Aledo for dinner at 6pm. All ladies are invited.
---
If you are interested in helping decorate the church for VBS, please join us from 9am-Noon this Monday June 17th, Tuesday, Thursday, Friday and Saturday. Questions, please see Denise Bowker.
---