EVENTS & OUTREACH AT FIRST BAPTIST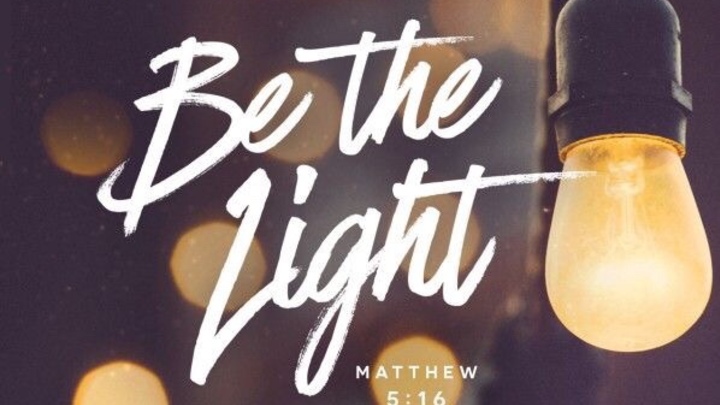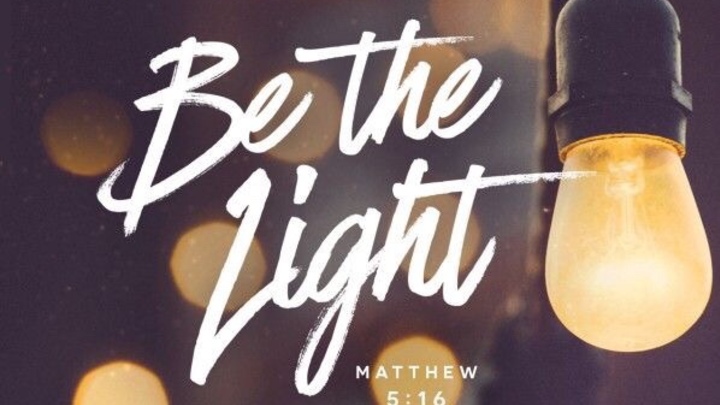 We hope your kiddos will join us as we celebrate Jesus, the LIGHT of the world, this Easter.
All kids ages 3-5th grade are invited to FBC's annual Kids Easter Event on Good Friday, April 19th from 9am-Noon.
Kids will enjoy an indoor Glow-in-the-Dark Easter Egg Hunt, Games, a yummy snack, hands-on activities, and a lesson that centers around this year's theme, "Be the Light," based on Matthew 5:14.
Adults & kids can pre-order "Be the Light" t-shirts for $5 when
pre-registering
up to three weeks before the event. Extra shirts will be available at the event but sizes will be limited.
This is a free event held at First Baptist Church in Aledo, IL.
Pre-registration
is strongly recommended but not required. Sign-in begins at 8:35am and pick-up is at noon in the sanctuary. Parents are welcome to accompany their young children throughout the morning if they would like.
After pick-up, families are invited to join us downstairs for a free lunch. Kids must be accompanied by an adult.
Please contact Mollie Dunn at 371-6962 with questions.
Please make sure all food allergies are updated when registering. Gluten Free options will be available for the event snack.
*Please check egg hunt candy at pick-up if your child has food allergies.
---
Join us at First Baptist Aledo for a free movie date night on Saturday, March 9th at 6pm with a popcorn bar and snacks!
We will be showing the movie "Indivisible" based on the true story of an Army chaplain struggling to balance his faith and save his marriage while fighting in the Iraq war. We hope it will strengthen and encourage marriages/relationships! Couples and Singles are all welcome to join us for this movie. Childcare will be provided for infants-Jr. High students.
The kids will have activities and a popcorn bar! We want to be sure to have plenty of snacks and childcare helpers so please
register
each person attending from your household.
---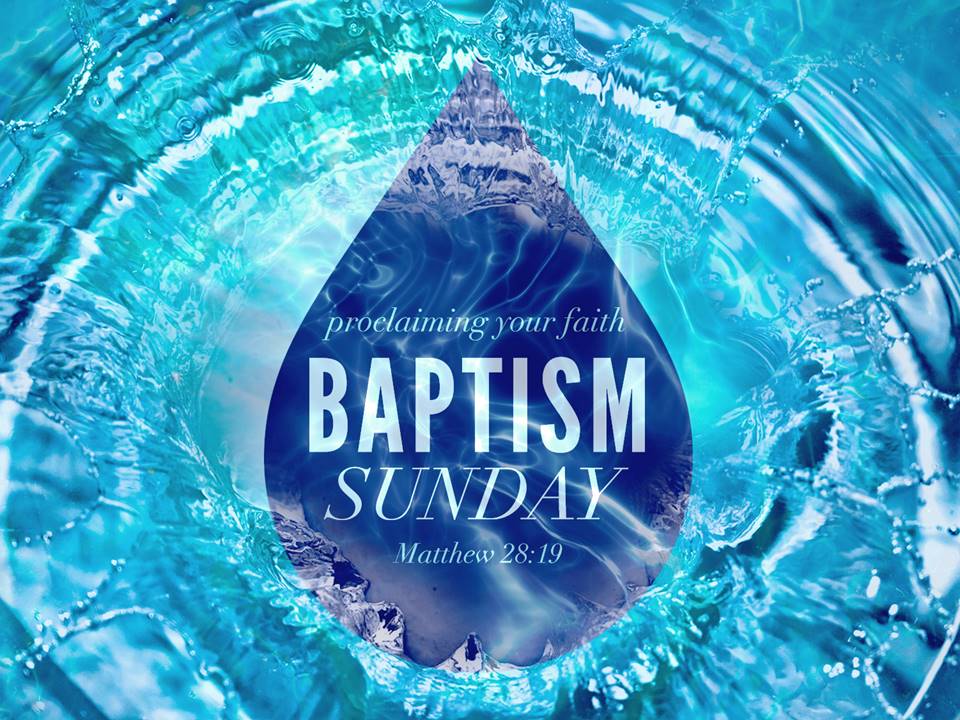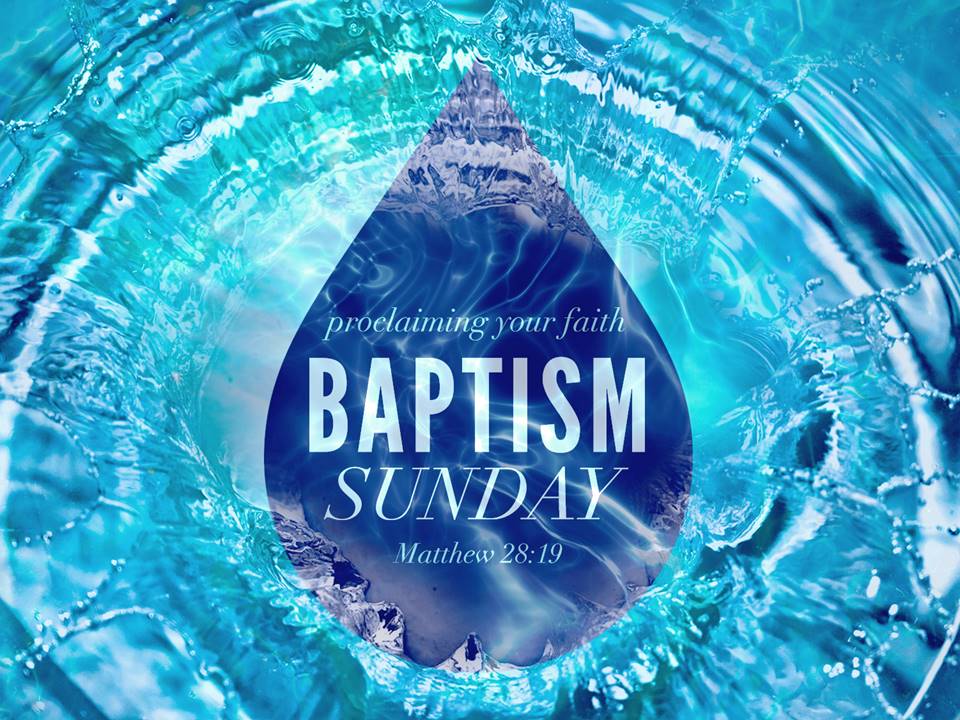 Have you been considering being baptized? Maybe you have questions about baptism and what it means. If so, sign up below on the Connection Card and turn it in and Pastor Seth will contact you.
---