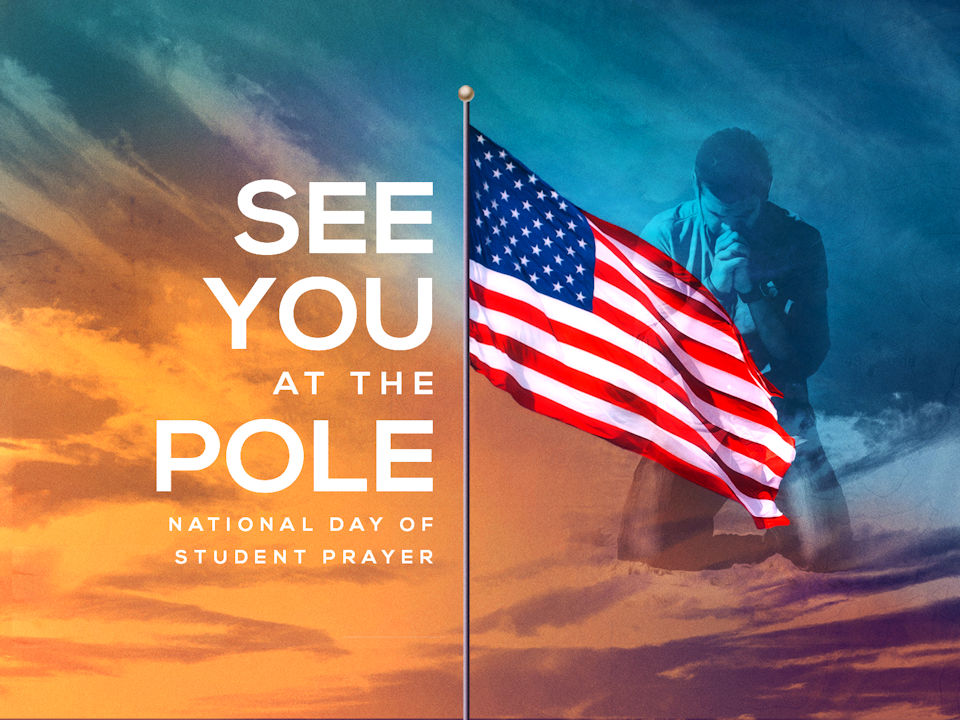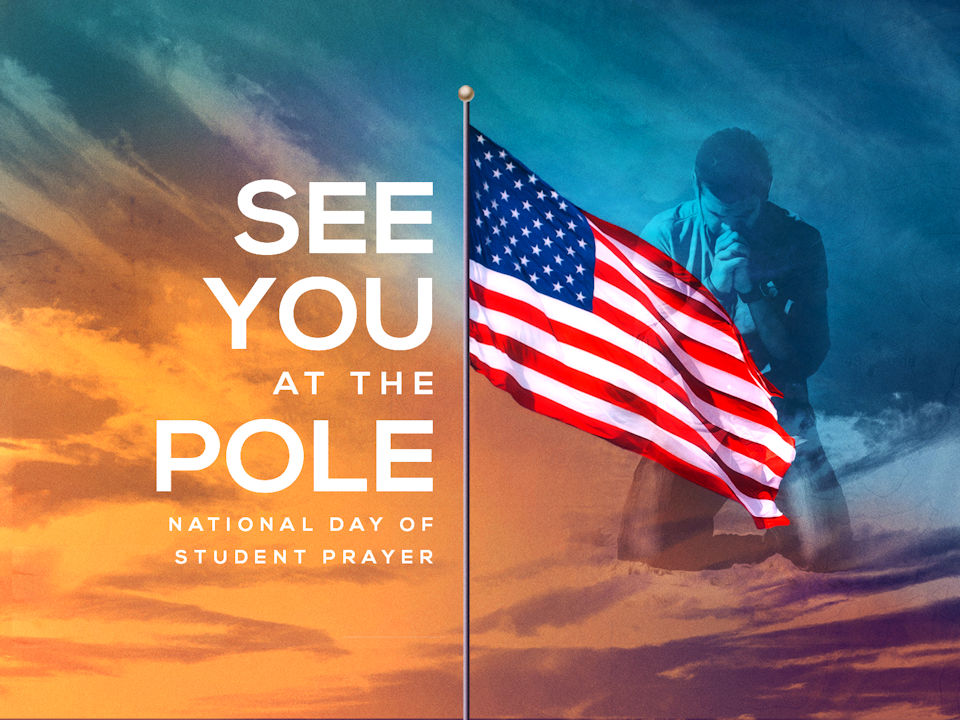 Sept. 25th @ 7am we will be joining the FCA at the high school for: SEE YOU AT THE POLE. We will have a time of prayer for our schools, teachers, students, and families.
---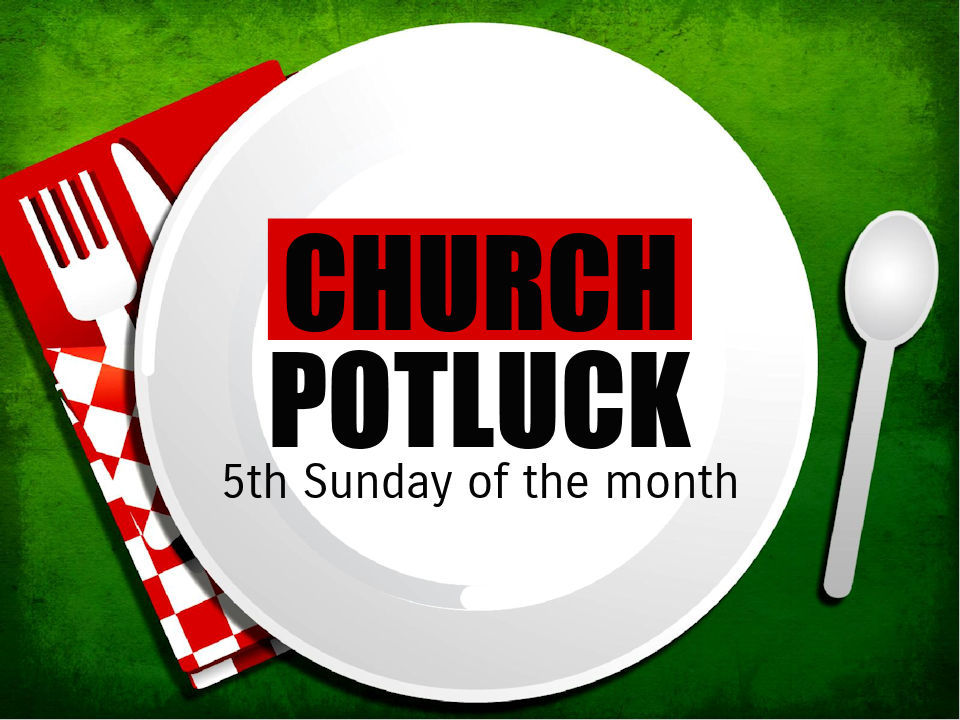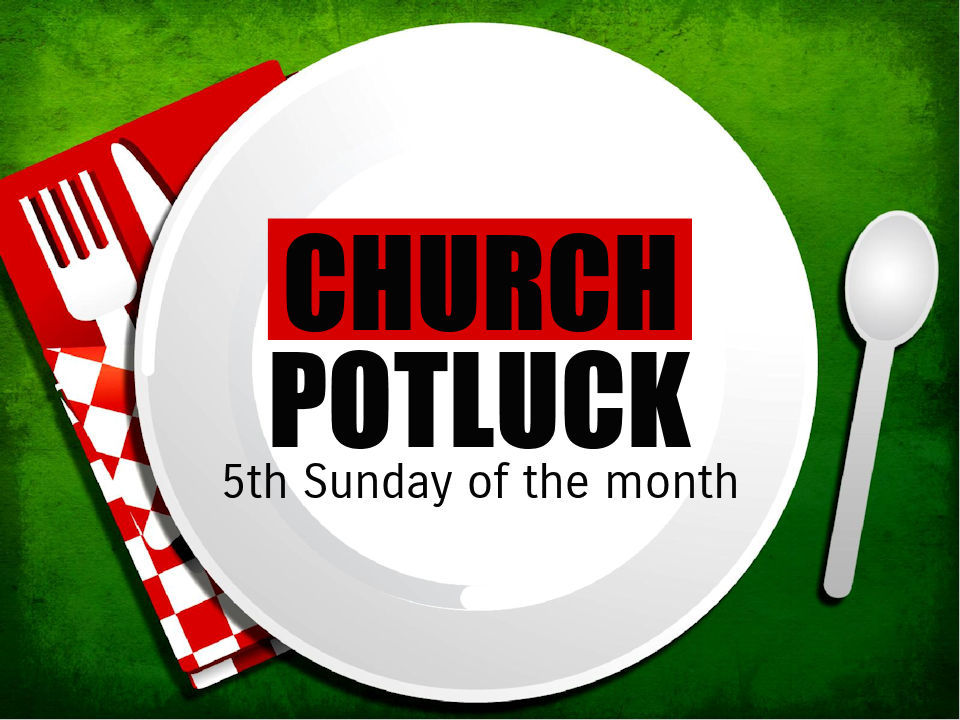 Everyone is invited to the FBC 5th Sunday Potluck downstairs in the Fellowship Hall on Sunday, September 29th following the 10:15am service.
Read more...
---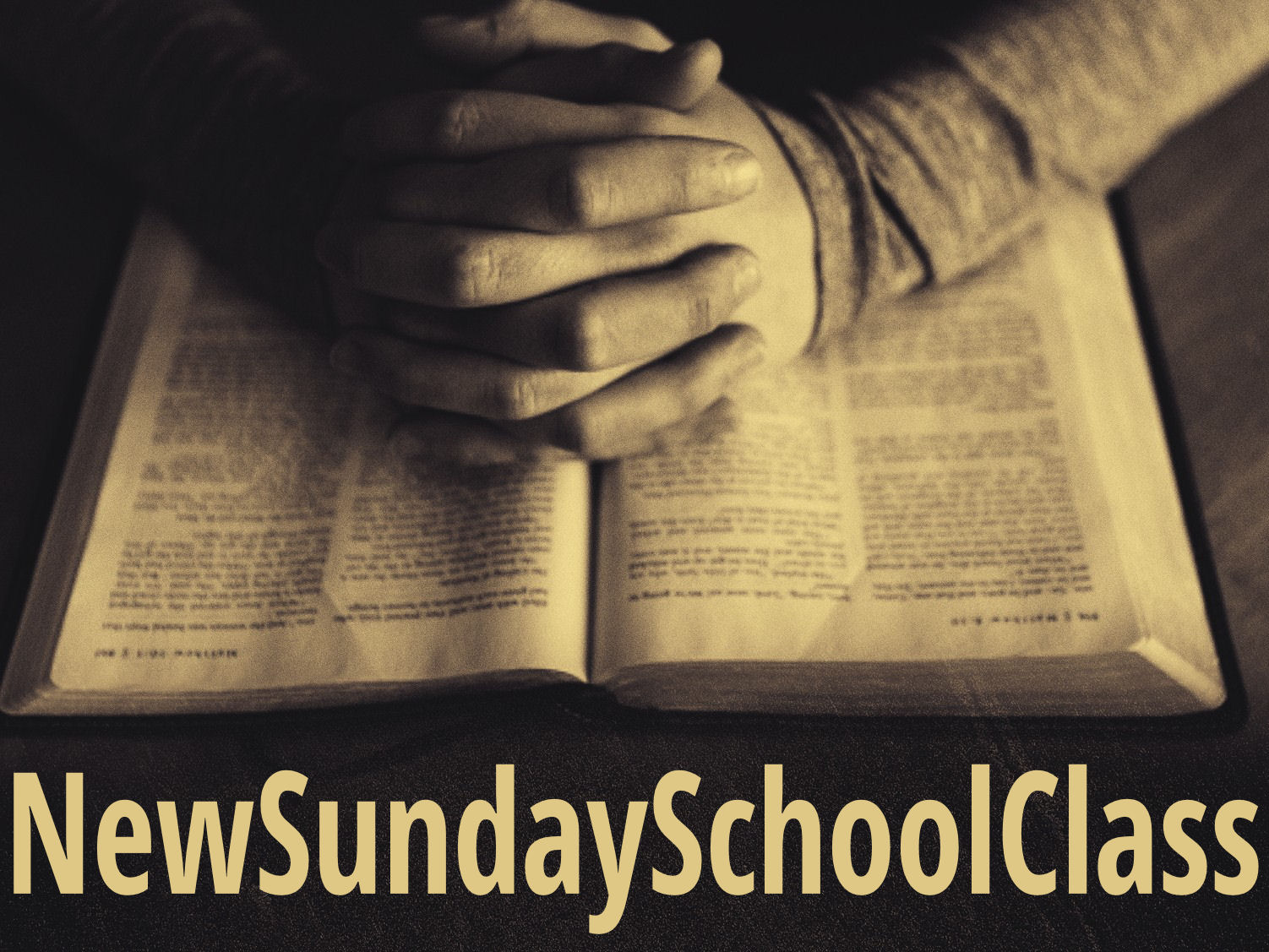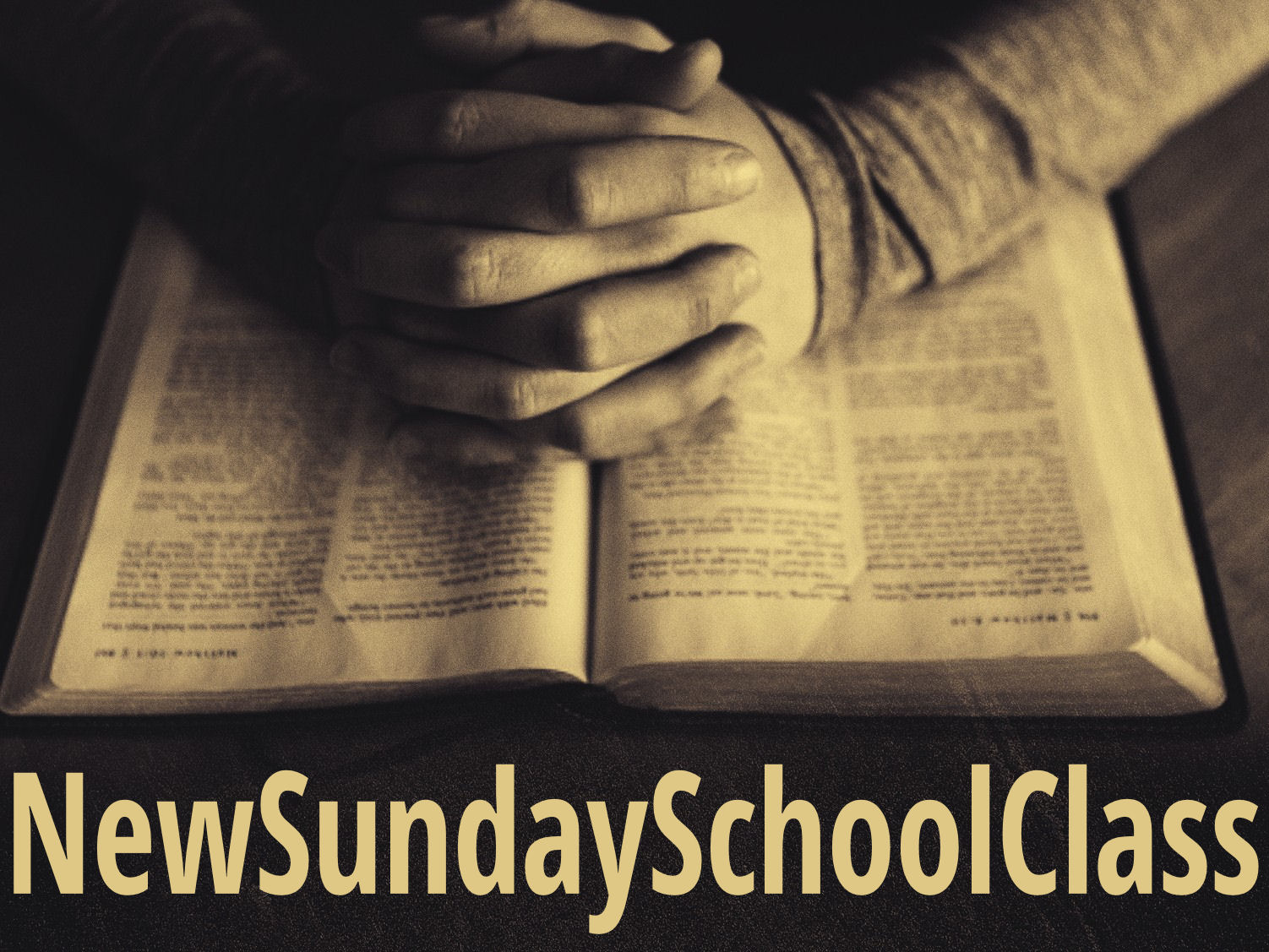 Beginning Sept. 1st – Ron Moffitt's Sunday School Class is beginning a new study.
Read more...
---