Wednesday Night Live happens every Wednesday evening from 6:30-8:00pm. We have free studies for adults, Nursery provided for infants-2 years old whose parents attend a Wednesday Night Bible Study, Kid's Club for ages 3 years old – 5th grade, and Collide Youth Group for teens grade 6th – 12th.
The Fall Session goes from September 5th through November 14th.
All classes and programs are open to the community so even if you don't attend church at First Baptist you are welcome to join our classes which are all FREE to attend.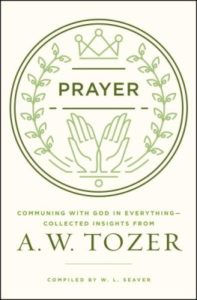 "Prayer: Communing with God in Everything" by A.W. Tozer
Tozer understood prayer as few do: as a way of life. Now readers can share that same grand vision.
Tozer was captured by the great wonder of God, and he regarded prayer as the primary means of coming into His presence. But if our everyday life is filled with the barrenness of busyness and there is no serious urgency to pray, we forfeit the wonder of being conformed to the image of Christ and knowing our God more intimately—the true Christian life.Prayer is doable. God is accessible. And Tozer provides the wisdom and encouragement to help us encounter Him daily. With commentary and reflection questions provided by compiler W.L. Seaver,
Prayer
takes our understanding of prayer to new depths and helps us have a life that prays.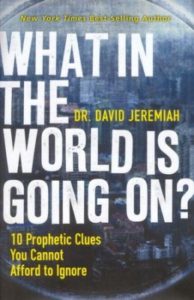 "What in the World is Going On?"
A look at current events through the lens of Bible Prophecy.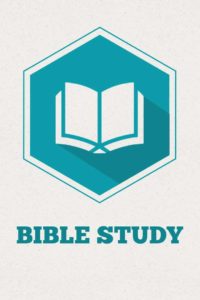 Women's Study "In the beginning…"
Let's Start at the beginning as it

pertains to seekers and newer believers beginning their journey in the Bible. We will discover how to be propelled BY the Word and how to continue IN the Word. You will love it!!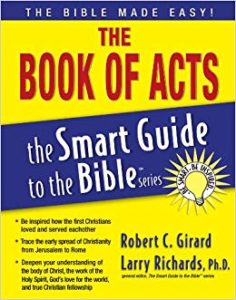 Women's Study "The Book of Acts – the Smart Guide to the Bible Series" by Robert Girard
This will be a 2 part session. We'll cover the first half of Acts this fall and then the second half in the spring WNL session.
The early church was filled with Christians who had seen Jesus, and who were committed to telling His story for the benefit of future generations of God's family.
The Smart Guide to the Bible: The Book of Acts
connects you to the people and events that shaped the church as we know it today. You'll be inspired-and equipped-to love and serve one another as Christ intended.
Be Smart About:
Evangelism, The Holy Spirit, True Christian Fellowship, Daily Walk & Talk, The Body of Christ, The Origins of the Church, Perseverance & Persecution, and more!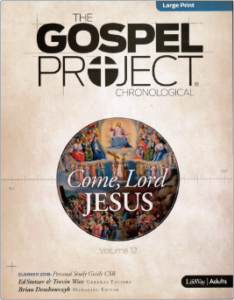 The Gospel Project "Come Lord Jesus"
Taught By Kevin Ricke at the Ricke's home 1100 S. College Ave., Aledo and is open to all adults. The Gospel Project

takes men and women on a chronological, Christ-centered journey through the storyline of Scripture. This Study, Come, Lord Jesus, focuses on Paul's experiences and teachings while in custody and prison and instructions from the final books of the Bible about how God's people should live in the last days.
Kids Club & Collide Youth Group
Kids Club is
a high-energy, fun-filled, Christ-centered program where kids worship, serve, learn, and play together. All kids ages 3 years old through 5th grades are invited. A nursery is also provided for infants through 2 years old.
Collide Youth Group is a place where we want to IGNITE your pre-teen/teen to live out their relationship with Jesus. All youth grades 6th through 12th are invited to join us.