The Spring Session is currently over. Please stay tuned for the date we will begin in the fall. Refuge for Jr. High students completing 5th grade – 8th grade will continue Wednesday nights. High School Refuge will continue to meet on Sundays.
Wednesday Night Live ran Wednesday, Feb. 3rd through March 24th each Wednesday from 6:30-8pm. We offered two classes for adults, Kids Club for kids ages 3 years old through 5th grade and Refuge for Jr. High students.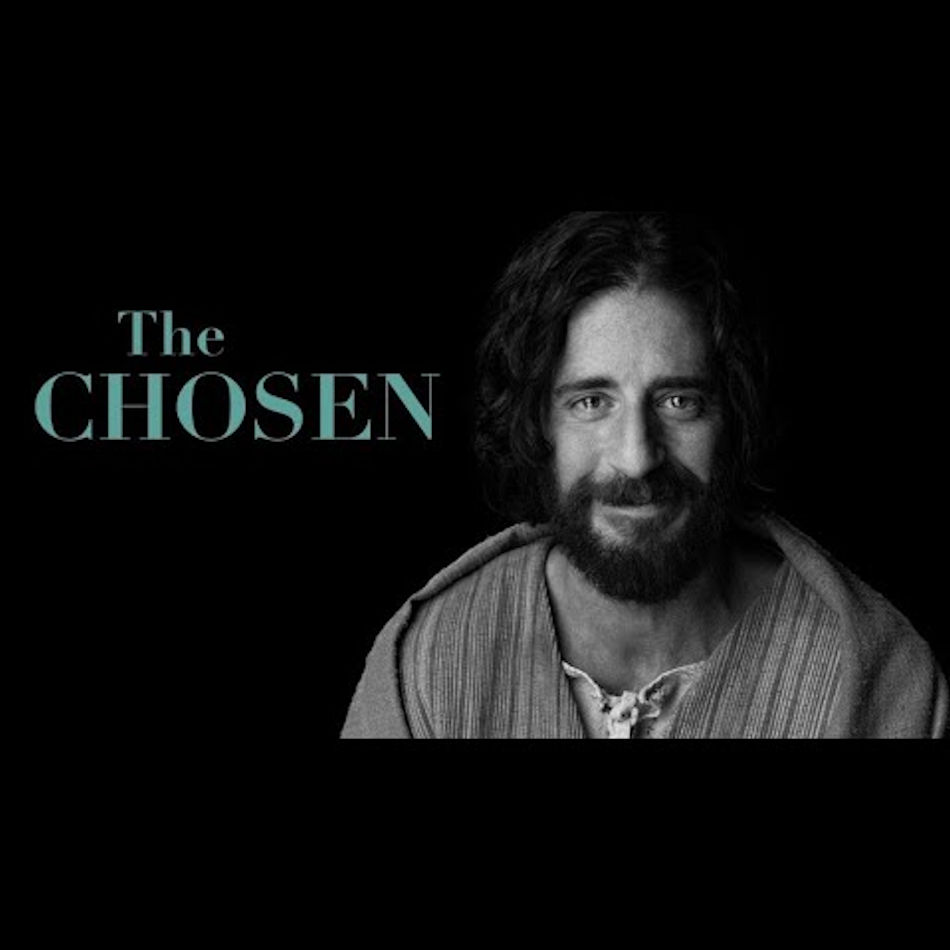 The Chosen – taught by Steven & Felicia Bonynge and Jordan & Crystal Clark – What does it mean to be chosen by Christ? Join us on this 8 week study as we dive into Scripture, exploring the life of Jesus interactively through the episodes of the ground-breaking television series The Chosen. Come discover that you are called, cherished, have been made new and are now His witness by engaging in the lives of real people Jesus called personally while on this Earth. We belong to the family of God because Jesus invites us, making the Bible and all its promises as true for us today as it was for God's chosen nation. This study is open to adults and high school students.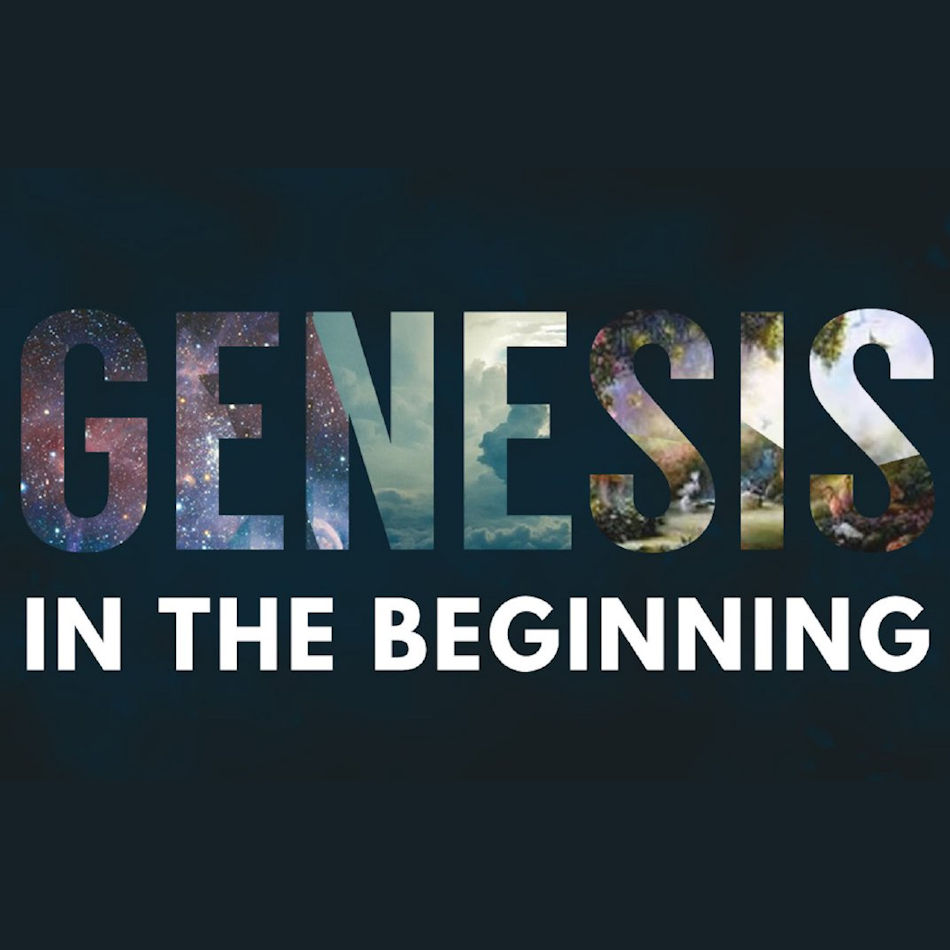 In the Beginning – taught by Steve Struble – This study will be a verse by verse walk through Genesis where it all began! Since we are going verse by verse you will be able to gain an in depth understanding of this book that is the foundation of our Christian faith. We'll cover as much ground as we can in 8 weeks! This study is open to adults and high school students.
Kids Club
Kids ages 3-5th grade are invited to join us for Kids Club. The K-5th graders will turn into mini-detectives as we examine & make a strong case on the life of Jesus. The pre-k kiddos will jump into a different but super fun mini-series exploring God's truth.
Unable to attend in-person? Please register for a "Take-Home" pack if you'd like materials for your family to do together at home this session.
Pre-registration is strongly recommended but not required. *Transportation will not be provided this session.
The Refuge
Students 6th-8th Grade are meeting in the Refuge Room. No need to sign up, just show up! Please enter the building through the East Side Door for check in. At 8pm, Jr. High students are allowed to leave to go find their parents. Please make a "Pick Up Plan" with your student during these nights. (High School Refuge will continue on Sunday evenings from 6-7:30pm).