All Wednesday Night Live classes, Refuge and Kids Club programs at First Baptist are canceled for Wed., Oct. 21st as well as the Family Harvest Carnival that was scheduled for Wed., Oct. 28th.
Wednesday Night Live will begin Wednesday, Sept. 9th and run through Oct. 21st each Wednesday from 6:30-8pm. We will offer classes for adults, Kids Club for kids ages 3 years old through 5th grade and Refuge for Jr. High students 6th-8th grade (High School Refuge will continue on Sunday evenings).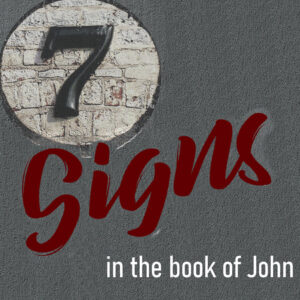 7 Signs of John – taught by Pastor Luke – People are often drawn to the Gospel of John. Something about his unique perspective and writing inspires and intrigues us. If you love the Gospel of John and would like to dig deeper into his mysterious style and purpose, this is a study you won't want to miss. We will focus our attention on the seven signs of Jesus that John shares to reveal the truth of Jesus' divine nature. Out of everything Jesus did, John chose 7 miracles that would convince millions of people across the world that He truly is the Word made flesh.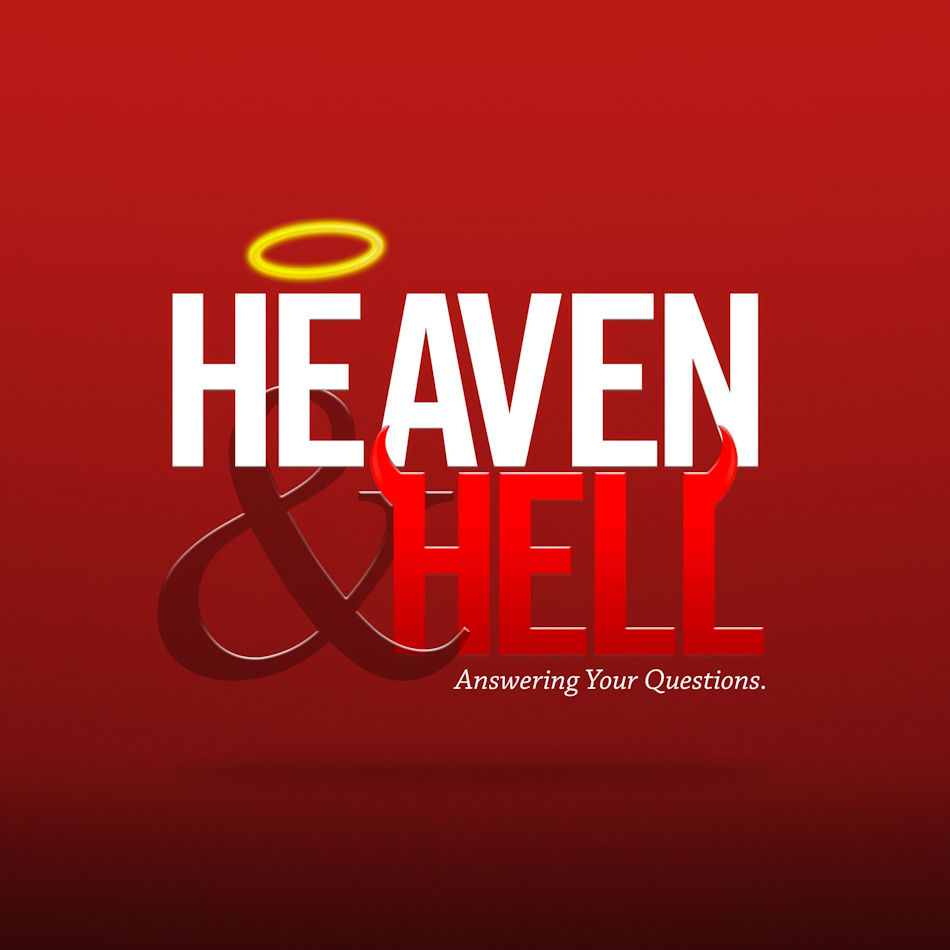 Heaven & Hell Angels & Demons – taught by Steve Struble – Heaven & Hell, Angels and Demons are among some of the most intriguing topics in the Bible. We'll spend our class time exploring the scriptures that address each of these subjects in the unseen realm.
Kids Club
Kids ages 3-5th grade are invited to join us for Kids Club: An Adventure with Jonah. The super exciting news is that we're offering Kids Club in-person and virtually. No matter which way your kids join us, they'll get to experience fun activities & crafts as we follow Jonah to Nineveh.
We are not allowing walk-ins this session. All participants, whether attending virtually or in-person, will need to register no later than Sunday, September 6th.
The Refuge
Students 6th-8th Grade are meeting in the Refuge Room. No need to sign up, just show up! Please enter the building through the East Side Door for check in and then Exit/Pick-up at the back door by the Blessing Box.