Wednesday Night Live is a series of classes & programs for the whole family designed to help you connect with others and grow in your faith. WNL takes place at First Baptist Church Aledo (800 NE 6th Ave) each Wednesday night from February 1st – March 29th from 6:30-8pm.
WNL is open to the public so feel free to invite your friends and their families to join us. All classes and programs are free. Along with these adult classes, which high school students can participate in, we offer Kids Club for kids 3 years old through 5th grade and Refuge Student ministry for 6th-8th grade. All nursery, kids, and youth check-in as a family in the church foyer from 6:15-6:30pm.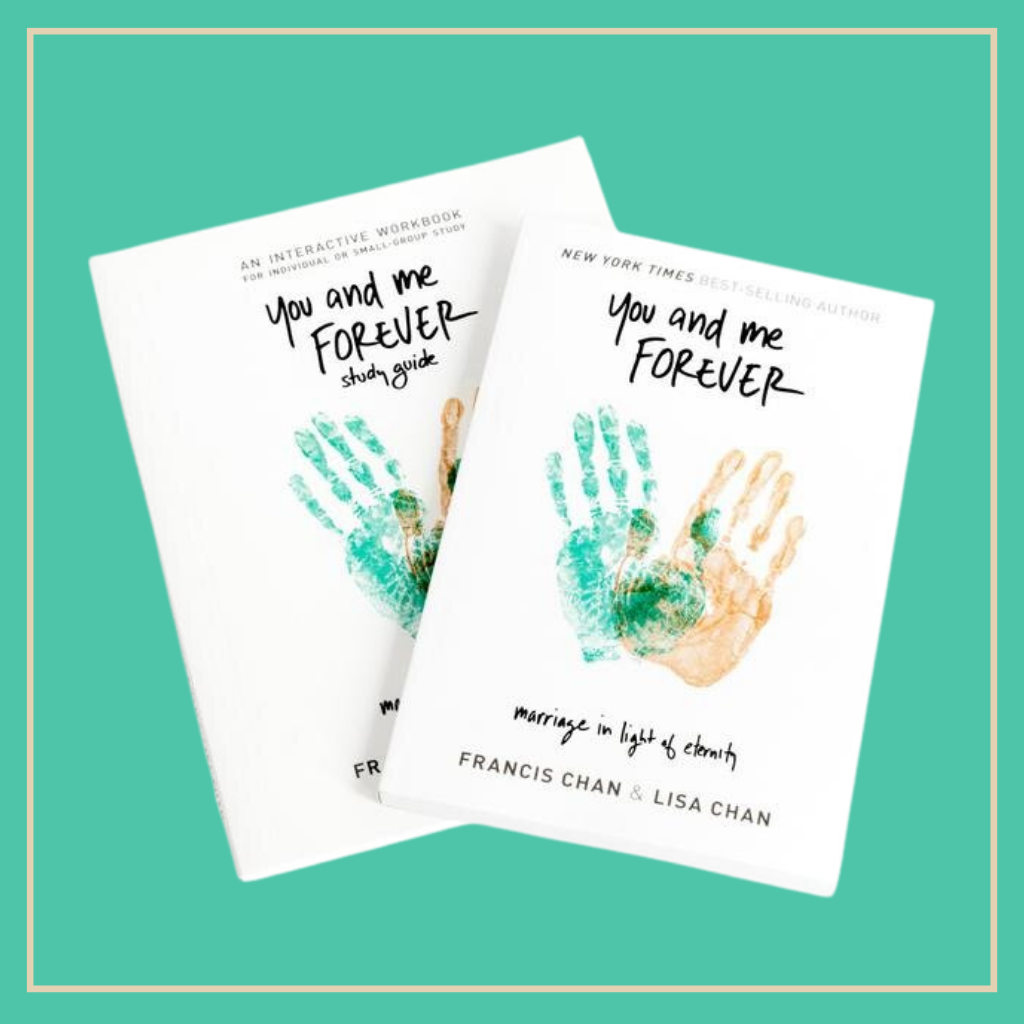 You and Me Forever~Marriage in Light of Eternity by Francis and Lisa Chan
Class led by Matt & Kerri Clark
Marriage is Great, But it's not Forever. This seven session Bible study series will challenge you to view your marriage like never before. This study will help you dive deeper into the content and explore themes like:
While we cannot allow lesser things to destroy our marriages, we also cannot allow marriage to distract us from greater things.
A jealous God asks us to pursue Him first and most. Then life makes sense, and everything falls into its proper place.
Love, laughter, and intimacy were all created to be enjoyed. So there is a way to love family deeply without ignoring heaven.
It all comes down to our focus.
Jesus was right. We have it all backwards. The way to have a great marriage is by not focusing on marriage.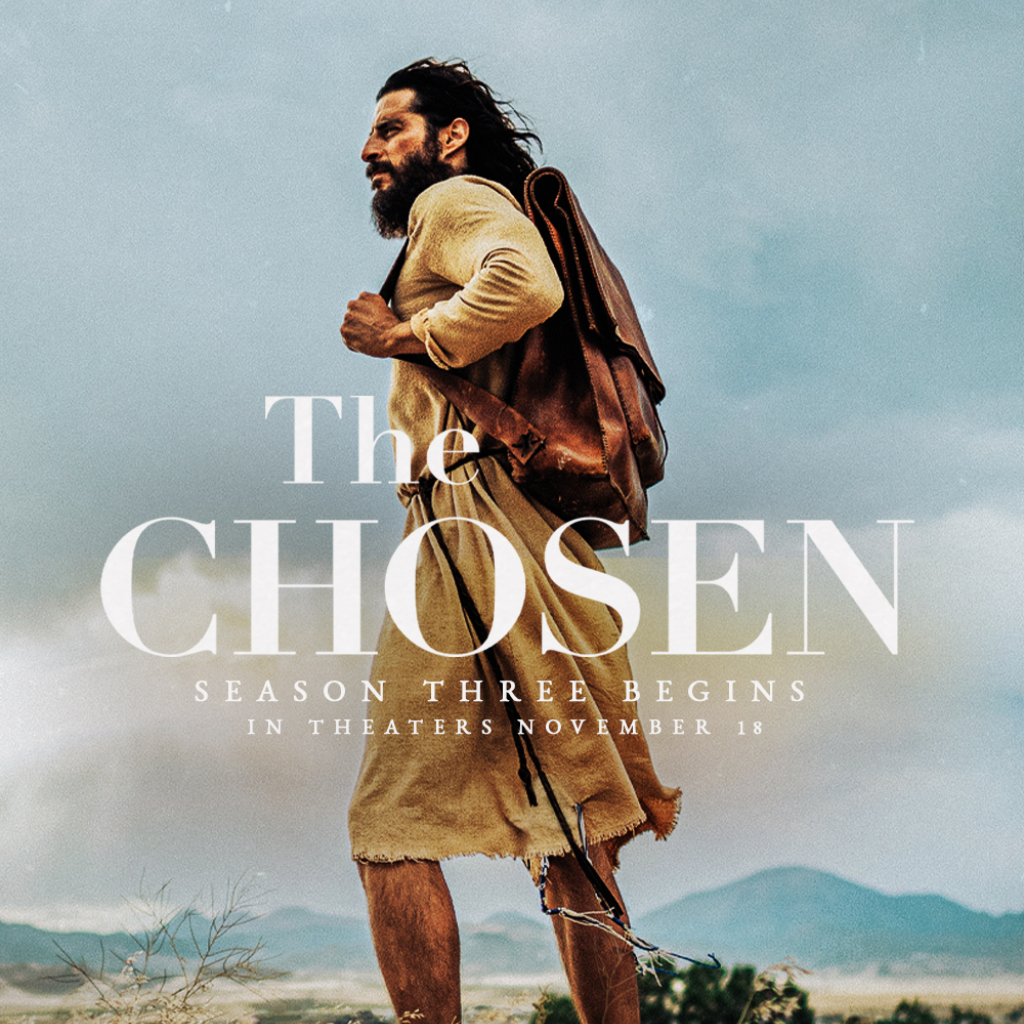 The Chose: Season 3
Class led by Pastor Luke Dunn
God gave us all the freedom to choose. We can select either the wide road that leads to destruction or the narrow path that leads to life. The third season of the groundbreaking television show, The Chosen, picks up with how Jesus' followers apply His teaching to their lives. Readers will be challenged to move from knowing who Jesus is to living out their faith by going the way of the Chosen in Season 3.
The Way of the Chosen is an eight-lesson interactive Bible study for individuals or small groups that works in tandem with each episode of the show. In modeling "the narrow road that leads to life" it includes:
Forgiving the way Jesus does
Going when and where He says to go
Grieving what He grieves
Standing firm on His words and character
Delighting in the things that please Him
Asking because He says to
Welcoming those He welcomes
Trusting His will and way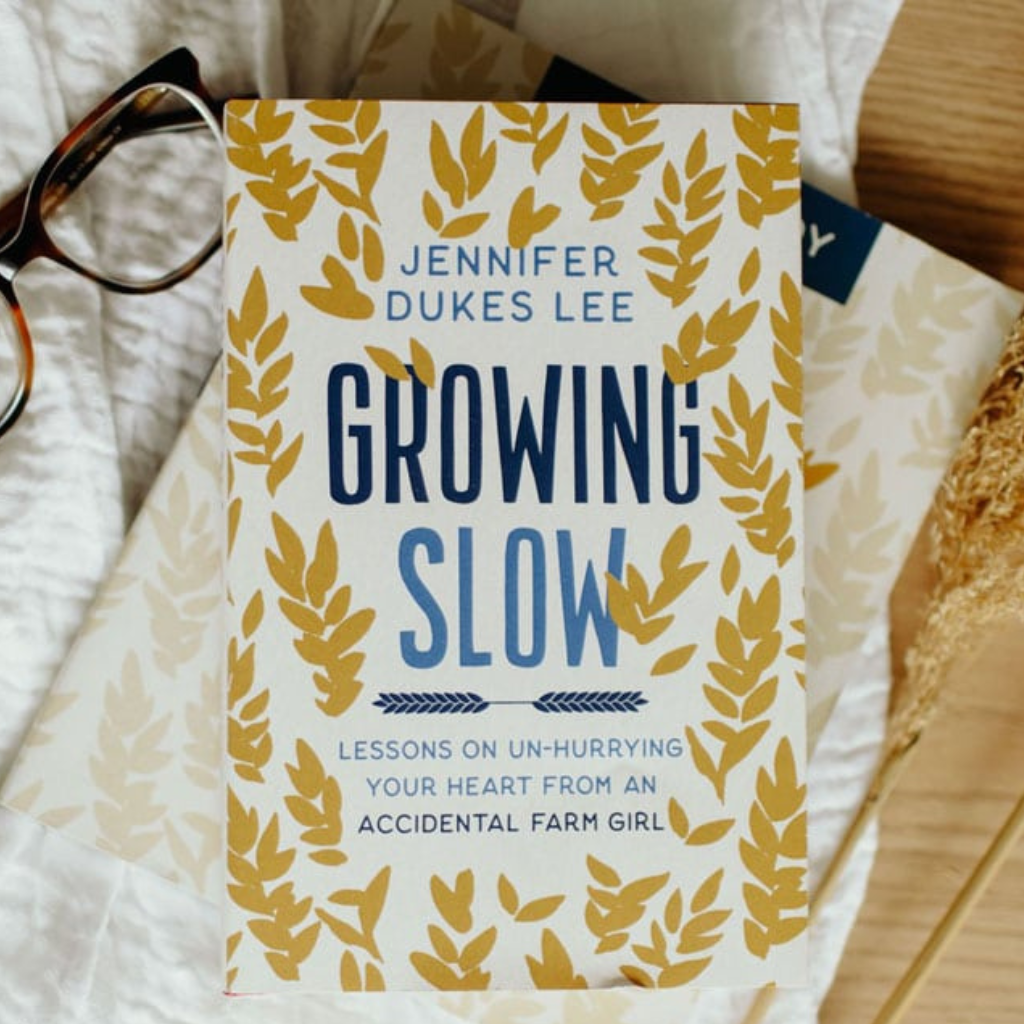 Growing Slow by Jennifer Dukes Lee
Class led by TBA
A Women's Study. A Journey to UnHurrying Your Heart. We want to believe that a slower life is possible, but are afraid of what we may miss out on if we don't keep up the frantic pace. This study invites us to dig deep into Scripture to reveal how land is a picture of good things grown slowly with God.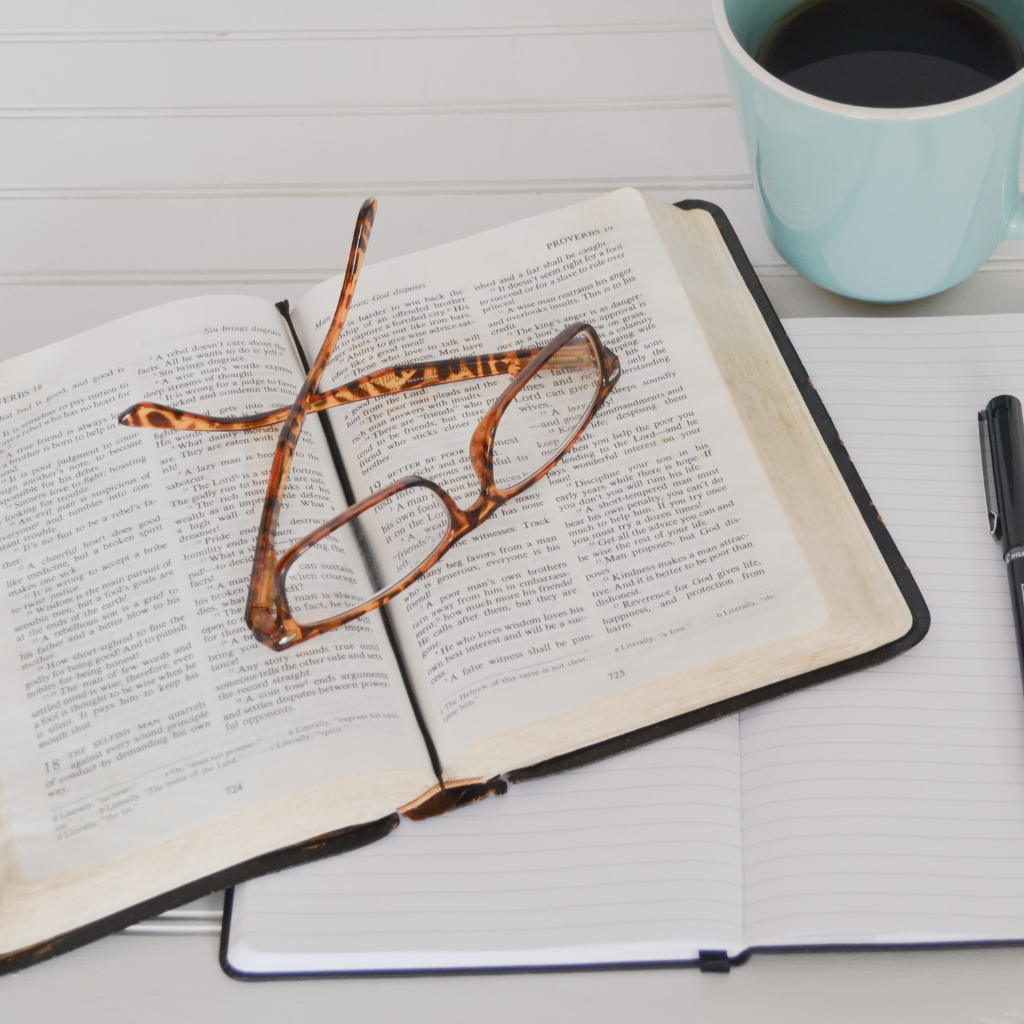 Verse by Verse
Class led by Sheri Olson
This study is held off site at Laurie Louck's home (612 NE 2nd Ave, Aledo). Ladies will walk verse by verse through the Scriptures. We are currently in Matthew. You only need to bring your Bible and a notebook.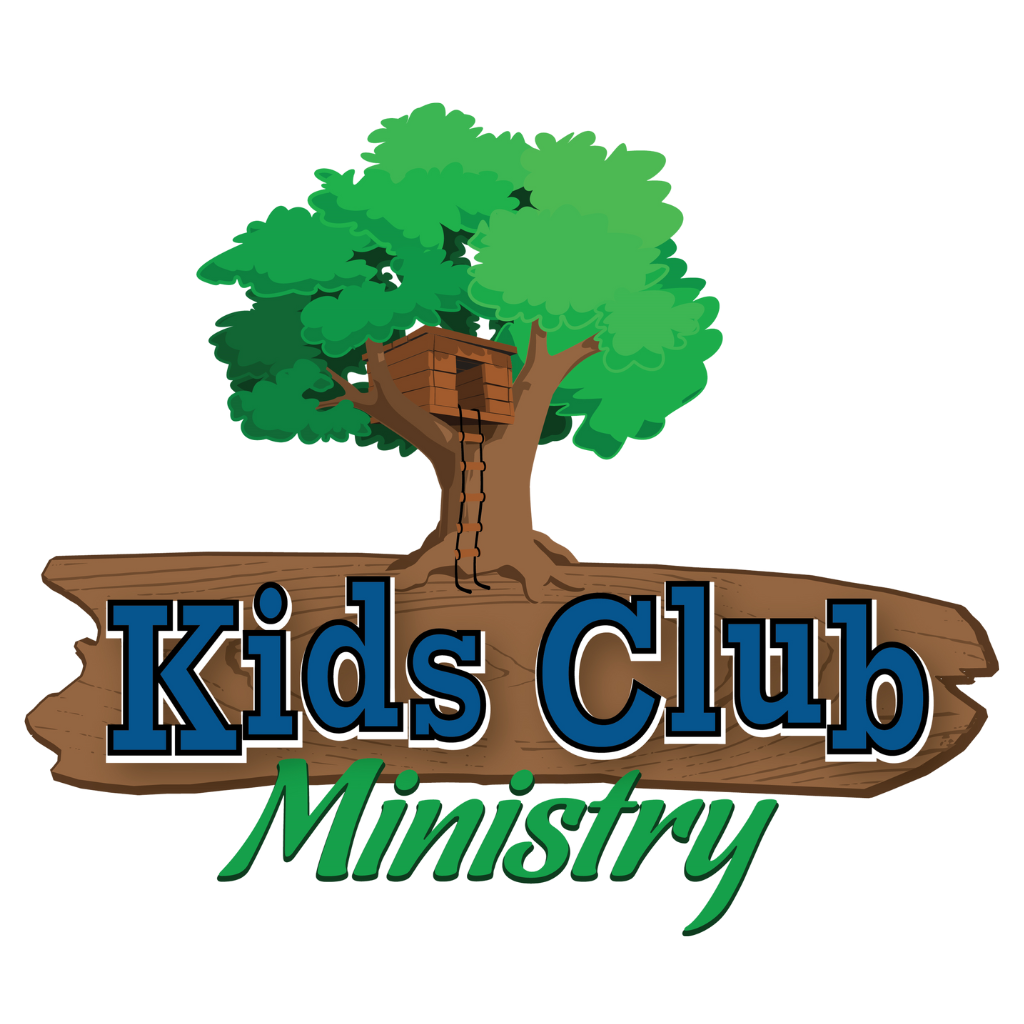 Kids Club
Winter/Spring '23 Kids Club Details
Kids ages 3 through 5th grade are invited to join us for the Winter/Spring '23 session of Kids Club at FBC, Aledo, IL on Wednesdays from 6:30-8:10pm starting Feb. 1st-March 29th. *No Kids Club March 15th- A Family Night at Elevate Trampoline Park is planned that evening. Details TBA
If your kiddos attended in the fall, they're already registered! New friends are invited to join anytime! Please have them register below.
What's Kids Club?
It's a bunch of fun, that's what it is! Kids are learning about the life and ministry of Jesus from Gospel Project and will have a great time playing games, engaging in Bible activities, eating yummy snacks, and making friends in their crews.
Winter/Spring '23 Service Project
Kids Club is "pet themed" this year so we are raising money for Mercer County's Fur-ever Friends who help homeless animals in our community. Kids Clubbers are encouraged to raise $350 by March 22nd to earn an extra 10 points at the prize shop. *Pre-k Crews will earn an extra surprise in their prize bag. Bring your money donations each week and place in the BIG dog treat box on the stage. Checks may be payable to FBC with "Fur-Ever Friends" in the memo. Thanks for your help!
Bible Memory Challenge
Pre-K-1st Grade Crew Verse (Prize bag on Prize Night)
Psalm 40:5 *Kids practice by song in class.
"Lord my God you have done many things; your wondrous works and your plans for us, none can compare with you."
2nd-5th Grade Crew Verses (10 Points at the Prize Shop)
Colossians 1:16 (NIV)
"For in him all things were created: things in heaven and on earth, visible and invisible, whether thrones or powers or rulers or authorities; all things have been created through him and for him."
Bonus Points: Take-Home Pages
Kids Clubbers will take a journal page home each week based on what they learned that night at Kids Club. These pages can be returned to their crew leaders the following week to earn 2 extra points to spend at the Prize Shop on the last night. Families (or a parent) are encouraged to read the Bible Story summary with their child and discuss/answer the questions together. *Parents, please sign-off on the page before your kiddo returns it (initials on top are fine).
*Crews 1-4 have the "younger kids activity page" and crews 5-8 have the "older kids activity page."
**There are six pages total so K-5th grade kiddos can earn up to 12 extra points for the prize shop by returning all six. Pre-k kiddos will earn extra candy prizes in their goody bags.
Kids Club Theme Nights:
Feb. 15th: Birthday Bash – We're celebrating EVERYBODY's birthday with fun, games, goody bags, and a special treat. We're also having a special guest performance by T.J. Regul The Quad City Magician. Your kids don't want to miss. Parents are welcome to stay and watch from 6:30-7:15pm in the parent section (chairs in the New Addition).
Mar. 1st: Nerd Night – This is a regular lesson night but kids and crews are encouraged to get their nerd on for some silly fun! *Kids & Crew who dress the part will go home with a box of nerds.
Mar. 15th: No Kids Club – Family Night at Elevate. Details TBA.
Mar. 29th: Spot's Prize Shop – We're ending the session with a fun night and the Prize Shop is back! Kids will use their Bible Memory & Bonus points in the shop.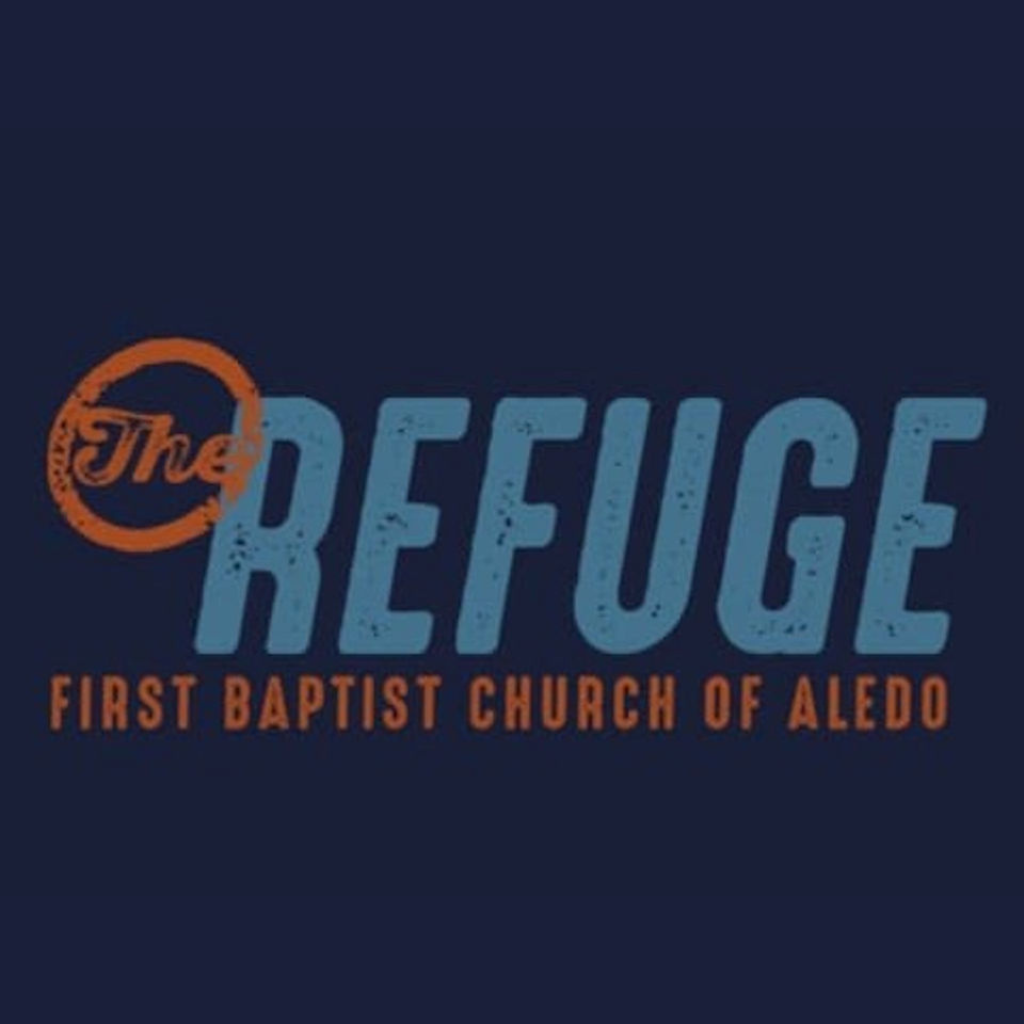 The Refuge
The Refuge Student Ministry on Wednesdays is for students 6th-8th grade. High School students are invited to attend the adult WNL classes. High School Refuge will continue to meet on Sunday evenings from 6-8pm.
Our goal is to make Refuge a safe place for all students to come and be themselves. Life throws us a lot of crazy storms but everyone needs a place to take Refuge from the storm. Our Refuge verse is Psalm 18:2 "The Lord is my rock and my fortress and my deliverer, my God, my rock, in whom I take refuge, my shield, and the horn of my salvation, my stronghold."
The Refuge staff and adult leaders work hard to greet and talk to every student that comes through the doors. We have adult leaders reaching out to the Refuge students for prayer, encouragement, and bible verses through the week. Bring your Bible, get ready for some games and enjoy the snacks as you come to the Refuge to hangout.
Are you new to The Refuge? Please take a moment to sign-up.