We are passionate about spreading the Gospel near and far as we: care for local families through special mission projects, support our local food pantries, support mission work on college campuses through CRU, reach the underprivileged in the Quad Cities through One-Eighty, and work with mission organizations around the world, sending mission teams to Bolivia, Nicaragua, and working closely with our friends in El Salvador.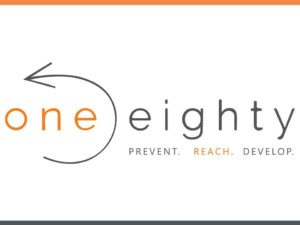 One-Eighty
One Eighty
exists to bring hope, love and opportunity to people and communities impacted by crisis, poverty, or addiction. Check out this
video
that tells the One-Eighty story.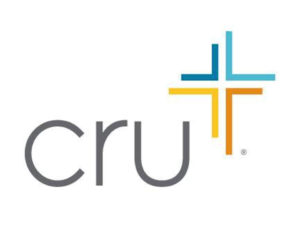 CRU (Campus Crusade for Christ)
CRU's
purpose is helping to fulfill the Great Commission in the power of the Holy Spirit by winning people to faith in Jesus Christ, building them in their faith and sending them to win and build others; and helping the Body of Christ do evangelism and discipleship.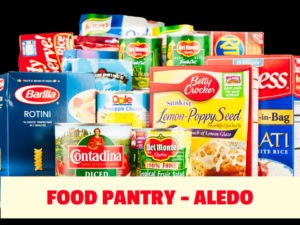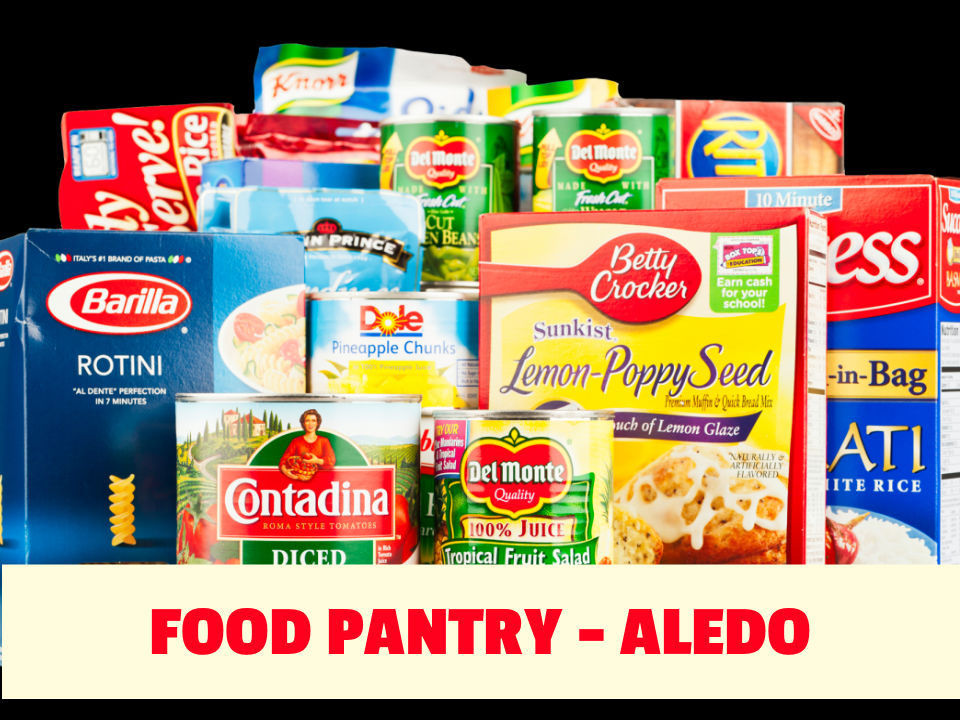 Food Pantries
Churches of Mercer County Food Pantry is a non-profit organization supported by churches in Mercer County. It is located at 1200 S College Ave, Aledo and is open Tuesday evenings from 5:30-7:30 and Fridays from 8:00am-12:00pm.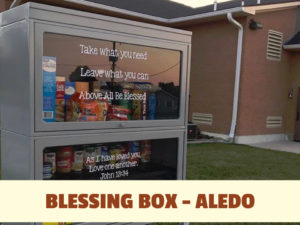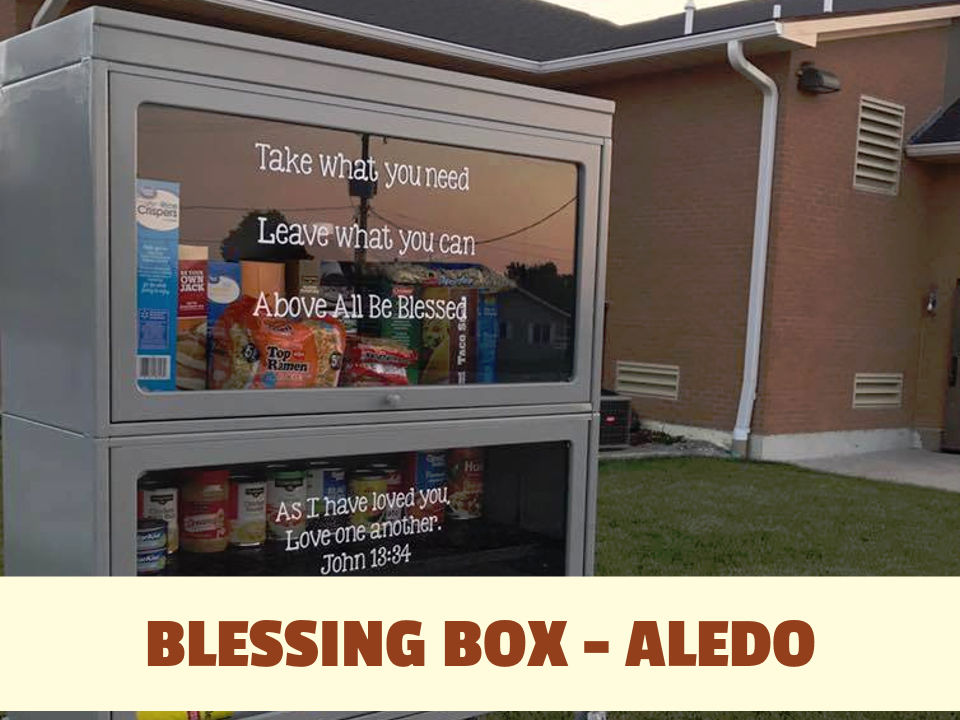 Blessing Box
First Baptist Church has a blessing box located in the back of the church. This emergency cupboard is stocked with necessities for those who find themselves in a moment of need. Take a look when you get a chance & feel free to add to it when there is a need! If you or someone you know is in need, please come take what you need.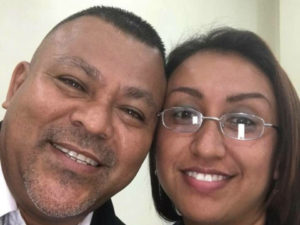 El Salvador Mission – Meet Rigoberto Cruz
My name is Rigoberto Jimenez Cruz. I was born on November 16, 1975, in El Salvador.
My wife´s name is Claudia Patricia Jiménez. I have two wonderful children. My son Cristian Alexis and my daughter Mariana Alejandra Jiménez. I accepted Jesus as my savior in November of 1995. And I have been serving in the ministry for 13 years in El Salvador.
I want to share a little about my testimony how I received Jesus as my Lord and Savior. At the age of 15 I was recruited for the army of my country, after spending two years in the army, I undertook my trip to the United States of America "looking for the American dream". As every young person I had many dreams in my heart, great plans, and among those plans was to make many money, build a very big house in the town where I lived and have a good car. When I came to the United States and started working and earning money, when that happened my thoughts changed and in less than a year I was already in vices, going to parties, drinking alcohol and sometimes taking drugs. My dreams had been left behind, I no longer thought about what I wanted to do in my country.
My vices were so progressive that I reached a point that my salary wasn't enough, and every day I was sinking more and more. One day, I was very depressed in the park outside of the apartments where I lived, and I met a family. They started talking to me about Jesus, at first I rejected them strongly. Then they invited me to have dinner at their house, I remember they did not tell me about Jesus on that meeting, but their love for me, their concern for my condition made me respect them. One day, in a service of Celebration God touched my heart, I gave my heart and my whole life to Christ and a brother took me as his spiritual son and began to disciple me.
Then I began to study in the Bible Institute that the Church had. Later, I felt that God was calling me to return to my country. I made the decision to return to my country, I started working with young people, then God put me to work as a Director of Missions in my country. I have had the privilege of starting four churches and been supporting others. I and my family have passed through many limitations, many difficulties, but God has always been with us. He has placed angels (brothers and sisters in Christ to help us). Infinite thanks to the First Baptist Church of Aledo and brothers and sisters of the First Baptist Church of Cartago Texas for been the angels God has sended to help us in the Ministry.
Thanks for all your support.
God bless you!