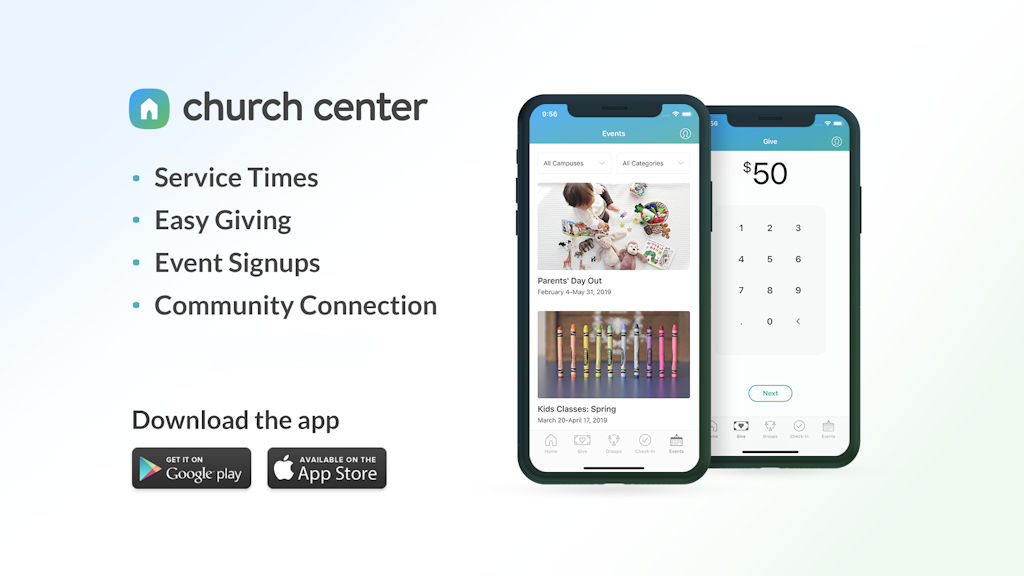 Church Center App
The Church Center App is where you can interact with your small group, easily signup for Church events, check out our Church calendar, give online, and receive important church notifications.
Download the Church Center app.
Open the app and tap "Get Started".
If you're on iOS, you'll be prompted to give permission to access the clipboard to finish this setup process. On Android, you may get to skip this step.
Our church will be automatically selected and you'll be able to log right in with your mobile number.
You will then be shown all the profiles currently in our system tied to that mobile number. Select your name and you're all set!
Children under the age of 13
cannot log in to Church Center.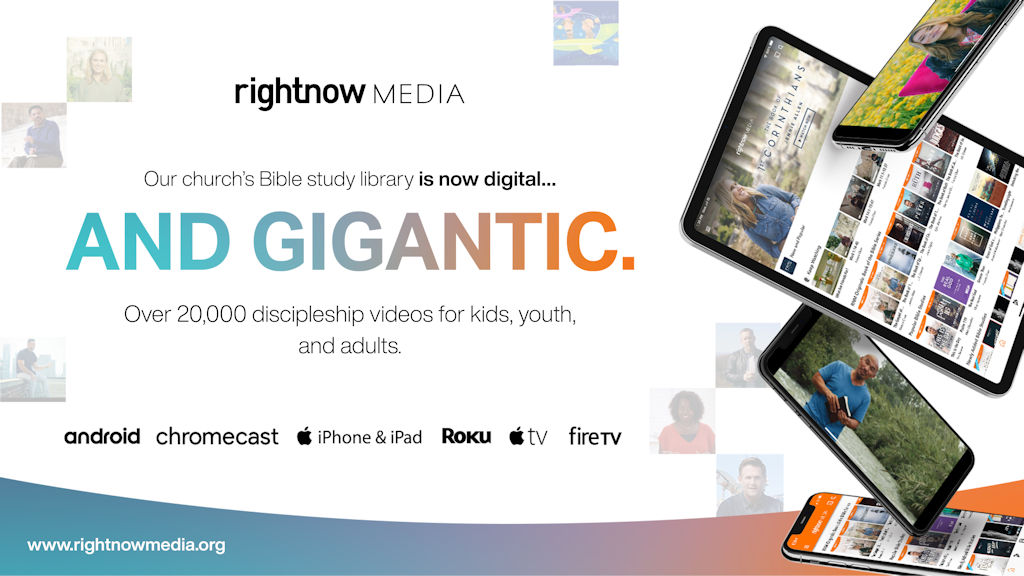 Our church has access to an extensive video library called
RightNow Media
! It's like the "Netflix of Video Bible Studies" and has a HUGE library of faith-based videos that you can access whenever and wherever you want—on your phone, iPad, computer, or at home on your TV. RightNow Media has videos for everyone—kids, youth, parents, married couples, college students, single adults, working professionals—all aimed at helping you grow.
Sign up below or text RightNow FBCALEDO to 41411 and you're all set to explore more than 20,000 videos. We pray that RightNow Media will be a blessing for you and your family!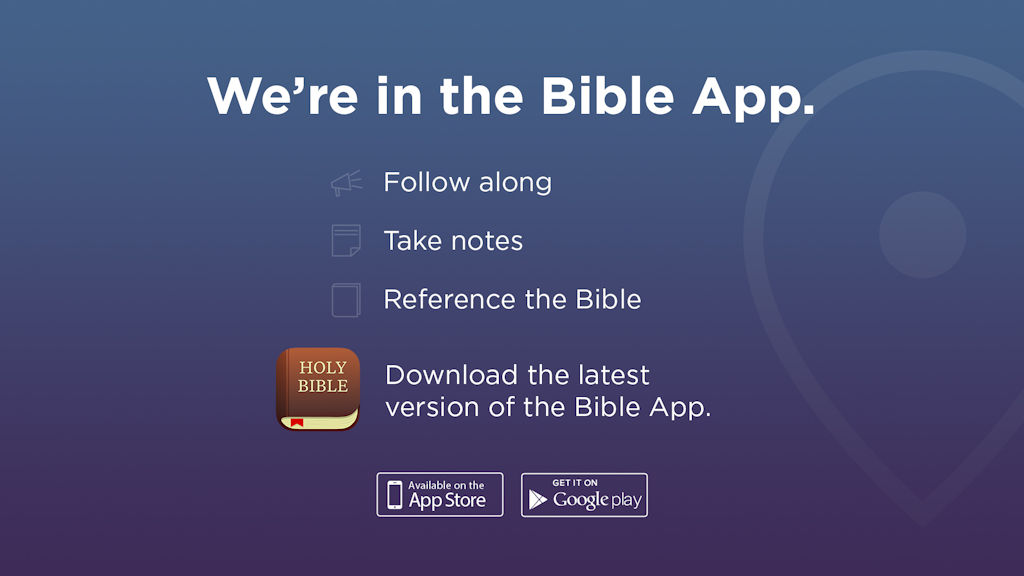 YouVersion Bible App
A free Bible for your phone, tablet, and computer. YouVersion is a simple, ad-free Bible that brings God's Word into your daily life.
Read hundreds of versions and languages
Listen as the Bible reads to you
Watch timeless stories in a whole new way
Share with friends on social media or in person
It's free. It's easy to use. It's right where you are. Download it now:
bible.com/app
.
Join us every Sunday to follow along with the Scripture, take notes, and even save your own personalized copy for future reference. Simply go to Events from The Bible App menu and click on First Baptist Church Aledo.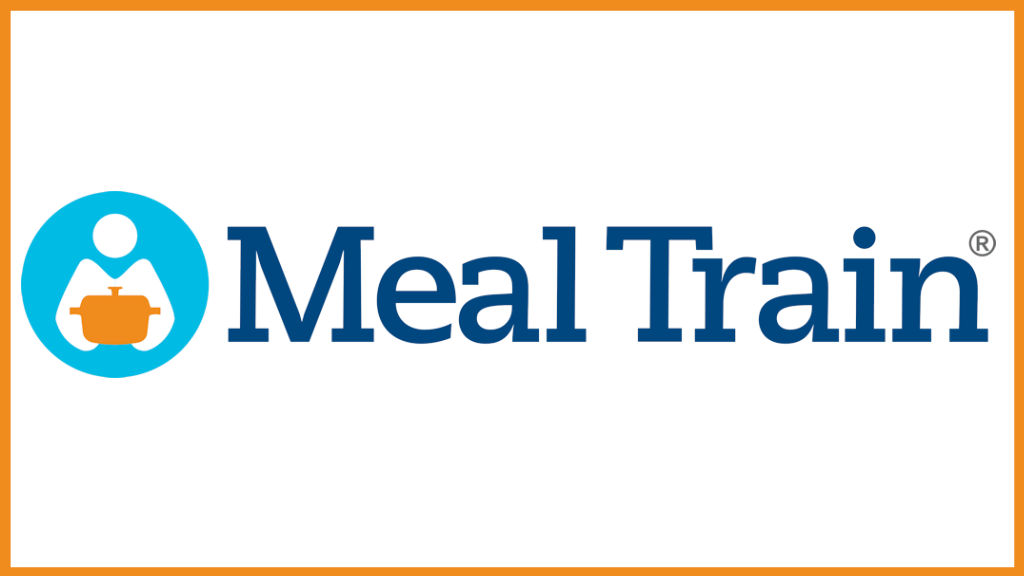 Meal Train
Here at First Baptist we use
Mealtrain.com
to coordinate meals for families or individuals who are going through a challenging time. Perhaps they have a new baby in the house, just had surgery, or are dealing with the loss of a loved one. If you are interested in being on the list to be contacted to make meals, please click the "Volunteer for Meal Train" button below. You will be emailed every time a new Meal Train is set up but you are not obligated to sign up for each one. If you are in need of a Meal Train, please click the "Request a Meal Train" button below.
Mercer County Food Pantry
The Churches of Mercer County Food Pantry is located at 1200 S College Ave, Aledo and is open Tuesday evenings from 5:30-7:30 and Fridays from 8:00am-12:00pm.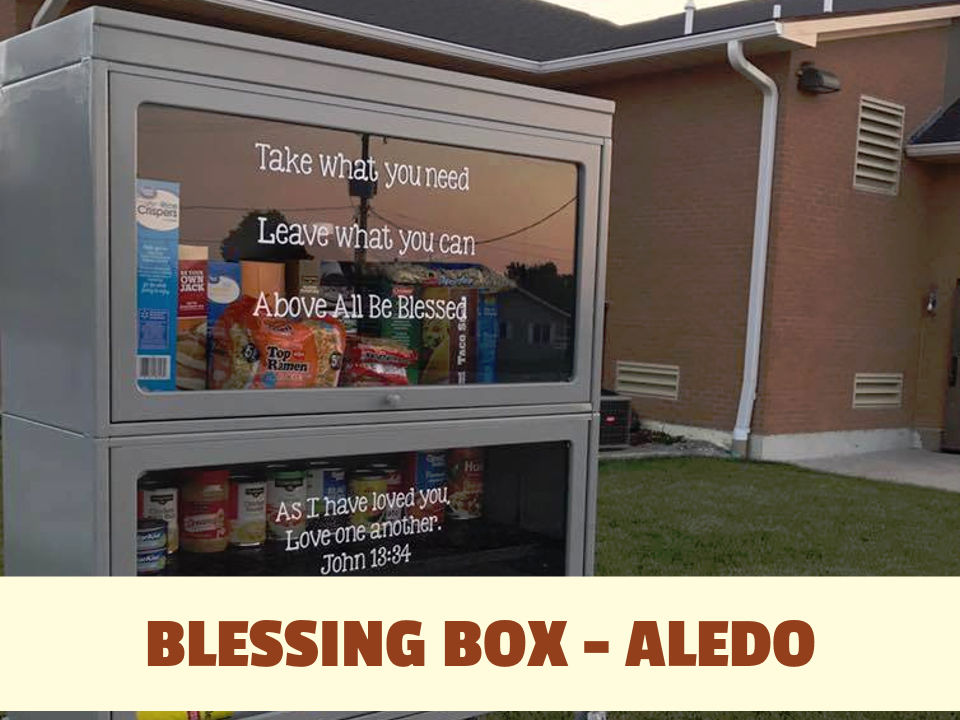 FBC Blessing Box
First Baptist Church has a blessing box located in the back of the church. We currently have a volunteer who sorting donations and refilling the Blessing Box twice per day. Please come get items that you are in need of.