WOMEN'S MINISTRY
"Let the words of my mouth and the meditation of my heart be acceptable in your sight,
O LORD, my rock and my redeemer." Psalm 19:14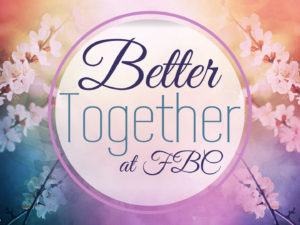 Better Together at FBC
Have you been wanting to get to know the other ladies at our church better? Are you ready to make some new friends, have fun laughing together, and sharing what God has been doing in your life? Well that is what "Better Together at FBC" is all about; building community and connecting women to Jesus.
Our events will simply be casual conversations (with food of course) held in various host homes throughout the year. Watch the church announcements for upcoming events, make sure you have the First Baptist app on your phone and be sure to like the Women's Ministry Facebook page to stay up to date on all of our events and classes.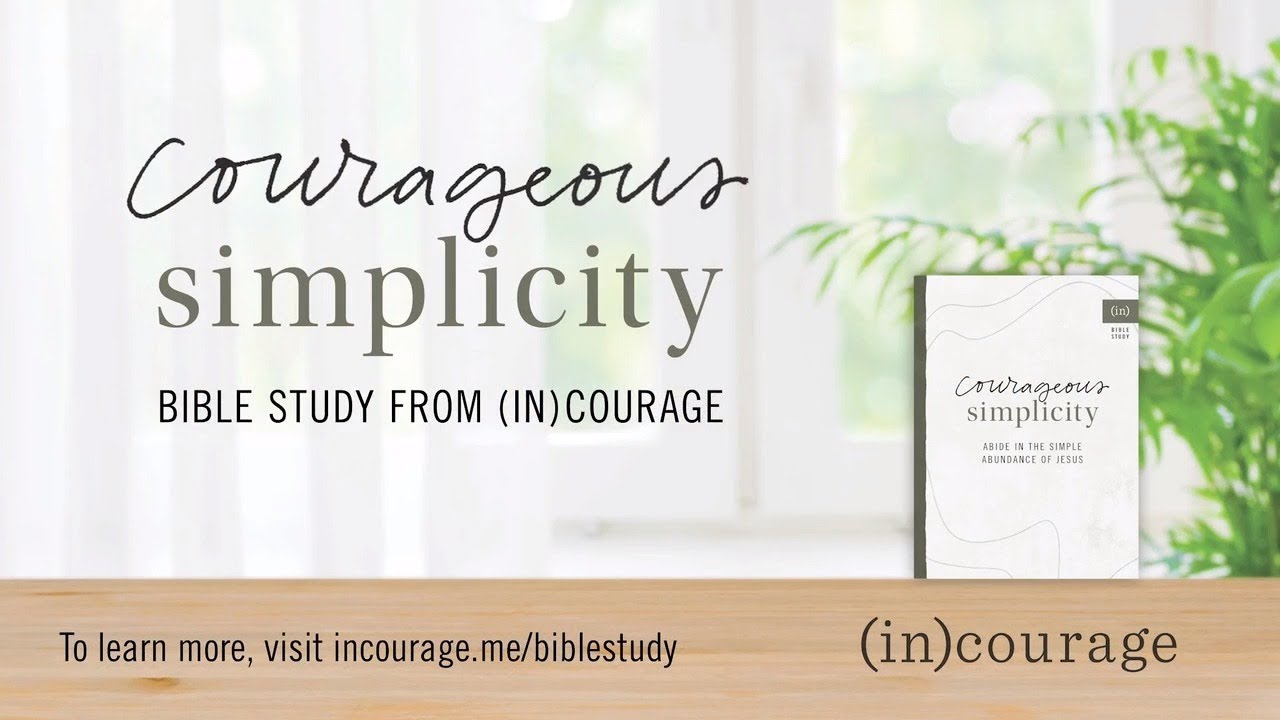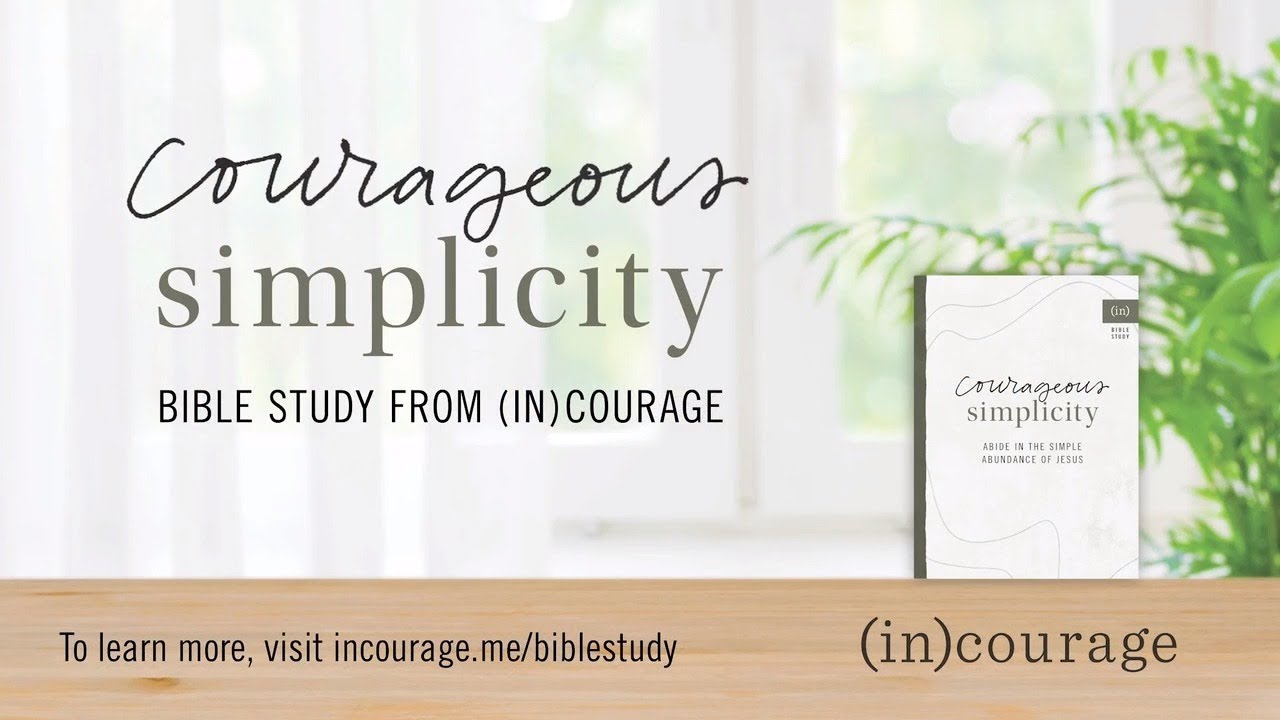 This study will help you release control of what frays your soul and will lead you to true refreshment.
Read more...
---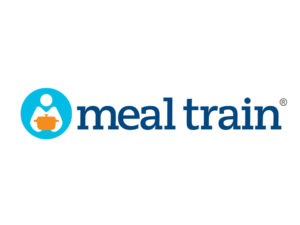 Meal Ministry
Have you recently had surgery, been in the hospital, been down for awhile, or know someone who has? Let us provide a meal for you! Our HOMe Team would delight in providing a home-cooked meal for your family. We utilize the
Meal Train
website to coordinate the meals and their delivery. Please
complete this form
to sign-up.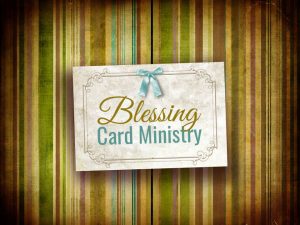 Blessing Card Ministry
This new ministry will serve Christ by providing cards with encouraging blessings may create a doorway into someone's heart that may not have opened in any other way. If you love expressing yourself creatively, consider joining us to touch lives with the hope of Christ. Cards (free for the taking) are at the women's ministry table. Questions, see
Cindy Maynard
, Betty Frost or
Sheri Olson
.
"Let each of you look not to your own interests but to the interests of others." Philippians 2:4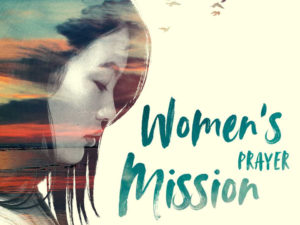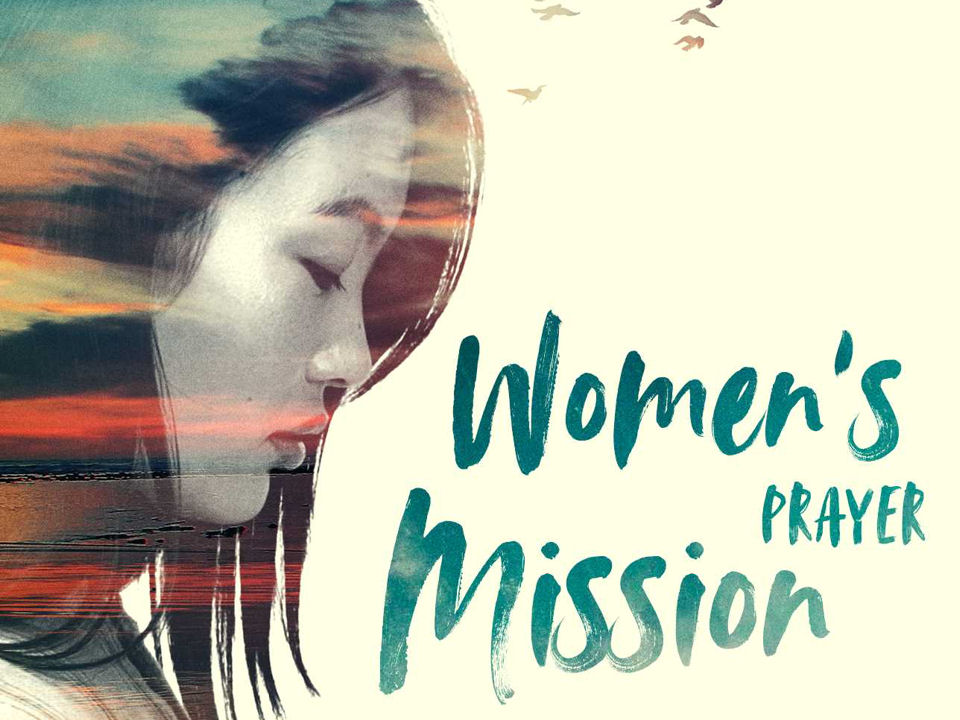 Women's Prayer Mission
The women's ministry team has adopted a mission to pray for all our women who are members or regular attenders here at FBC. To work toward that goal, we have recruited 20 ladies willing to pray for those women (over 200!) as they feel led over the course of the year. Cards have been sent by these 20 ladies to the specific women they will be praying for. This does not take the place of prayer cards or coverage provided by the prayer team and deacons. It is our hope that each woman will feel strengthened, blessed, and loved by these prayers. If you are a regular attender/member and have not received a card letting you know who is praying for you, please leave your name with Pam at the church office (582-7812). Any questions should be directed to Jeanne Barber or Peggy Johnson.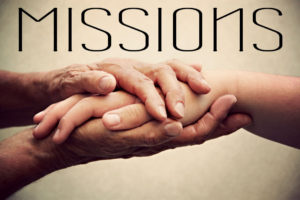 Missions
It is our desire to serve as Jesus served. If you know of a need within our church or community, please contact
Cindy Maynard
. We also seek to provide for others during the holidays. Watch for our annual mission project as the holiday season approaches.